The Management of Suzzy Herbal Centre, producers of Sibi Men and Women's capsules is asking government to consider opening herbal dispensaries at the country's hospitals.
According to them, their call follows the continuous reliance of a large segment of society on traditional herbal medicine for treatment of various diseases.
ALSO READ: Thieves all over due to ban on small-scale mining – Baba Jamal
They also cite the continuous and subtle referral of patients by medical doctors to herbal shops for remedy to patients' problems.
The advocacy comes on the back of Suzy Herbal being given the "Heroes Distinction Awards, 2018" by the West African Press Magazine for showing excellence as an "indigenous Ghanaian Herbal Medicine".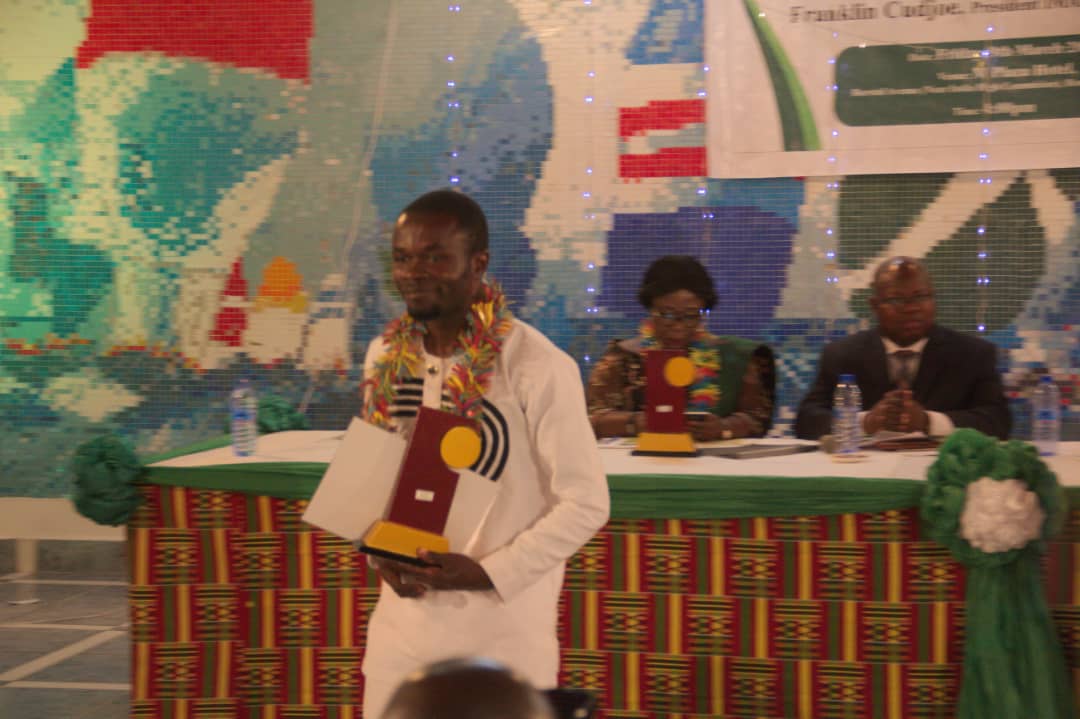 ALSO READ: Nyaho-Tamakloe questions credibility of Anas' work; why show to Akufo-Addo, others first?
" Though unofficial, doctors continue to refer patients to try herbal drugs and we feel the endorsement and creation of herbal dispensaries at the country's hospitals will help break the myth around the use of herbal drugs", the company's Public Relations Officer, Charles Obiri noted.
Mr Obiri added that Ghana can only give meaning to the celebration of "Ghana Month" when it begins to project indigenous products such as herbal medicines and other Ghanaian products.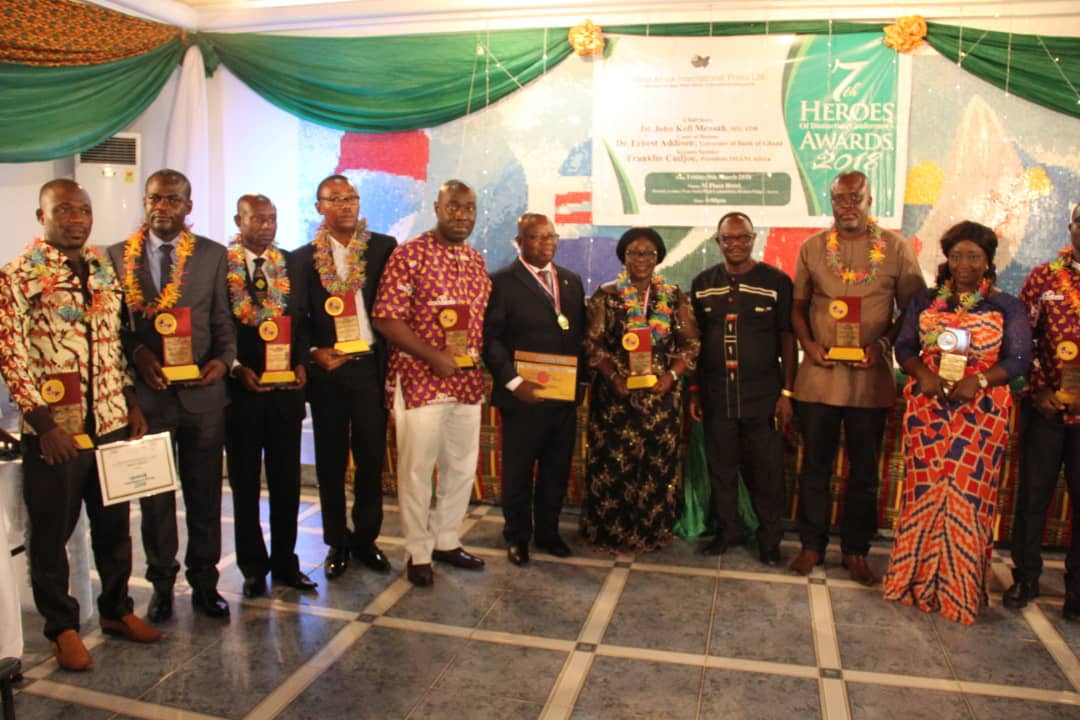 ALSO READ: Hearts of Oak displeased with Anas using them as 'guinea pigs'
Sibi Men and Women's capsule are Ghanaian herbal drugs produced by Suzzy Herbal Centre.
Producers of the drugs say they are capable of taking care of waist pains, gonorrhea, sexual disorder, syphilis, stomach ulcer, prostrate disorders and diabetes.