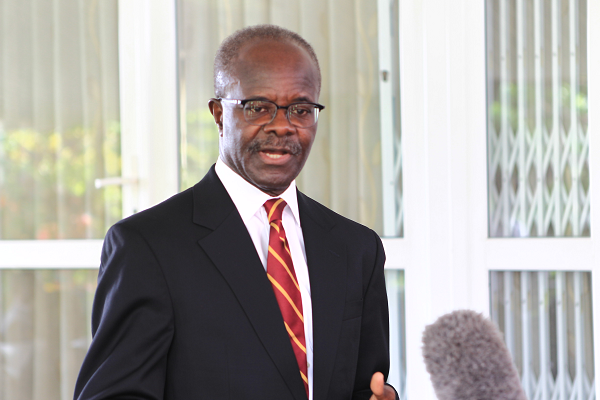 Director of Operations of the Progressive People's Party (PPP), Nana Ofori Owusu, has said the closure of Groupe Nduom's GN Savings and Loans Limited by the Bank of Ghana was completely wrong.
According to him, it was out of place to revoke the license of GN Savings and Loans when negotiations were still ongoing.
"It is not right for the government to truncate a negotiation process that is still ongoing and then shut down our company," he added.
In his opinion, the reasons given for the revocation were void.
"The reasons being adduced cannot be valid because government owes us, ultimately, it owes the contractors we gave loans to," he revealed on Peace FM, monitored by Adomonline.com.
His comment follows the recent license revocation of 23 Savings and Loans Companies and Finance Houses.
He said there could be an invisible political hand in all of these: "I wonder if there is a political twist to the whole thing because of the statement made by the National Democratic Congress (NDC) General Secretary," he said.
The NDC scribe earlier told Asempa FM that Dr Nduom's woes stemmed from the fact that he mixed business with politics.
Source: Adomonline.com | Nancy Avevor