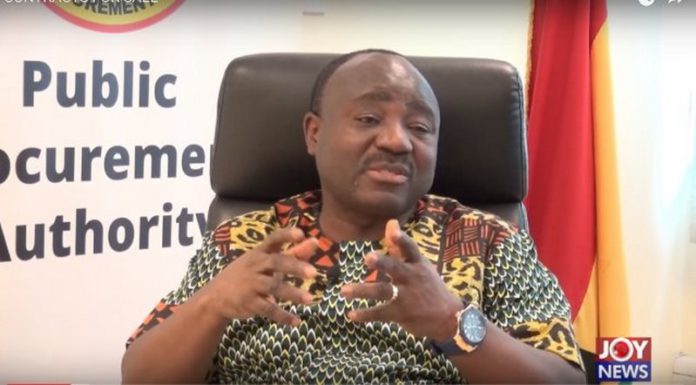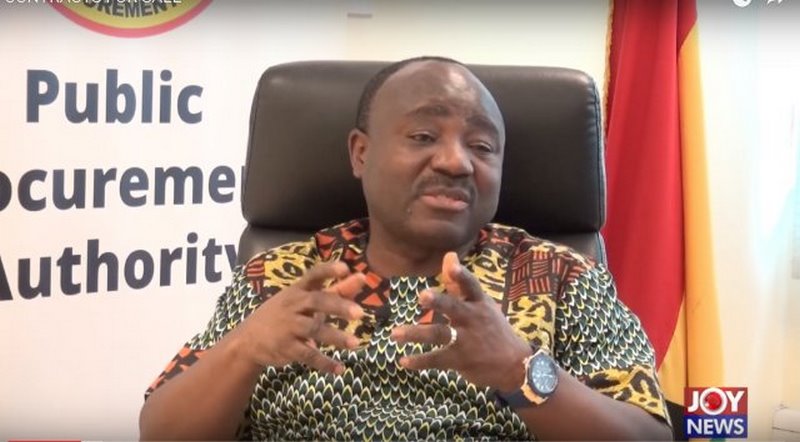 A former Presidential Spokesperson under the National Democratic Congress (NDC) government, Koku Anyidoho, has defended President Nana Addo Dankwa Akufo-Addo over alleged acts of 'conflict of interest' by the former head of the Public Procurement Authority (PPA), Adjenim Boateng Adjei.
According to Mr Anyidoho, during the administration of late President John Evans Atta Mills, scandals in some cases happened on his blind side as such it will be unfair for anyone to blame the president for the actions of his appointees.
"When I was at the Presidency, there were times you would just wake up in the morning and you are hit by a scandal and you would have to respond. The President [Akufo-Addo] has responded like he should do though some were expecting a total sack. Due process would also have to be followed because we have the rule of law. Let's follow the due process," he remarked.
According to him, it was unfair to accuse the President of wrongdoing when his appointees engaged in scandalous activities.
"It will be unfair to say the President had a hand in it. It is the sovereign risk for me that is the bigger problem [that] we end up destroying that entity and that image called Ghana. How many people know about Agyei? How many people know about the PPA? Now, out there, it is a scandal hitting the Republic of Ghana. Let's begin to think through and protect this entity called Ghana", he said.
 Last week, a documentary by investigative journalist, Manasseh exposed alleged 'corrupt' practices and possible conflict of interest activities of the now-suspended Chief Executive Officer of the PPA, Adjenim Boateng Adjei.
The documentary revealed how a company belonging to the head of the Authority, Talent Discovery Limited (TDL) sold government contracts at rates of between 15% and 18% to other companies or entities.
Following the airing of the video, the President suspended the PPA boss and referred the allegations to the Office of the Special Prosecutor as well as the Commission on Human Rights and Administrative Justice, (CHRAJ).
Subsequent to that action by the President, the Special Prosecutor, Martin Alamisi Amidu, has invited A.B. Adjei to assist with investigations into the said matter. �