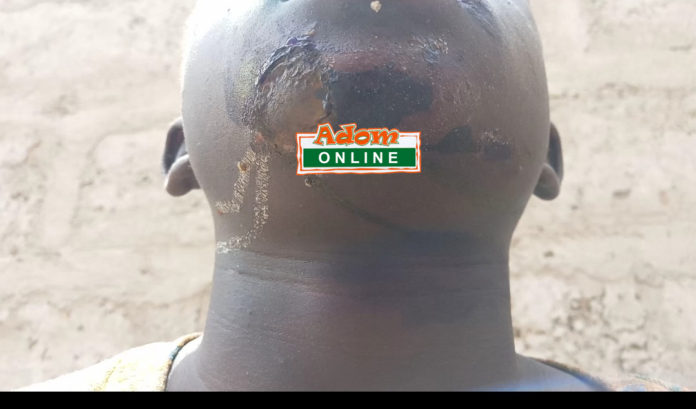 An eight-year-old girl has sustained injuries on her jaw and face after her grandmother reportedly burnt her with a heated stone at Kasoa Gada in the Awutu Senya East Municipality of the Central region for returning late from school.
According to the girl, her grandmother told her to tell her teachers she suffered the injury because she stole money from the house when asked.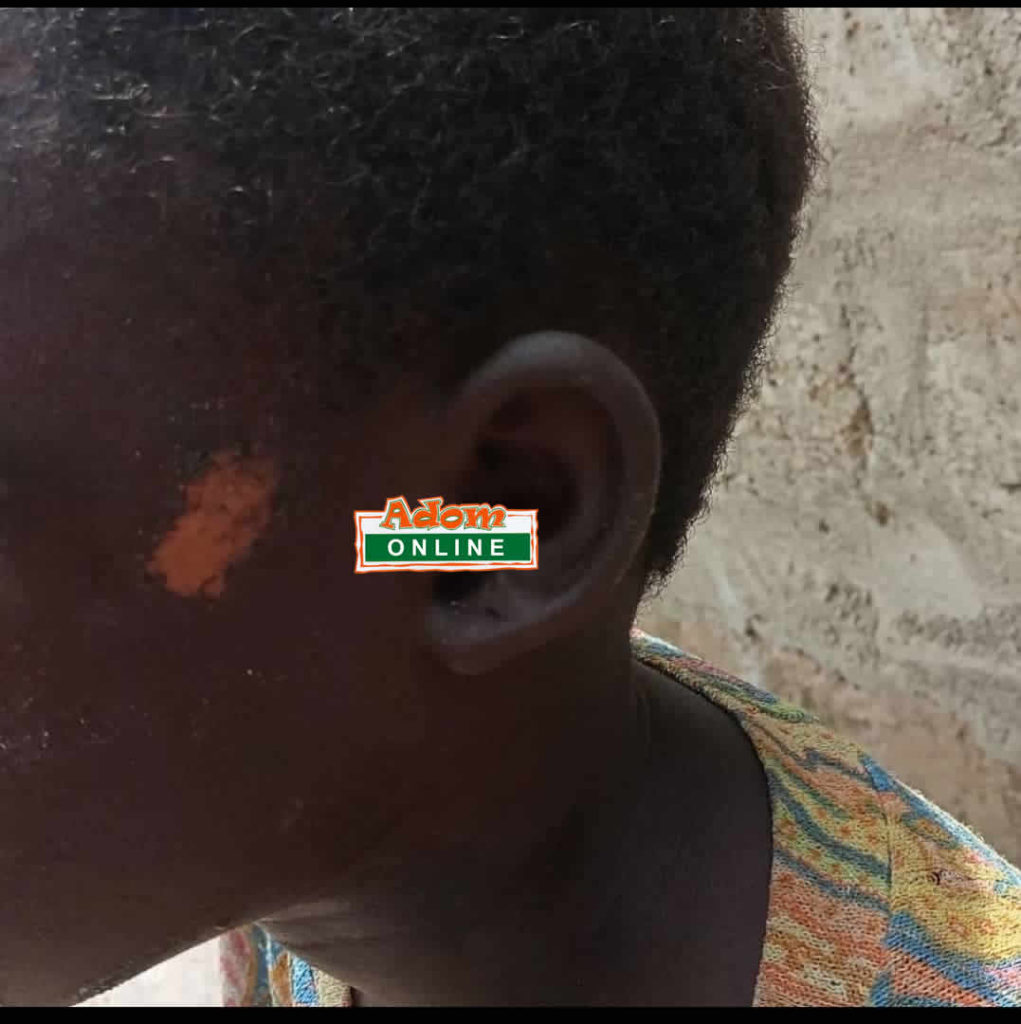 ALSO: Most ladies are not married because they chose cash over love – Counselor
In an interview with Adom News, the victim recounted the maltreatment she suffered at the hands of her grandmother who she lives with:
"This is the third time she has severely maltreated me, the first time she lashed me with a cane, the second, she boiled water and placed my hand in it and now, after I refused to hold the heated stone in my palm as she instructed, she burnt my face and jaw with it," she narrated.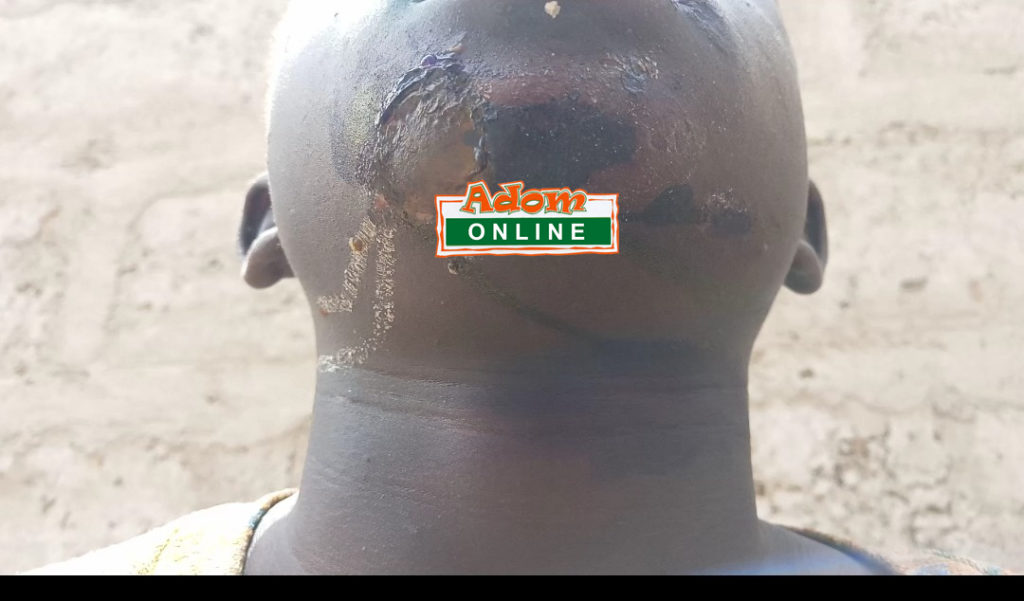 also: Man arrested for assaulting traffic warden
When asked why she was still staying with the grandmother, she said "I heard my mother has bolted from Sowutoum where I knew she was and my father also stays at Kasoa."
The suspect has been arrested and is currently in custody of the Ofaakor Police after Adom News' Regional Correspondent, Kofi Adjei lodged an official complaint.
Listen to the victim talking to Kofi Adjei in audio above:
Source: Adomonline.com | Adom News | Kofi Adjei