Two persons have died in a Tuesday morning accident at Achimota Mile 7 in Accra.
Adom News' Mubarak Yakubu has reported on Adom FM's Morning Show "Dwaso Nsem" Tuesday that the accident occurred when an Aayaalolo bus with registration number GS 1558-16 virtually run over a motorbike.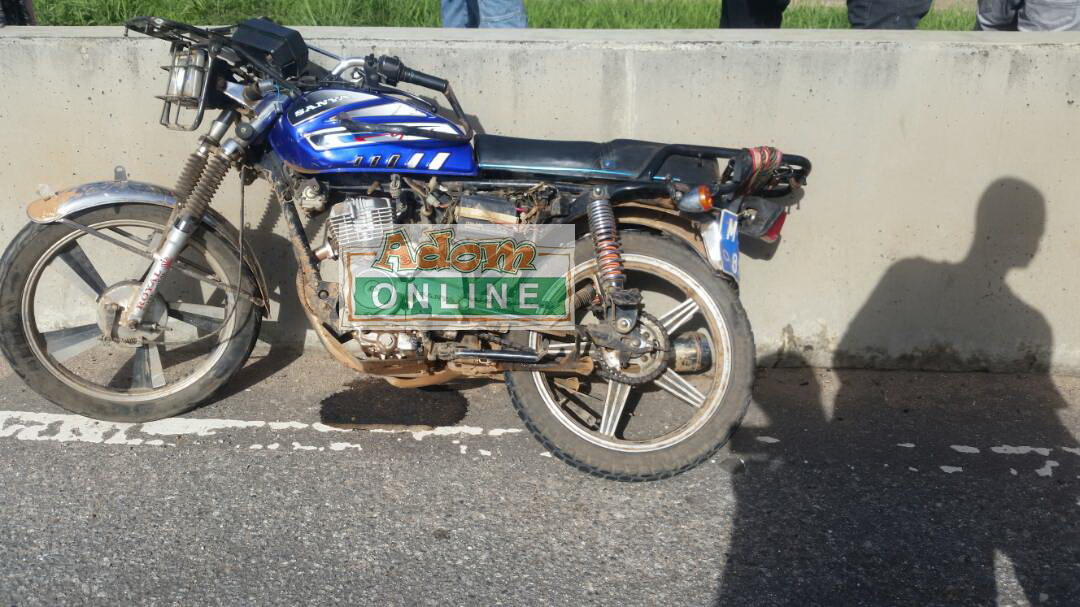 LISTEN: AUDIO: Man cries for justice over death of pregnant wife and triplets
The rider of the motorbike who had one other passenger with him was said to have lost control, hit a man walking along the overpass and crashed into the approaching bus travelling from Amasaman to Accra on the Mile 7 overpass.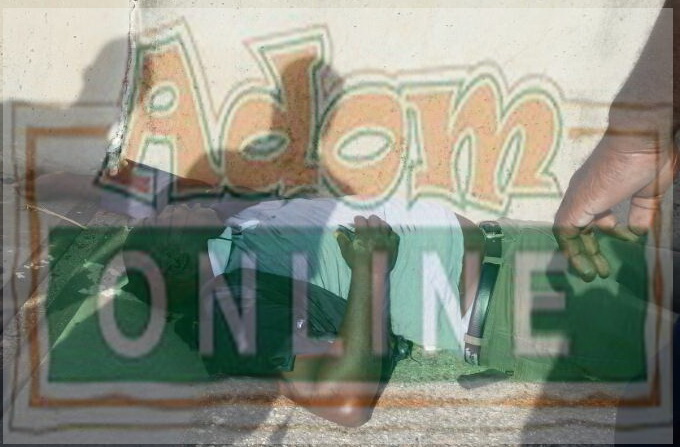 The three were trapped under the bus but the rider of the motorbike survived as he had his helmet on but the two others are feared dead.
WATCH: VIDEO: Manhean resident live in fear after multiple robbery attacks
The bodies of those feared dead have since been carted away by the police who rushed to the scene to assess the situation and maintain order, since situation had resulted in a heavy traffic jam on the highway.