The Narcotics Control Board (NACOB) has arrested two persons for allegedly trafficking narcotics through a courier service in Accra.
The suspects; Daniel Newman Teye, 32 and Kwasi Kumi Otenpong (alias Timmy), 29, were on Thursday, 30th August 2018 arrested by operatives of NACOB when the former presented a package – a small speaker for postage.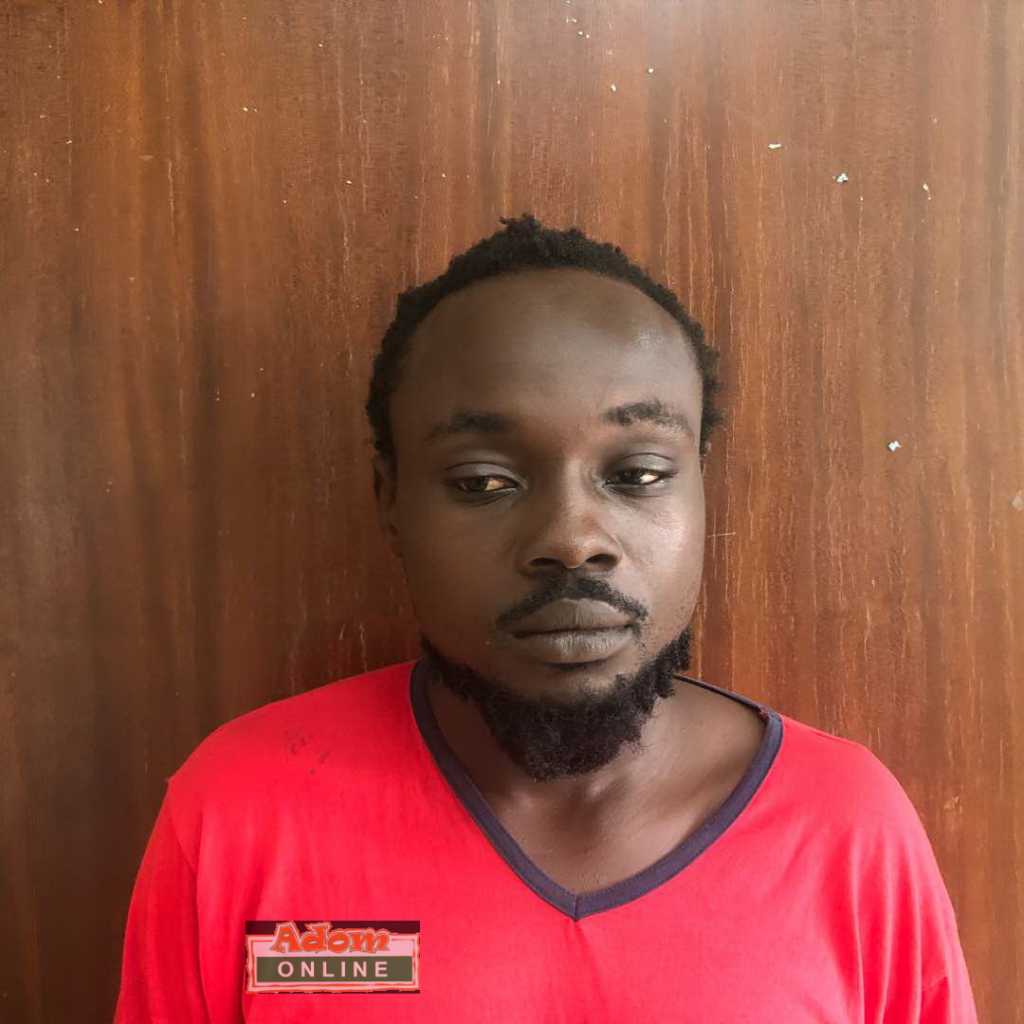 The package, when scanned, was found to contain some foreign materials in it. The speaker was carefully dismantled in the presence of Teye and was found to contain three (3) small parcels of dried leaves suspected to be cannabis sativa, a narcotic drug.
READ ALSO: ATL has not sacked workers – Abraham Koomson
A Press Release copied to Adom News indicates that the suspect, Teye during interrogation, denied ownership and knowledge of the speaker and its contents. He mentioned one Kwasi Kumi Otenpong (alias Timmy) as the owner of the items.
Teye subsequently led a team of officers to New Dawenya residence of Timmy where a search conducted in his premises revealed five (5) parcels and six (6) wrappers of suspected cannabis.
READ ALSO: Sam Pee Yalley bites Mosquito over "incestuous" committee
Upon interrogation and investigation, Timmy admitted ownership of the speaker and its contents and those found in his living room. He also disclosed that he is a regular user of the narcotic herb and sells out to prospective buyers.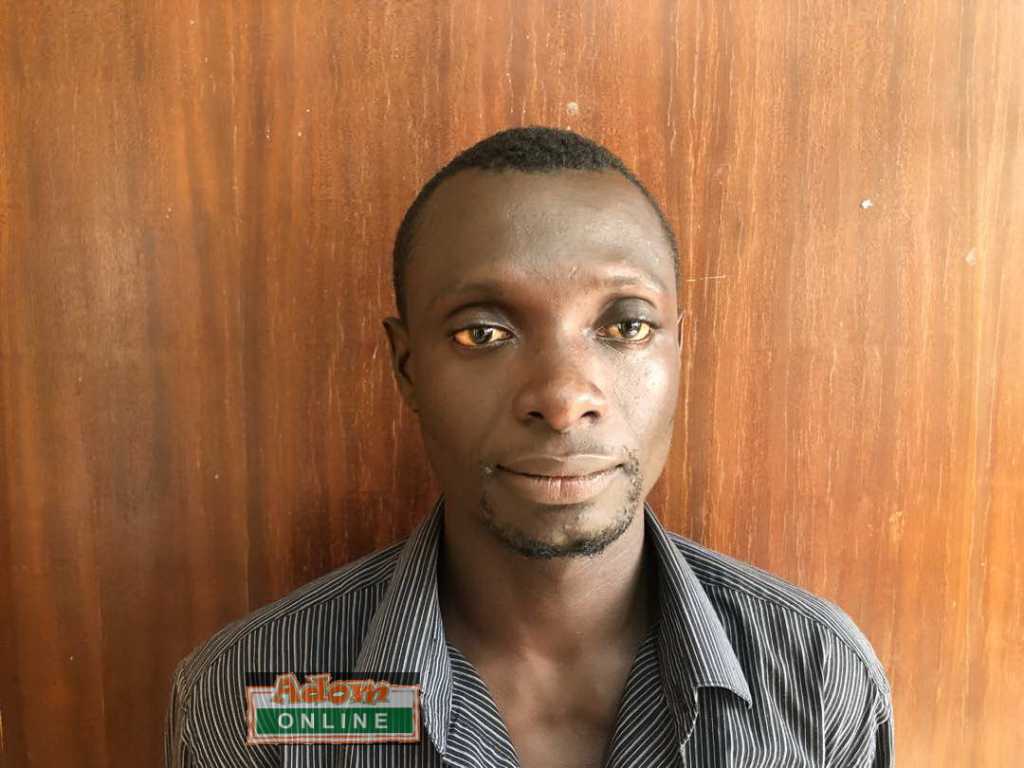 The exhibits have been sent to the Ghana Standards Authority (GSA) for forensic examination and report.
The two are currently in prison custody pending further investigations and prosecution.
READ ALSO: Nana Obiri Boahen speaks on appointment
NACOB admonishes the public to desist from delivering parcels for and on behalf of others, as it has been the conduit for trafficking narcotic drugs.
The public is also encouraged to voluntarily provide information leading to the successful arrest of persons suspected to be indulging in narcotics-related acts.