Police at Suhum in the Eastern Region have impounded five wrapped sacks of dried leaves suspected to be Indian hemp.
The suspected narcotics were found in an Opel Astra cab with registration number GS 2345 -16 after the driver of the vehicle abandoned it and fled.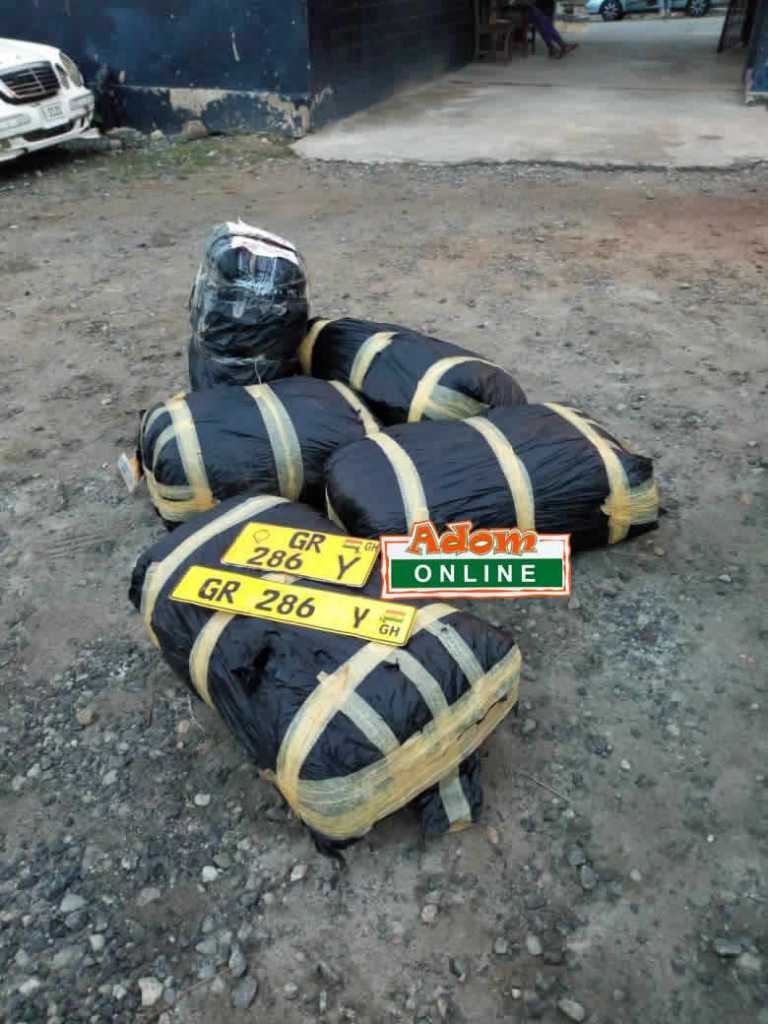 READ ALSO: Asikuma drivers say bad roads affecting their sex drives [Audio]
A night patrol team led by Chief Inspector Stephen Asare on board a police vehicle no. GP 3585 drove to the station in an Opel Astra Taxi and reported that during their duty tour they spotted the said vehicle at Kofigya village, a suburb of Suhum heading towards Suhum.
Regional police PRO, DSP Ebenezer Tetteh said when the driver was signalled to stop, he failed and rather increased his speed.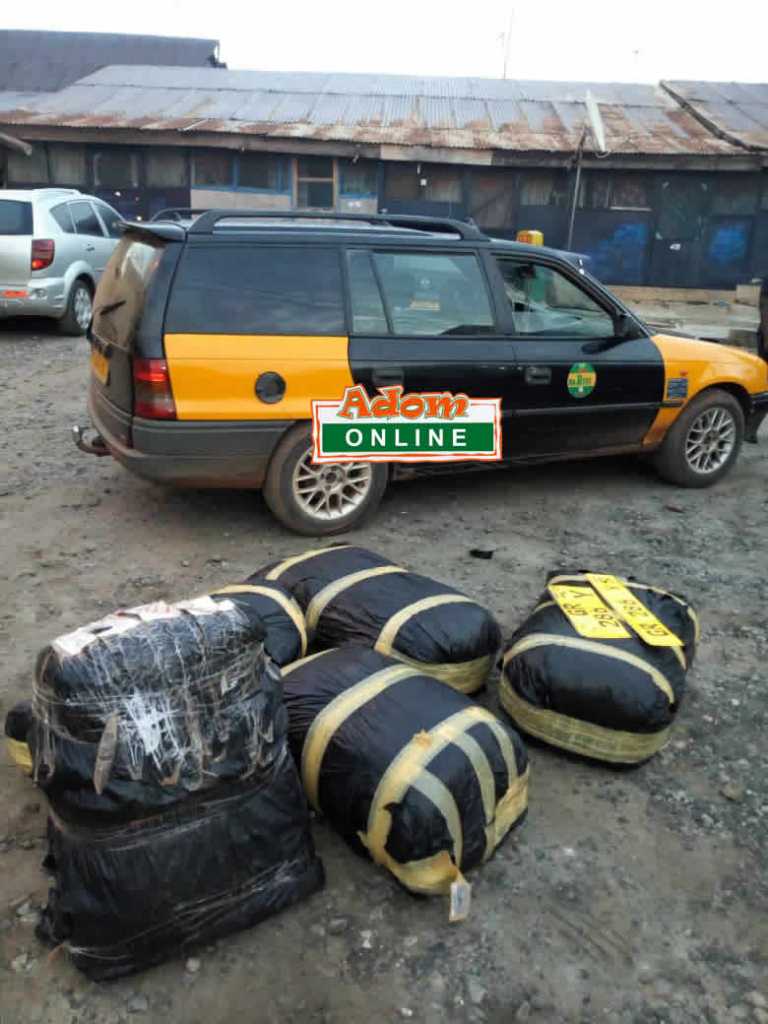 READ ALSO: Tema East MP calls for calm in Tema Newtown
The vehicle, according to him was traced to the MTN office at Suhum where it was abandoned.
The police boss said a search conducted on the vehicle revealed five wrapped sacks of plant substance suspected to be Indian hemp and additional vehicle number plate with registration number GR 286 – Y.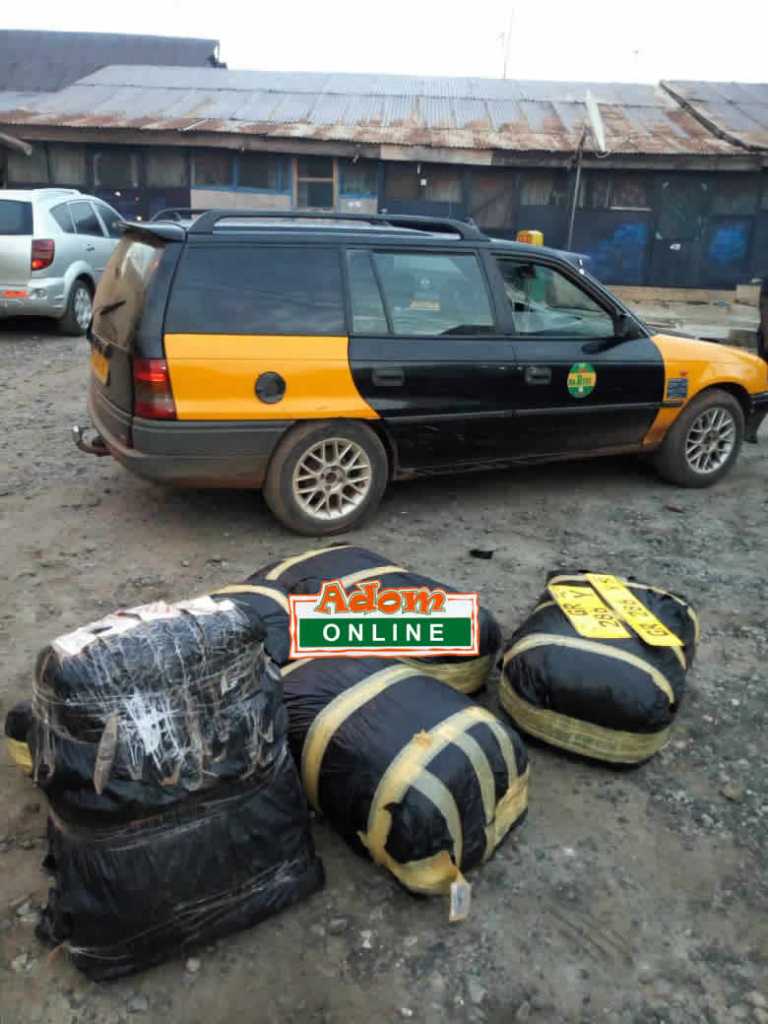 READ ALSO: 46 police officers interdicted over sexual exploitation charges [Audio]
The vehicle and its content have since been retained at the station while strenuous efforts are being made to arrest perpetrators