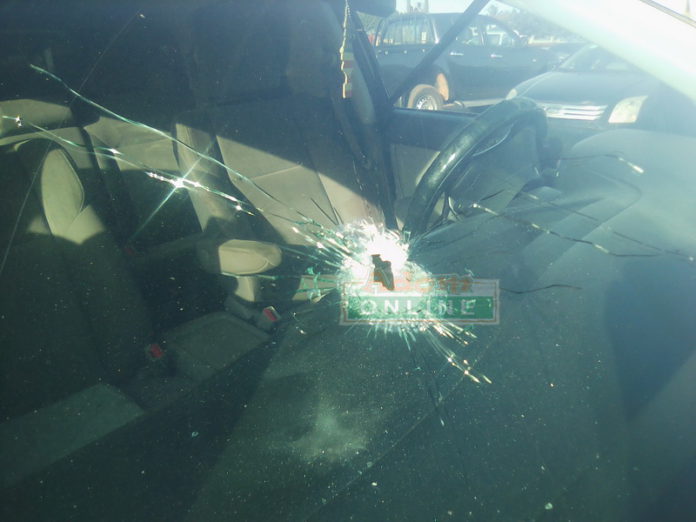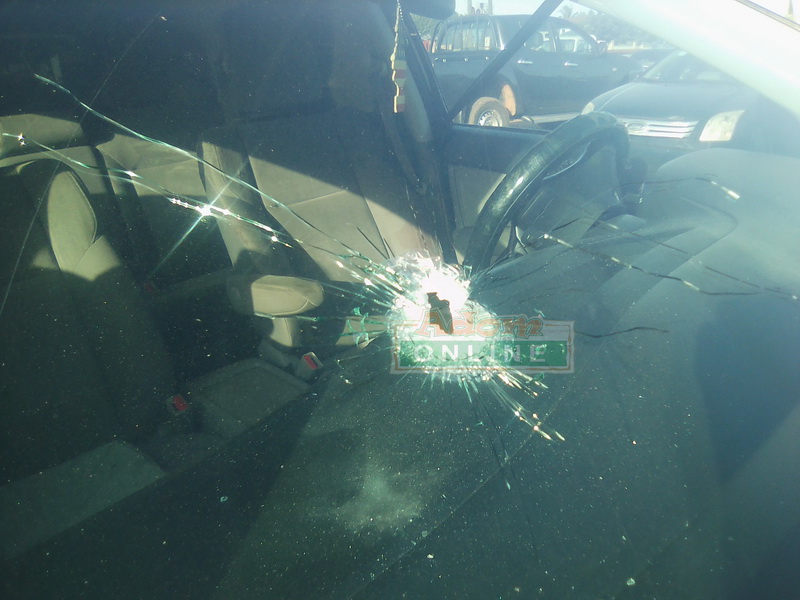 A man has been shot dead after armed robbers attacked him on the Tema-Aflao highway.
On Tuesday, two gunmen trailing the deceased are said to have shot him around Eno Spot at Dawhenya and bolted with his bag believed to contain a huge sum of money.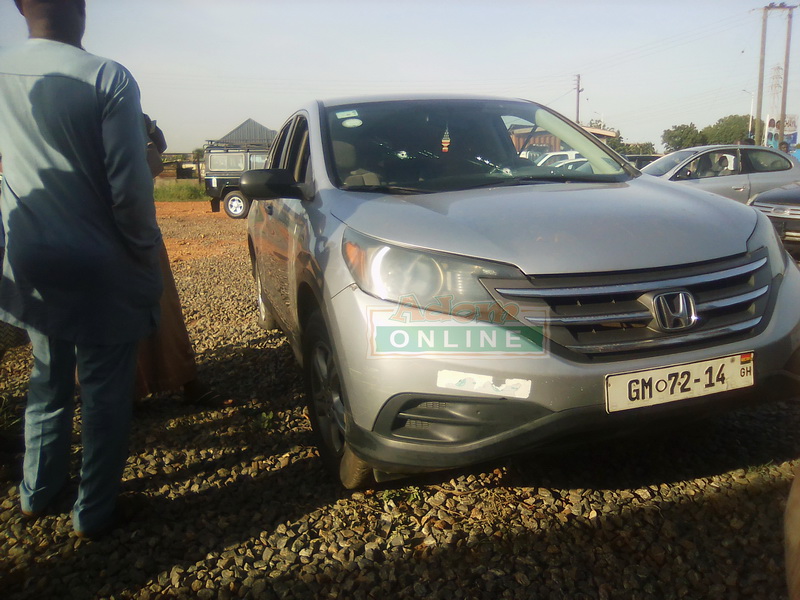 According to a witness, the gunmen shot indiscriminately during the entire operation.
ALSO: Lower Manya Chaos: MP accused of 'double standards' [Audio]
"I still can't believe what I saw. Initially it looked like a movie. The man heading the Aflao direction took a sudden U-turn and assailants kept pursuing. One of the gunmen even fell off the motorbike into a gutter. He quickly put himself together and kept firing. I eventually had to hide after the robbers shot the deceased in his car," she narrated.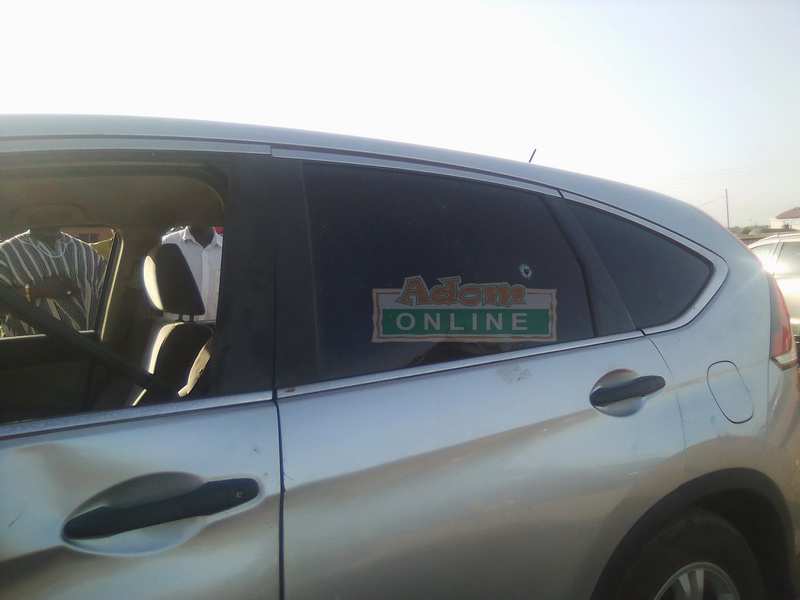 Some residents rushed the victim to a nearby health facility but it was too late.
A closer look at the deceased's vehicle revealed gunshots, seat soaked with blood, deflated back tyre and smashed window among others.
ALSO: Photos: Teachers threaten to boycott class over collapsing building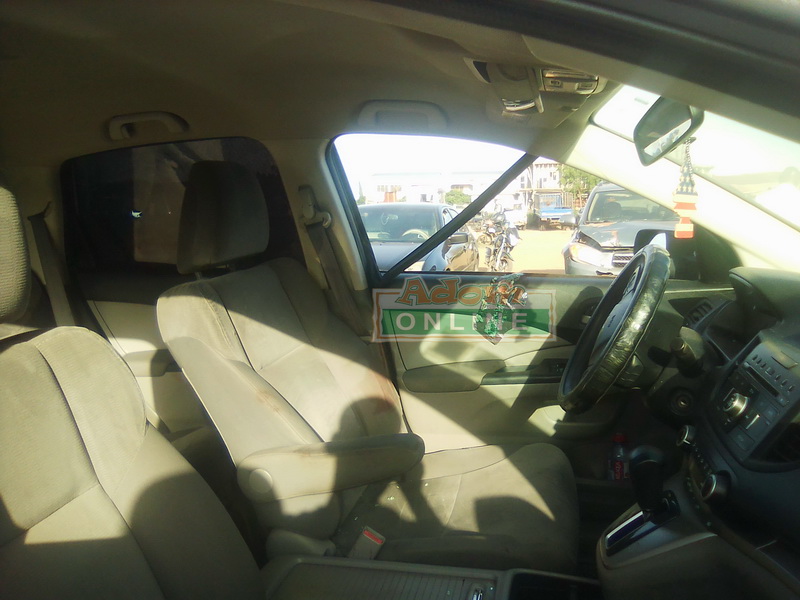 The incident, which took place at about 1:00 pm, has left many terrified who have asked the police to intensify day patrols on the Tema-Aflao highway.
The case, initially reported to the Dawhenya Police Unit, has since been transferred to the Prampram District headquarters as part of investigations.
Source: Adomonline.com | Adom News | Kwame Yankah