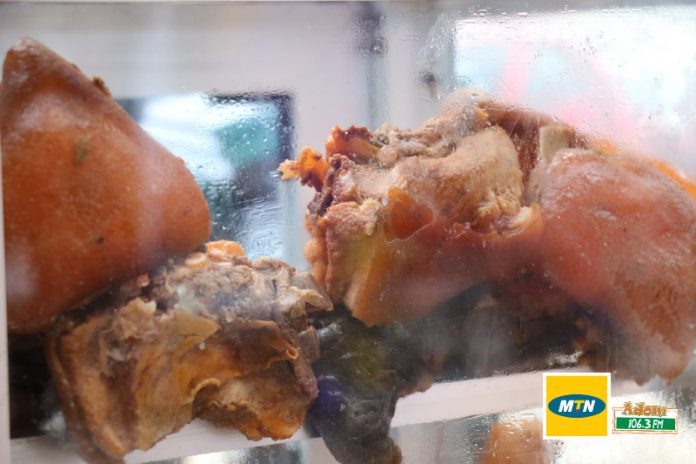 Workers, who left their abodes to climb the famous Kwahu Mountain, made it a rendezvous to pass through Adom FM's Pork Party which happened live at Hotel Junction at Nkawkaw, Star Boat pub.
Don't be at home and get swayed by fallacious talks like 'Kwahu isnt jamming', 'Oh its always the same' among other variables that do not matter.
Even it's alleged that the First Man of the country, President Nana Addo Dankwa Akufo-Addo never misses the MTN Adom Kwahu experience, where your number one FM station, Adom FM brings you all the memories you can't forget, so why won't you get on the next bus to enjoy with us?
SEE THIS: Yvonne Nelson urges Ghanaians to boycott elections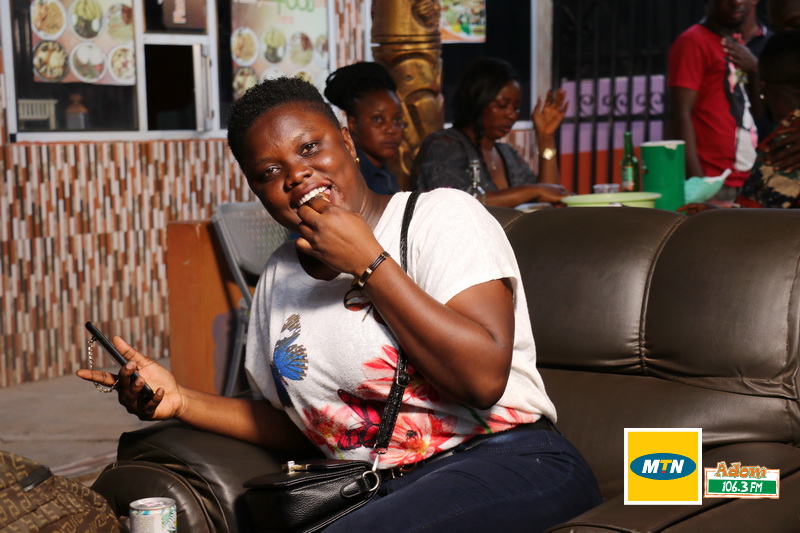 This time, we descended the Kwahu Mountain as a form of gesture to welcome workers and people from other parts of Ghana, who were driving up the mountain on Friday evening with our MTN Adom Pork party.
ALSO SEE: Opposition parties always benefit when there is chaos – Kwesi Pratt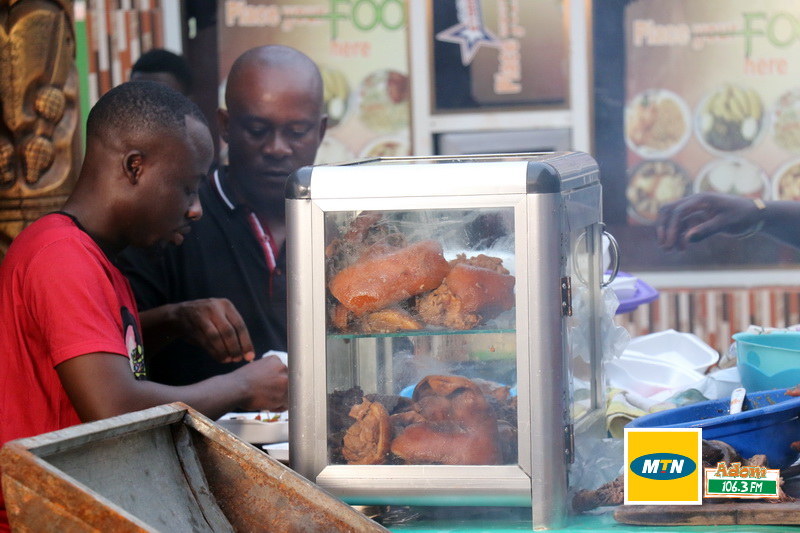 Adomonline.com's Gershon Mortey captured some exciting and photo telling stories.
Enjoy the photos below: