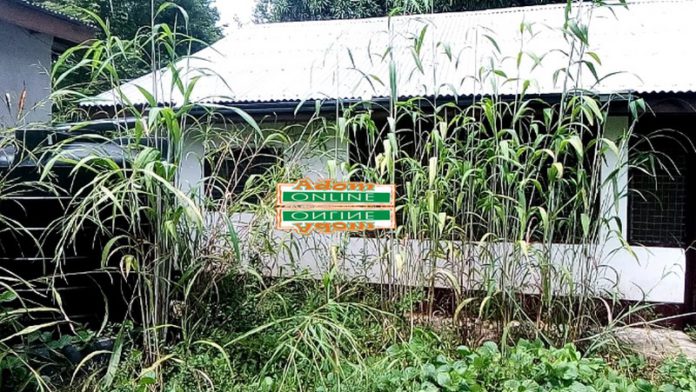 A leprosarium built in 1947 and later turned into a nursing and midwifery school has been abandoned and left to rot in a bush at Nkanchina in the Kpandai district of the Northern region.
Information gathered by Adom News suggests the facility served as the leprosarium which treated people with leprosy from as far as Benin, Nigeria, Burkina Faso, and Togo.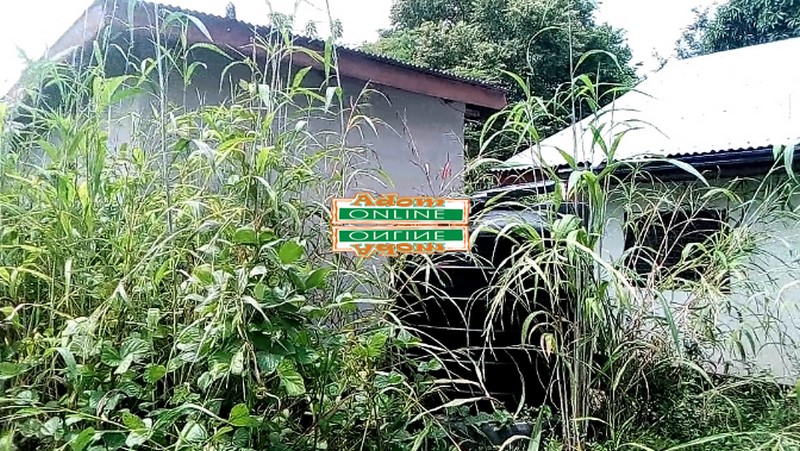 The facility over time was upgraded to a full hospital serving the entire community and the district at large, until government decided to convert it into a nursing and midwifery school.
ALSO: 4,310 employers dragged to court for defaulting SSNIT contributions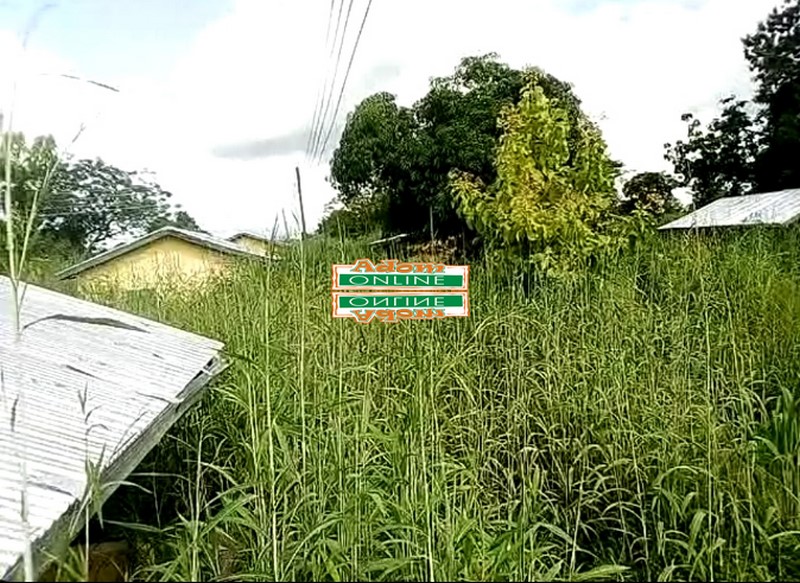 However, this was impeded, as the National Accreditation Board (NAB) declined to give accreditation to the school for lacking certain basic facilities.
Some residents who spoke to Adom News said the facility lack basic basic amenities such as lighting systems, good roads, and water.
They appealed to government to as a matter of urgency, turn its attention to the facility which is rotting away.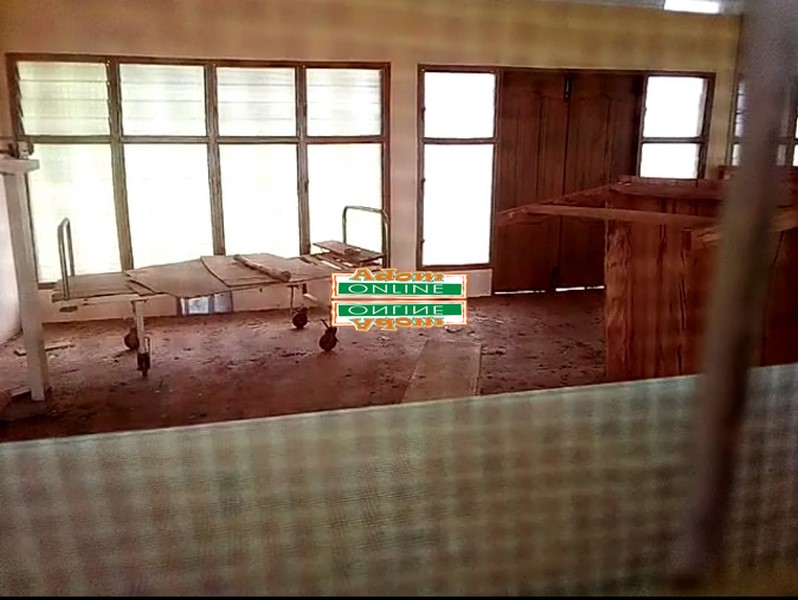 ALSO: Businesswoman in court for defrauding 22 people
Assembly Member for the area, Mr Sadiq, stated that the assembly for the past 12 years had engaged with successive governments with petitions and requests for the completion and commissioning of the school, but none has yielded results.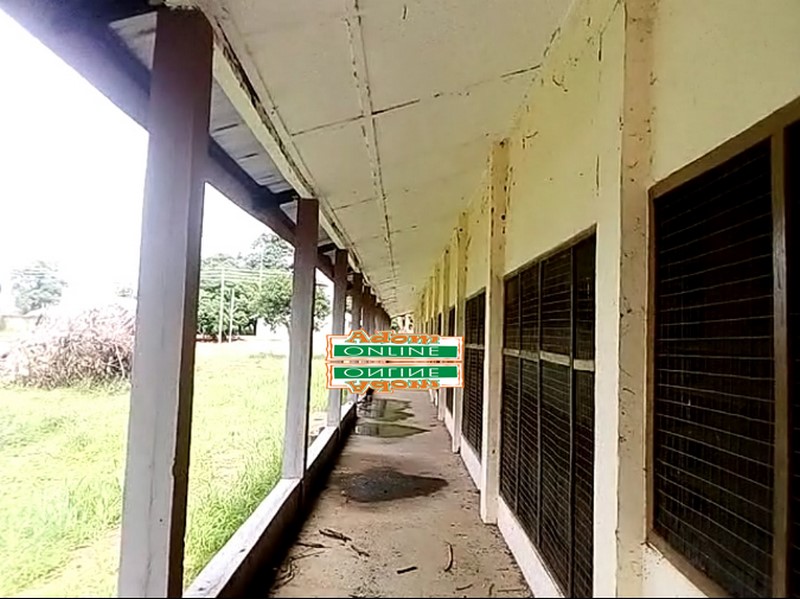 Meanwhile the District Chief Executive for the area, Emmanuel Kofi Tatabilata, told Adom News that his office is doing all it can to put the school in to use.
Source: Adomonline.com|Adom News|Illiasu Abdul Rauf