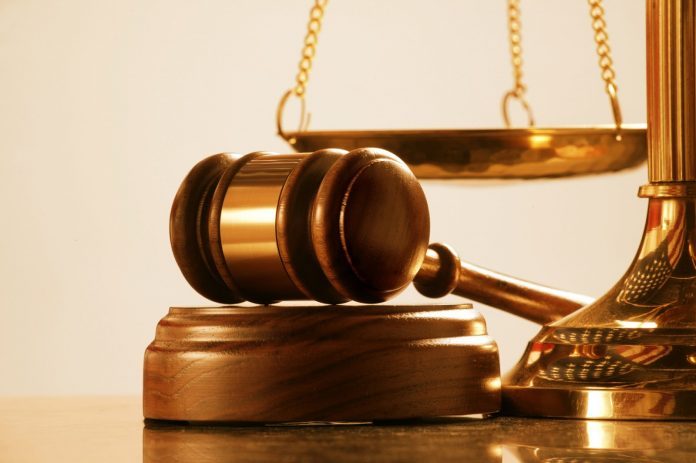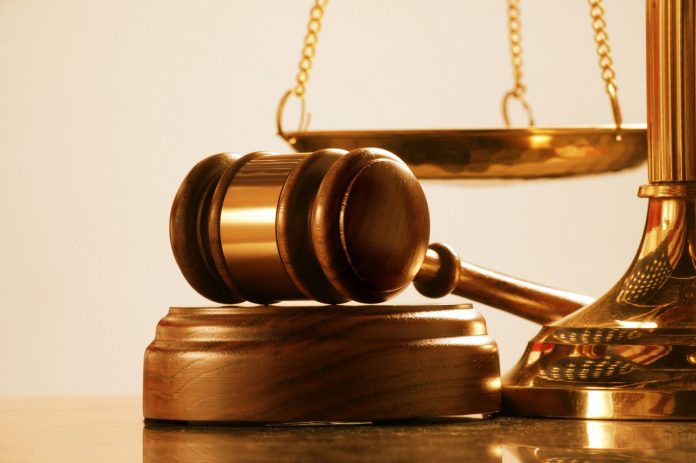 A businesswoman has been arraigned for allegedly defrauding about 22 people under the pretext of aiding their enlistment into the various security services.
Anita Odoi is facing 20 counts of defrauding by false pretence for allegedly collecting about Gh¢72,000 from her victims.
She pleaded not guilty to the charges at the Accra Circuit Court. Following a bail application by her legal team, the court presided over by Ms Ruby Naa Ayeetey, admitted Odoi to bail in the sum of Gh¢65, 000 with two sureties, one to be justified.
Hearing continues on November 26, 2019.
It is the case of the prosecution that Odoi presented herself as someone who had the connections to help people get enlisted into the Ghana Police Service, Ghana Prisons Service, Ghana National Fire Service and other government establishments.
The prosecutor, Inspector Isaac Anquandah, told the court that in January 2018, Odoi met the complainant, Kofi Agyemang, and claimed she could help him get enlisted in the security services and other government institutions.
Odoi, he said, gave her price range as Gh¢3, 000 for enlistment into the Ghana Police Service and Gh¢ 2000 for enlistment in the Ghana Fire Service and the Ghana Prisons Service.
"Agyemang on hearing this informed his brothers who expressed interest and through that he paid Gh¢9,000 to Odoi on behalf of his three siblings," he said.
According the prosecutor, Odoi further managed to collect about Gh¢ 63,000 from 19 other people on the same false representation. However, she went into hiding after collecting the money, but was arrested following investigations.
Inspector Anquandah said Odoi told police investigators that she gave the money to one Kwame Yeboah, but she failed to lead the police to arrest Yeboah.
Source: Daily Graphic