A 35-year-old petty trader at Opeikuma, a suburb of Kasoa in the Awutu Senya East District of the Central Region, Christiana Ofori, has been beaten and raped by land guards.
The victim survived the brutalities but with serious injuries.
Madam Ofori narrating her ordeal to Adom News' said on the 10th of August 2018, a group of land guards came to Opeikuma where she lives to sell a piece of land which also serves as a footpath for her prospective buyer.
ALSO READ: 24 community ICT centres abandoned in Ashanti Region [Photos]
According to the woman she questioned the land guards over the purported sale of the land, a move that did not go down well with the land guards.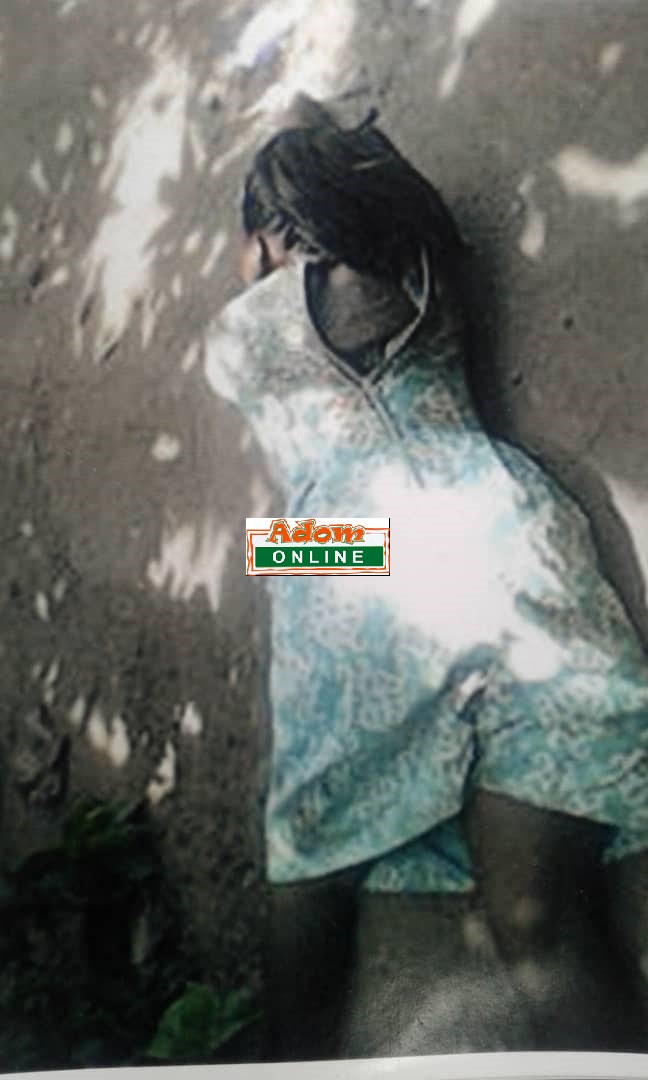 They, therefore, accused her of being nosy and making them lose a prospective buyer.
She said a week later, the land guards came to lay an ambush in Opeikuma in a bid to show her a lesson.
According to Christiana Ofori, on the day of the attack, she was on her way to the market the men pounced on her and raped her.
READ ALSO: Perez Dome will experience Pentecost fire – Elder Mireku [ Video]
"One of them started removing my pants as he pushed me in the face at the same time but I struggled with him till I became weak. He eventually took off my pants and raped me as the rest of them watched on," the woman lamented.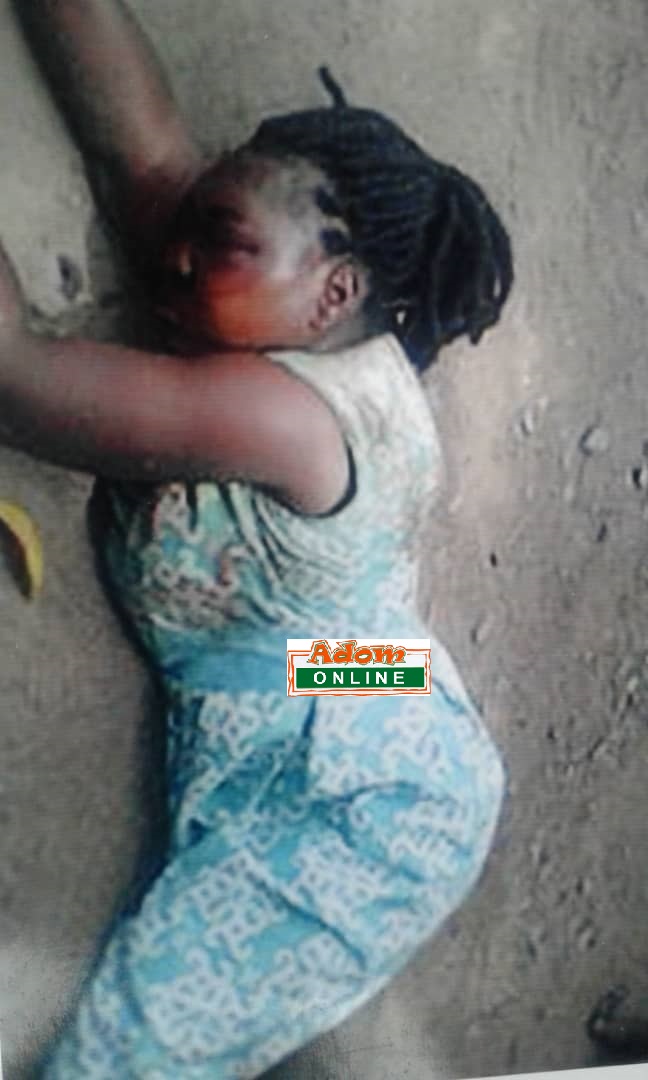 Christiana Ofori said she was later taken to the Winneba Government Hospital where doctors confirmed that she had indeed been raped.
ALSO READ: Musah Superior responds to NPP executives' call for his dismissal
Christiana Ofori was, however, quick to add that, she was able to recognize one Mensah who was part of the assailants from the onset of the issue.
She added that if the Kasoa  Police are able to apprehend Mensah, he will be able to produce the rest of the rapist land guards.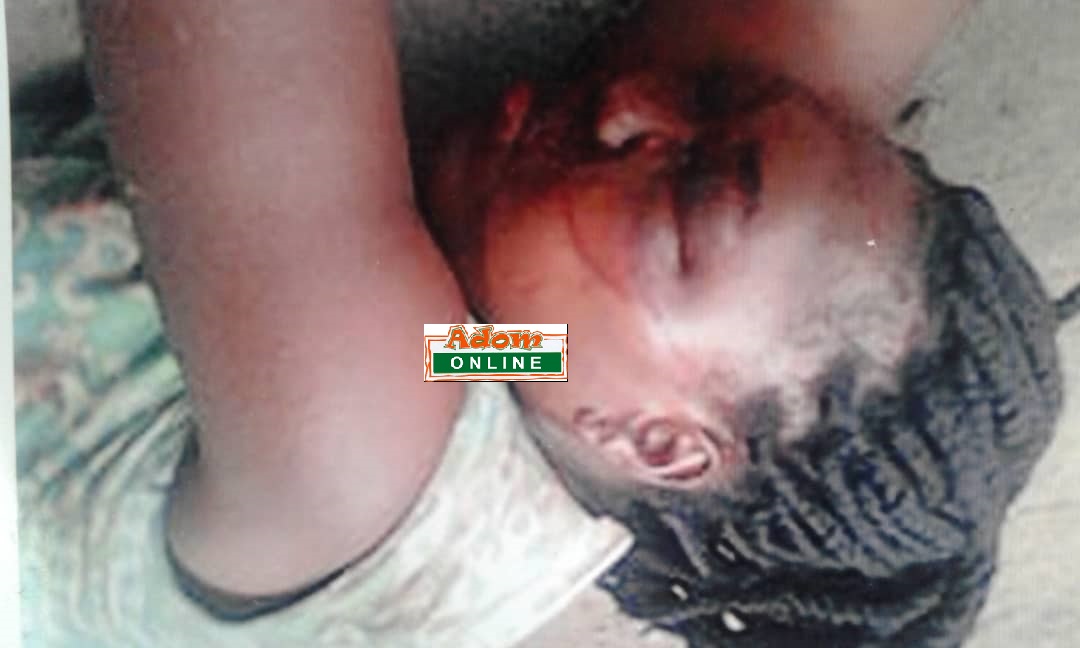 The case has been reported to the Kasoa Divisional Police Command pending investigations.