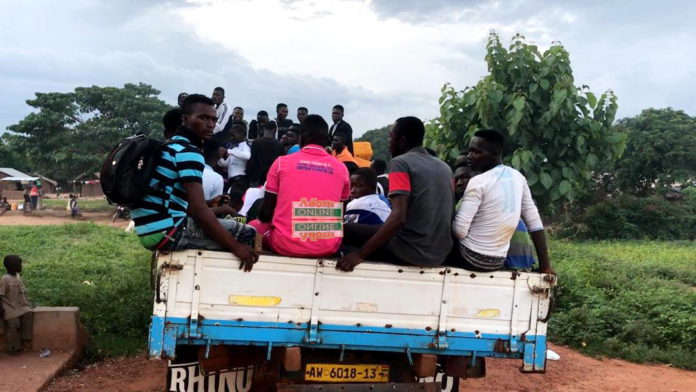 The 2019 Basic Education Certificate Examination (BECE) candidates of the Makyini Mabre T I Ahamadiya School in the Nkoranza South District of the Bono East region, ahead of their exam on Monday, were transported in a KIA truck to their exam centre which is about 40 kilometres away..
According to the teachers of the school, the transportation is to help the pupils get to the exam centre on time due to the deplorable nature of roads which discourages drivers from plying the area.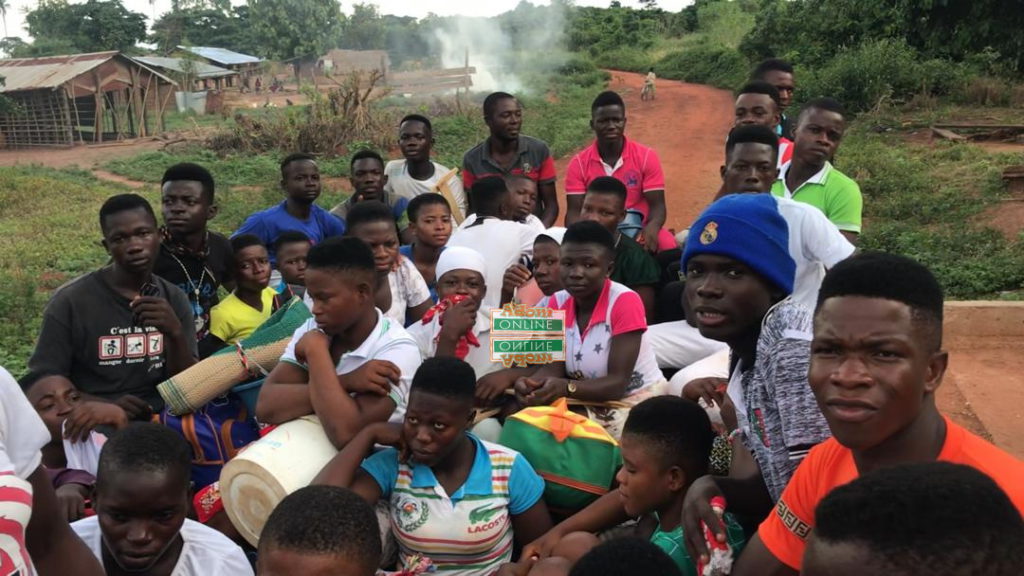 Speaking in an interview, the headmaster of the school, Haruna Mohammed was hopeful the situation of his pupils won't affect their success in the BECE.
ALSO: Audio: Respect State Authority and accept CHRAJ invitation – Titus Glover tells Freddie Blay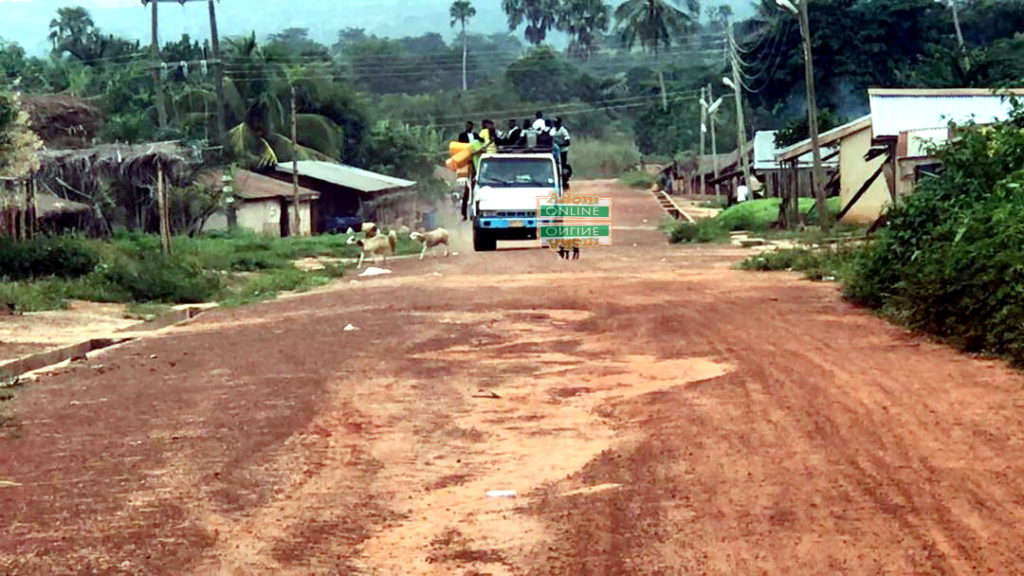 "The situation is worrying but we don't have any option and have to do this yearly in order to get our pupils to the centre in Akuma, but I am hopeful they are going to excel even in the face of these challenges," he said.
Some of the pupils explained that they had to carry food which could sustain them within the period of the examination.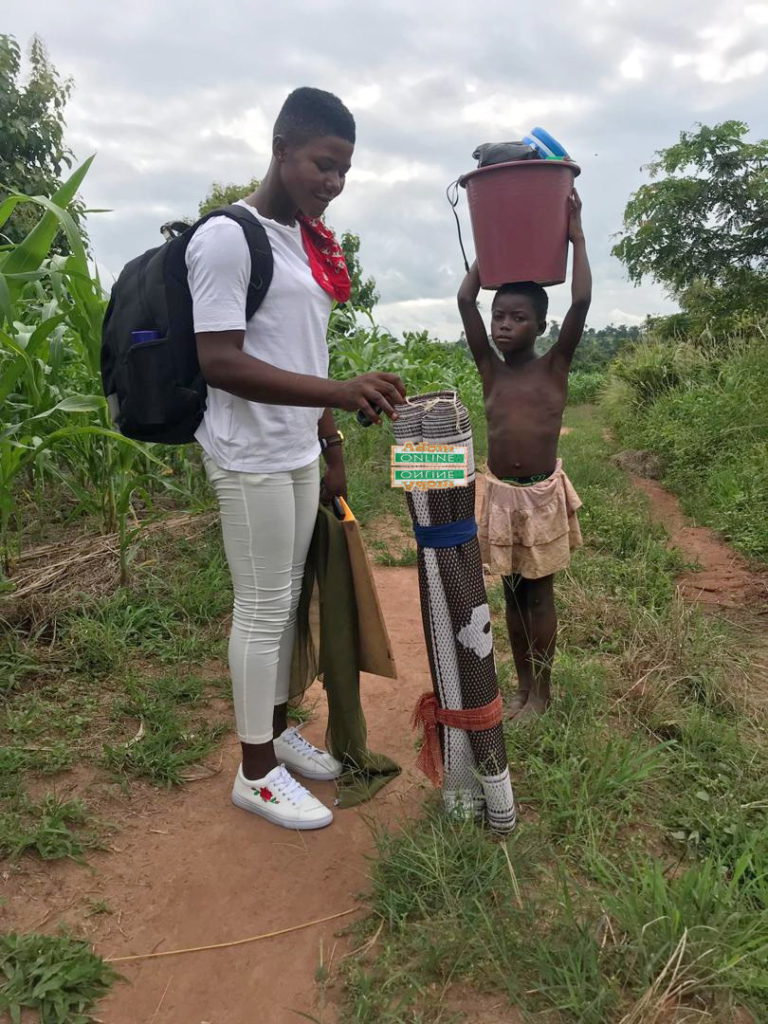 ALSO: Audio: Check out 10 best performing MPs
"This is an annual ritual we have to go through in order to secure accommodation in the town scheduled for our exam because it is far from us and we can't go daily.  We are taking banku, kenkey and shito along.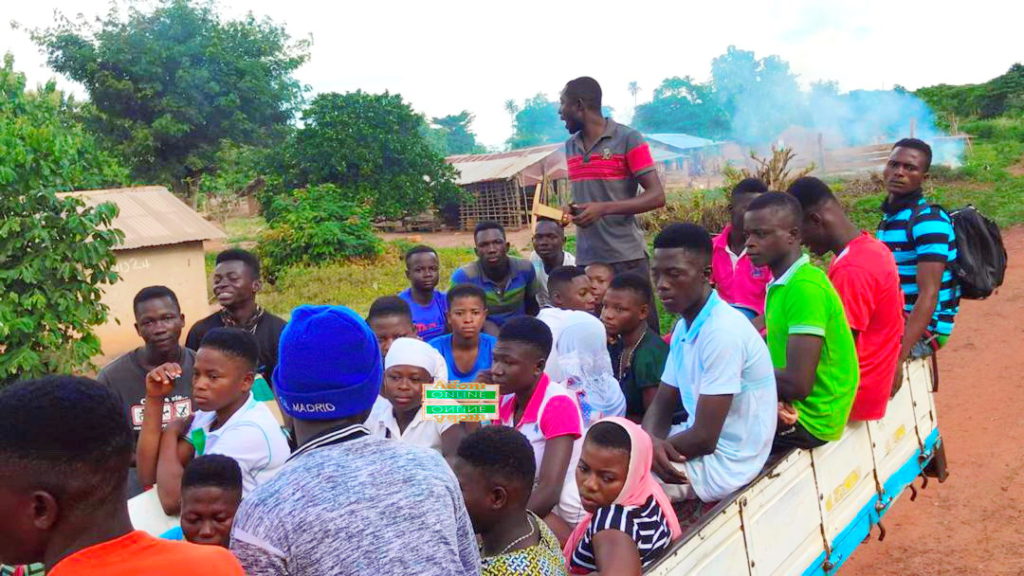 "We also have our pillows, mattresses and gallons which we will use to store water because we are going to stay for five days," they stated.
ALSO: Body of man buried three months ago stolen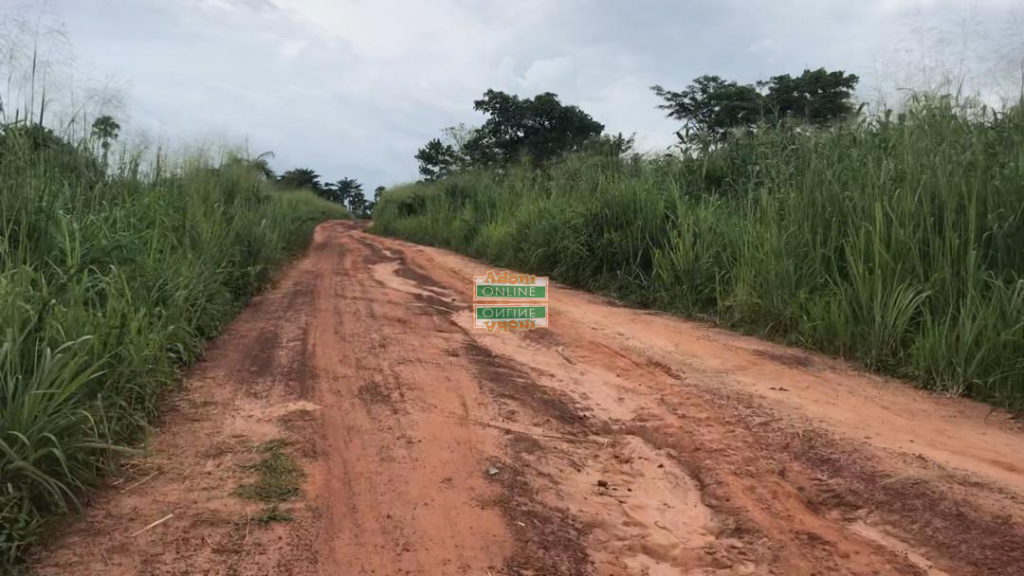 The KIA truck driver, Evans Mensah, who said most of the people in the town are his passengers, appealed to the Assembly, and Member of Parliament to help construct the road for the people living around Makyini Mabre and Mim-Amponsah electoral area.
Source: Adomonline.com | Adom News