Ghana's number one entertainment and kids' channel, Joy Prime, in collaboration with Shai Game Resource, has given winners of the just-ended 4Kids Essay Writing Competition an unforgettable and exciting jungle experience.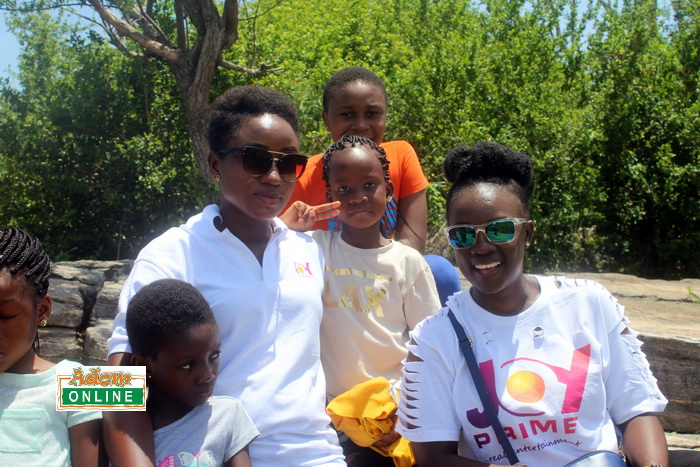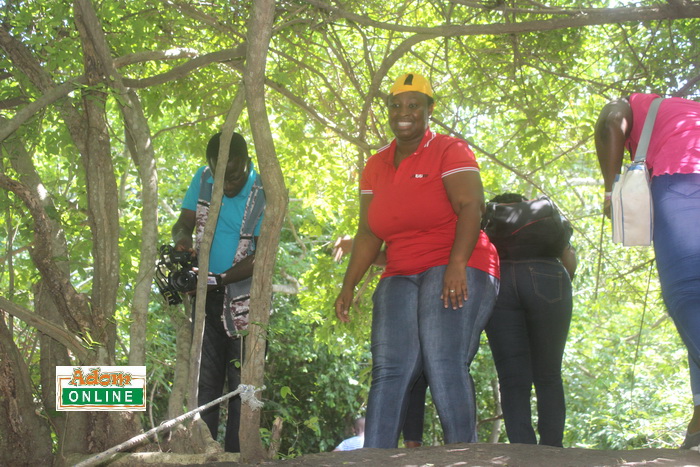 Children from other schools were allowed to join the train of fun as part of the fun-packed programs, after they had participated in the Essay Competition dubbed "What Makes You Proud as a Ghanaian?".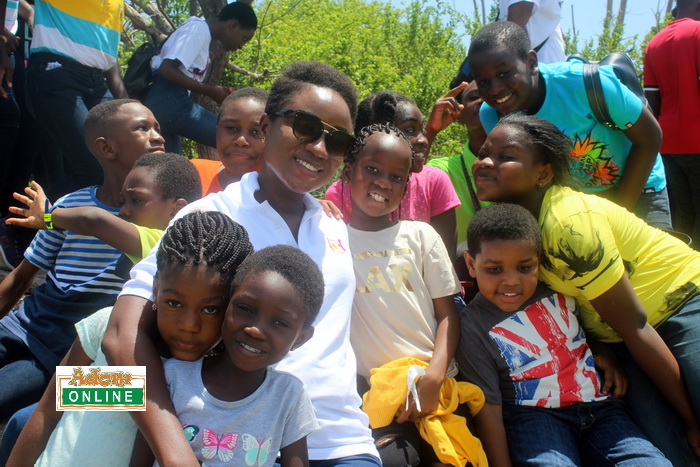 The children participated in fun activities such as hiking some 100 meters to the top of the rock mountain where they saw traces of traditional grinders for Dipo rites.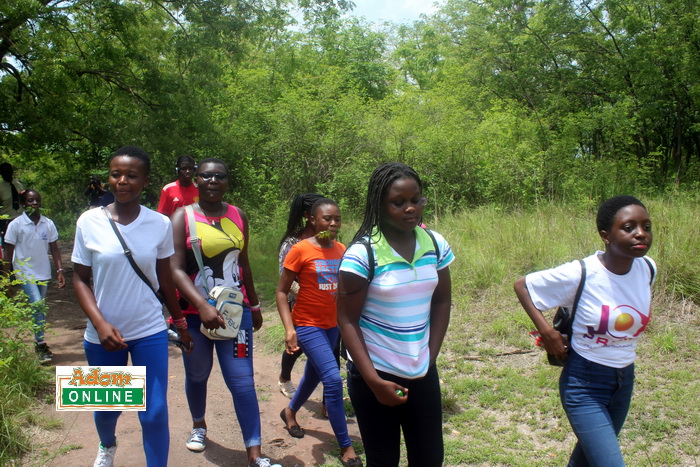 They were also taken to the cave mountain which once served as the Chief's Palace of the people of Shai amidst the recount of the history of the Shai people.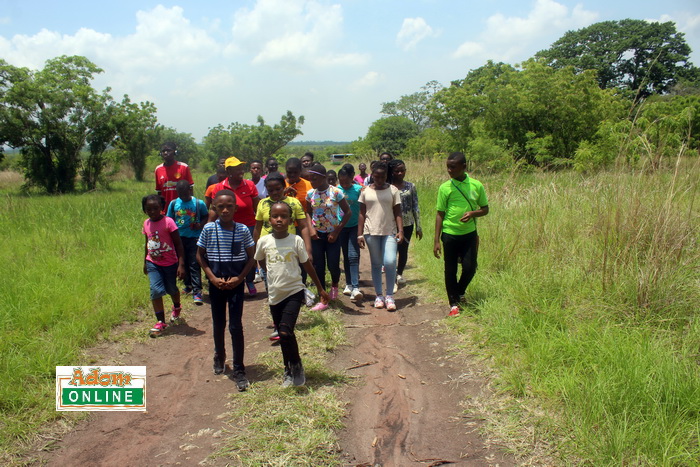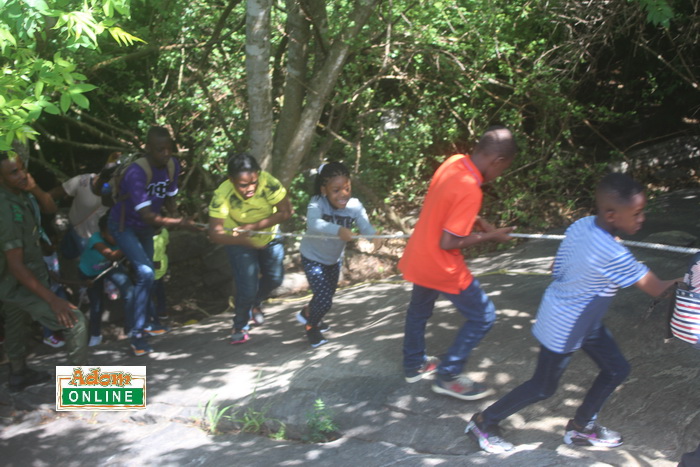 The children even got more carried away when they saw some animals they only read about in story books or text books. Some of the animals included Zebra, different species of Antelopes, baboons, Ostriches among others.