The Ghana Revenue Authority (GRA) has seized over twenty (20) trucks of soft drinks they say are without excise tax stamps.
The drinks which were already loaded in crates for distribution include Pepsi, Mirinda and 7UP.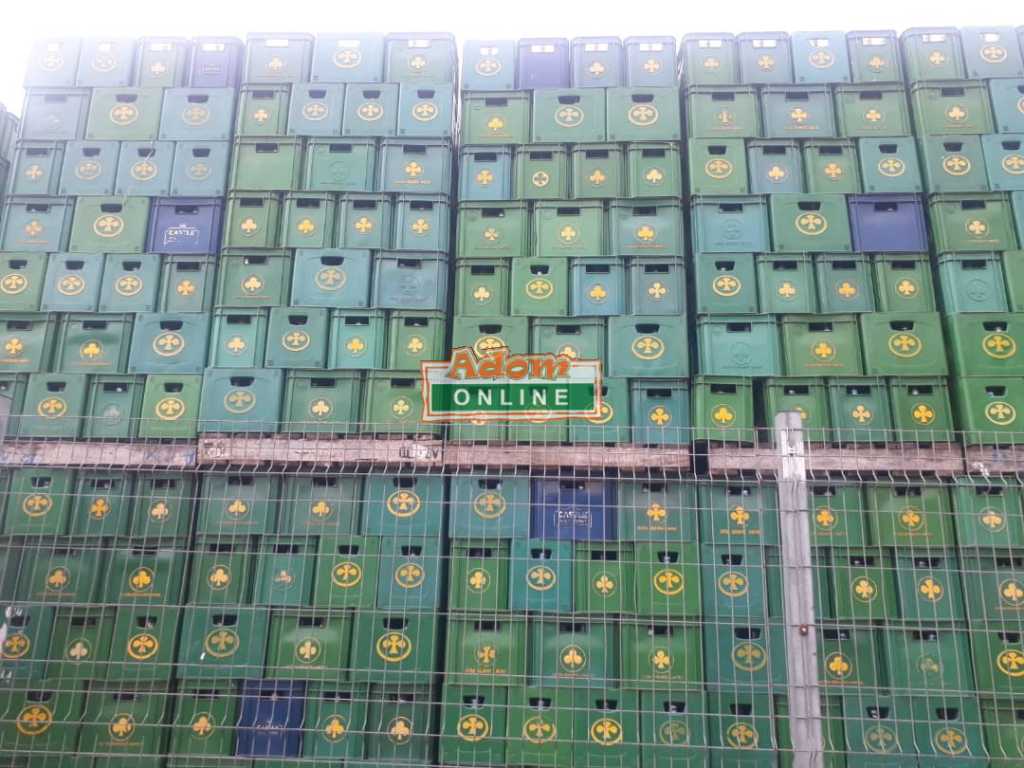 Chief Revenue Officer at GRA Kwabena Appau Anto told Adom News, management at SBC Beverages Ghana Limited who are producers of the drinks failed to comply with the requirements hence the seizure.
READ ALSO: Mewo case anaa: It's difficult to sue doctors without prove of consequential damage – Lawyer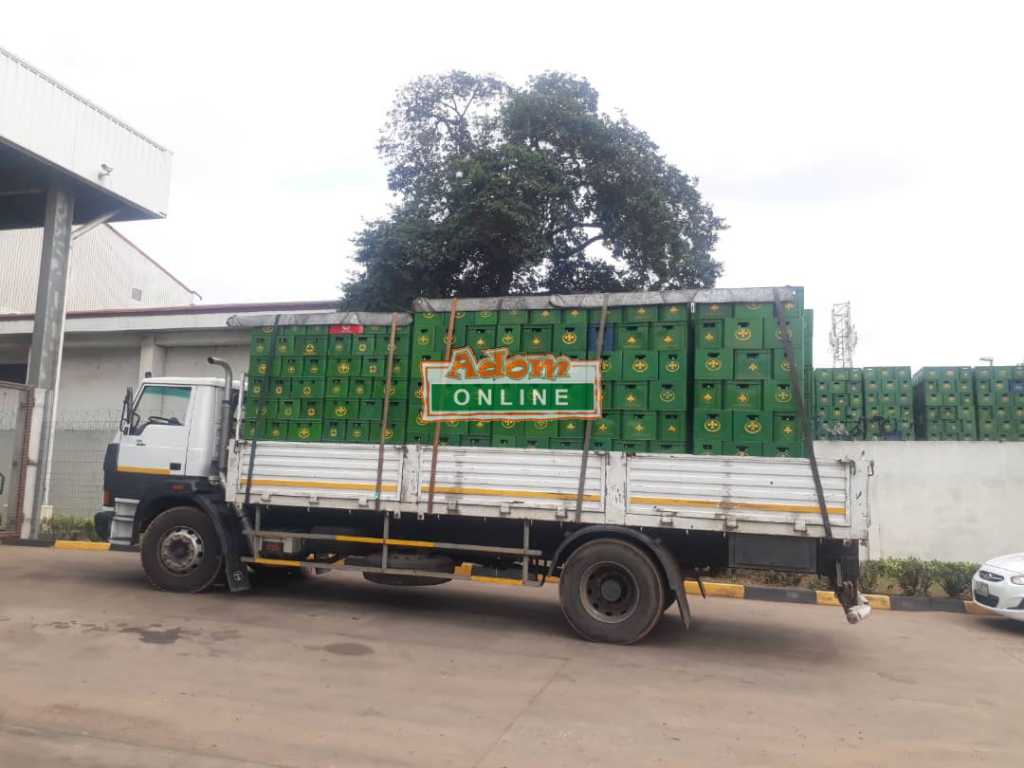 Appau Anto added that government has given the machine to company owners for free and as such, do not understand why business owners are failing to place the stamp on their products.
GRA on March 1 introduced the tax stamp to ensure that people pay the right taxes and to check the quality of products.
READ ALSO: Man jailed seven years for defiling his wife's niece in a toilet
Meanwhile, all goods at the warehouse of Accra Brewery have also been stopped as well.
Officers will be stationed at the Brewery's facility to ensure that none of their goods goes out without the stamps.