The Ghana Tourism Authority has initiated moves to close down and subsequently demolish Bula Spot, a popular brothel joint in the eastern regional capital of Koforidua.
The move follows the arrest of some twelve persons including the owner of the facility when a team of police officers from the Koforidua District Command raided there.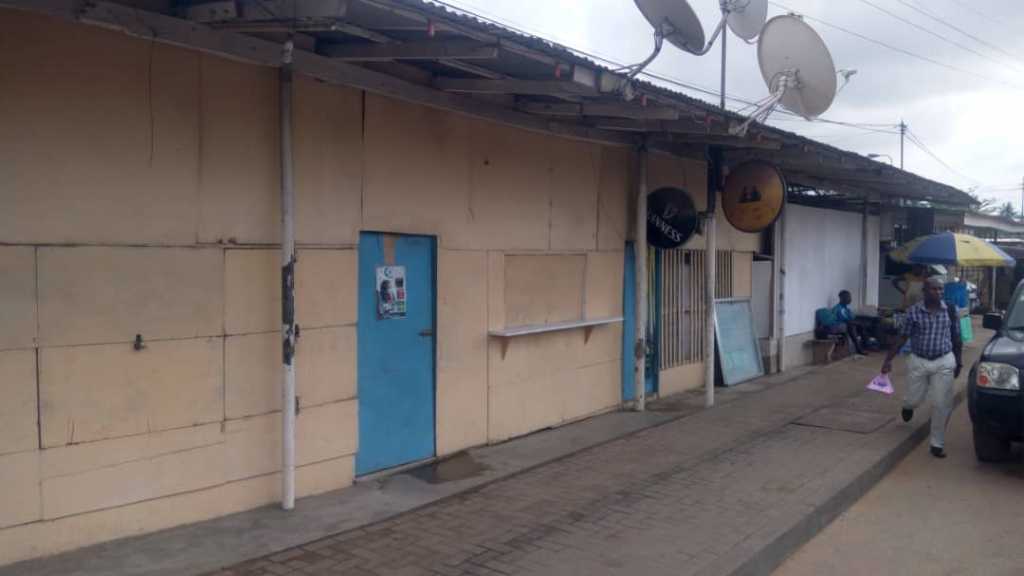 The suspects were allegedly soliciting for sex when the police embarked on the swoop.
READ ALSO: Akufo Addo gov't lacks political will to run Komenda Sugar Factory – Ex-Manager of Komenda Sugar factory
The police team, according to the eastern regional PRO, was able to arrest Gideon Syivor Mendah, 42; Michael Adjei, 40; William Danquah, 24; Ekpo Torbe, 23; Kwaku Ayogame, 30 and Kwame Musah, 24.
Mary Wondalo, 39; Rachel Adofo, 26; Constance Abiaw, 20; Joyce Monday, 23; a Nigerian national and Paulina Ayisi, 20, according to the police were also arrested for "soliciting or importuning for certain immoral purposes."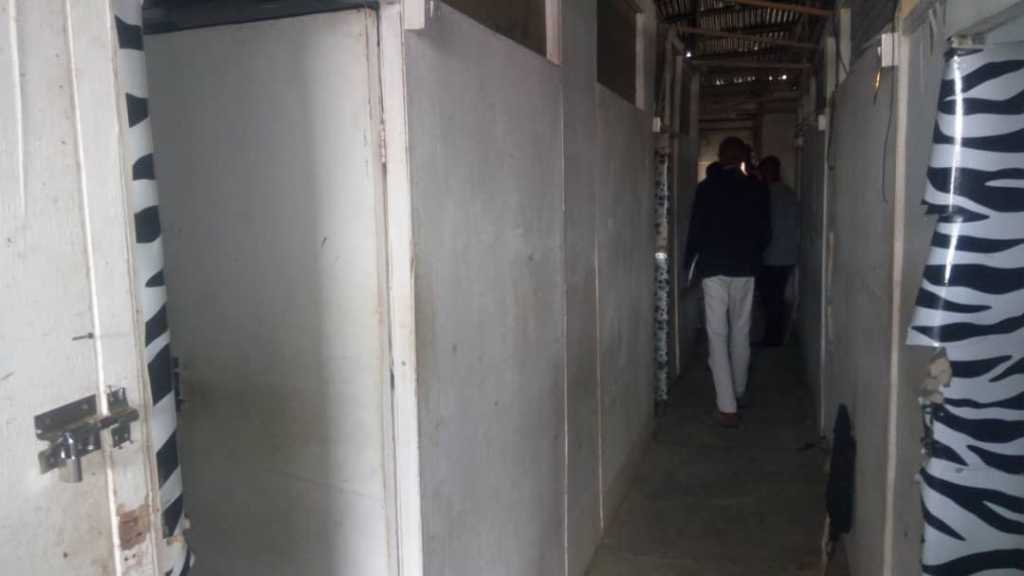 DSP Tetteh said keeping a brothel is contrary to section 277 of the criminal offences Act 1960, Act 29.
READ ALSO: Blind woman raped, impregnated, left with HIV [Video]
After visiting the facility this morning, eastern regional manager of the tourism authority, says the facility which can best be described as a makeshift structure poses danger to life and property.
Besides operating illegally, Frederick Adjei Rudolf says materials used in constructing the building are highly combustible.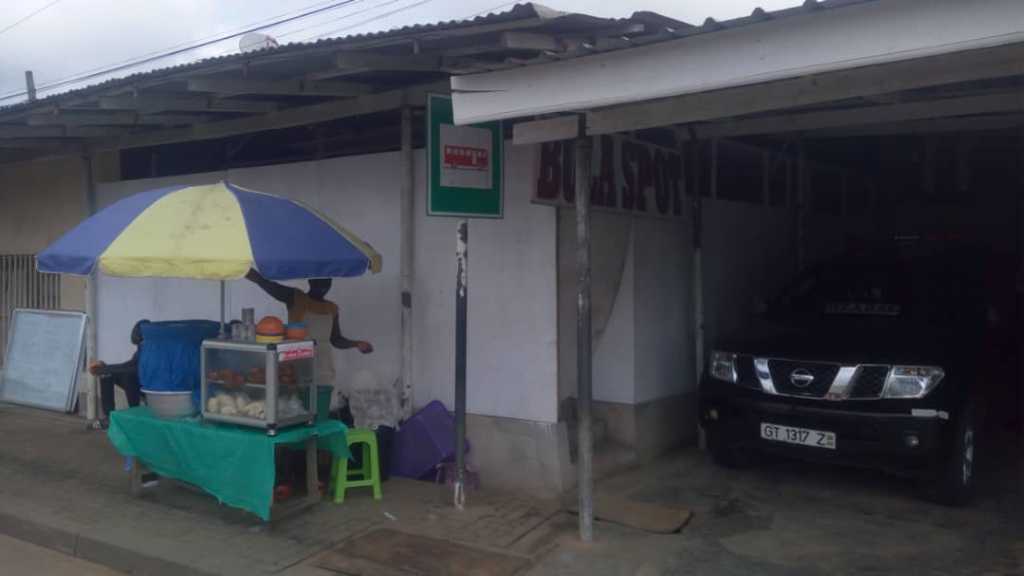 The wiring is crookedly designed and loosely hanging.
It has about 35 cubicles which are all made of wood.
READ ALSO: AU hopes to end all wars in Africa by 2020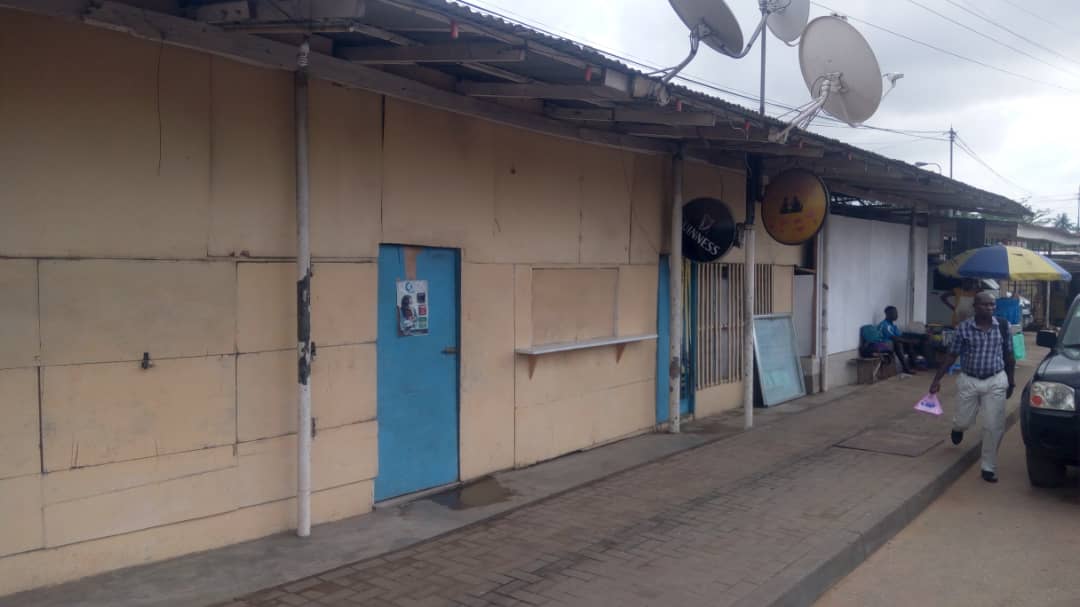 The cubicles are scattered in a manner that makes movement uncomfortable.
He told journalists his outfit in collaboration with the Ghana police service will secure court approval and demolish the structure.