A 7- year – old boy James Annan has met his untimely death after a building collapsed on him on Friday afternoon at Buduburam site 10 in the Gomoa East District of the Central Region.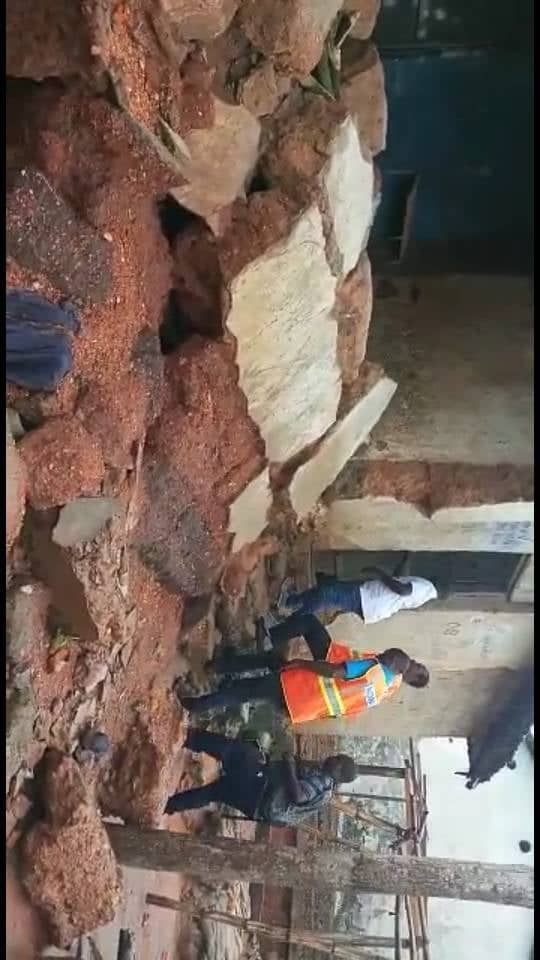 The victim, according to the Assemblyman for Gomoa Buduburam, Charles Aidoo was asleep when the building crumbled, killing him instantly.
ALSO: PHOTO: Two arrested for alleged murder of 'Okada' rider in Volta Region
He told Adom News' Kofi Adjei the building collapsed when the mother of the victim was out on an errand only to return to the devastating news.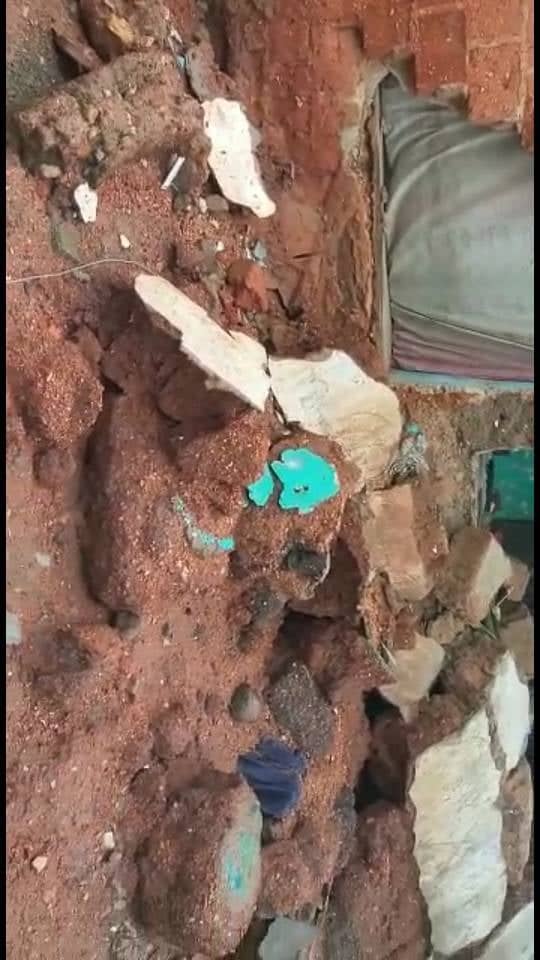 The body of the boy has since been deposited at the St Gregory morgue for autopsy