A group of angry youth at Budumbura in the Gomoa East district of the central region have threatened to burn any police car that will attempt to patrol in the area.
This came after the police allegedly shot dead a man identified as Alhassan Awudu, popularly known as Asah, Wednesday night.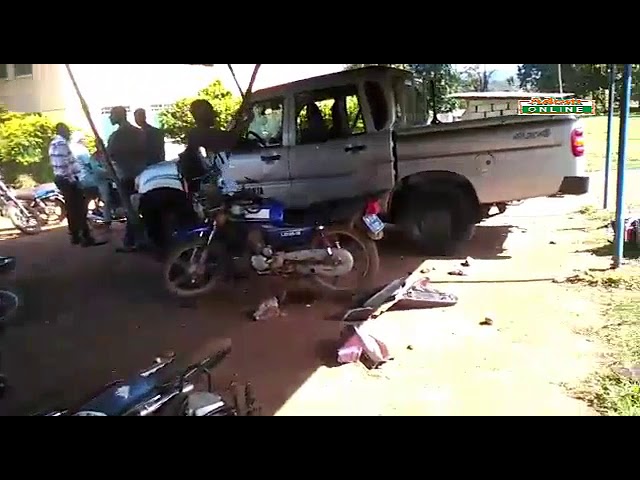 Some eyewitness who spoke to Adom News said police patrol cars with registration number GP 4757 and GP4836 stormed the area and started searching for Indian hemp on them.
READ ALSO: Owusu Bempah dares NMC over radio, TV pastors guidelines [Audio]
"The police accused him of smelling of Indian hemp, an accusation he denied, leading to the firing of warning shots from the police," an eyewitness recounted.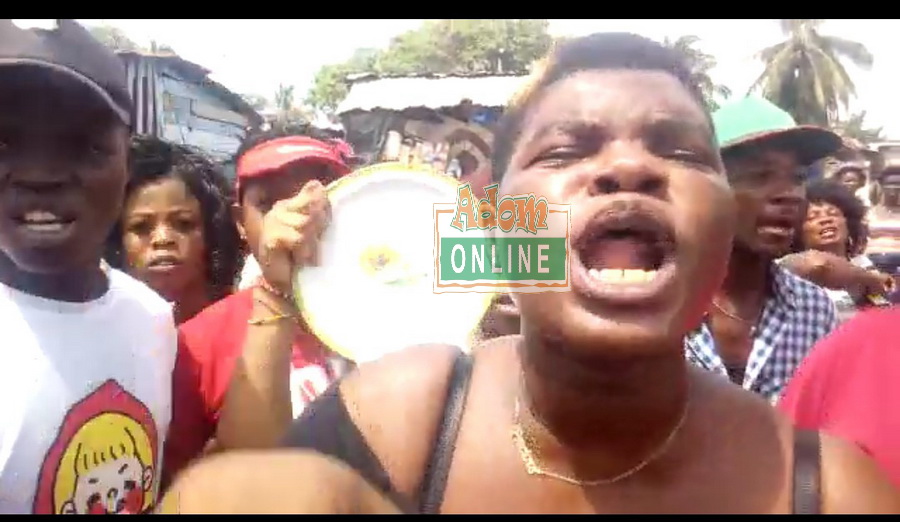 "The police searched the deceased (Asah) but found nothing and insisted on arresting him but in an attempt to escape, the police opened fire on him, leading to his death. The police have been harassing and extorting huge monies from the youth of this town every week," the eyewitness alleged.
READ ALSO: Wendy Shay abruptly ends interview for being asked "who is Wendy Shay" [Video]
The youth have, therefore, called on the government to call the police or they take the law into their own hands and fight them whenever they police attempt to arrest someone in the area.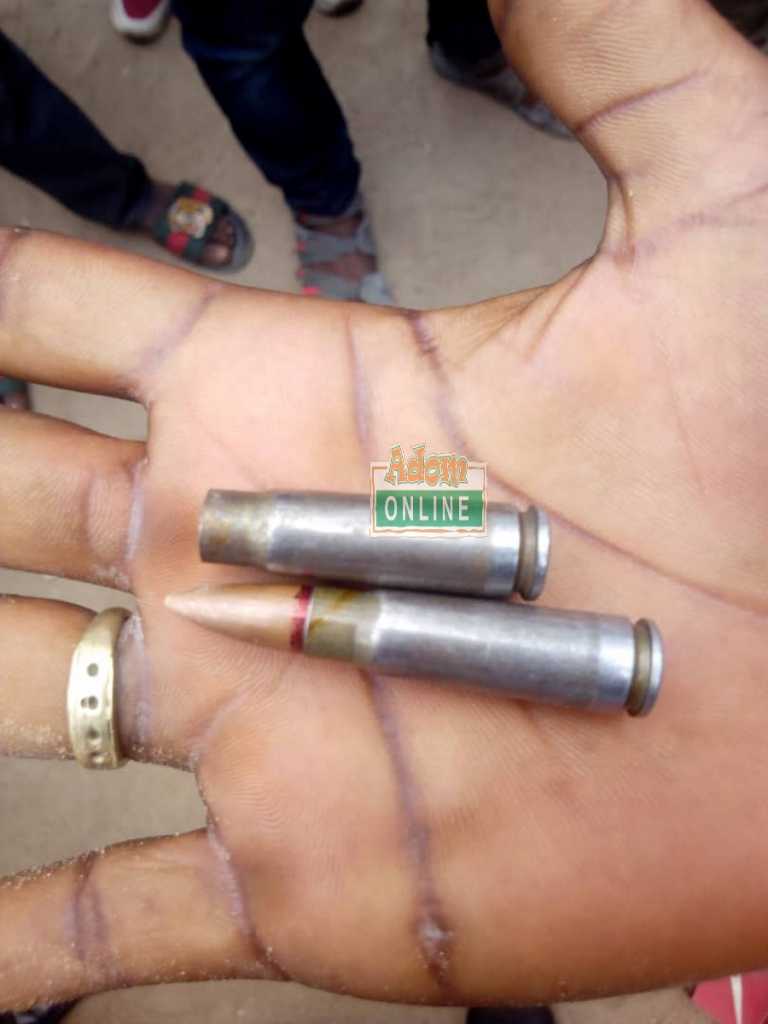 READ ALSO: Women accused of fake witchcraft in Canada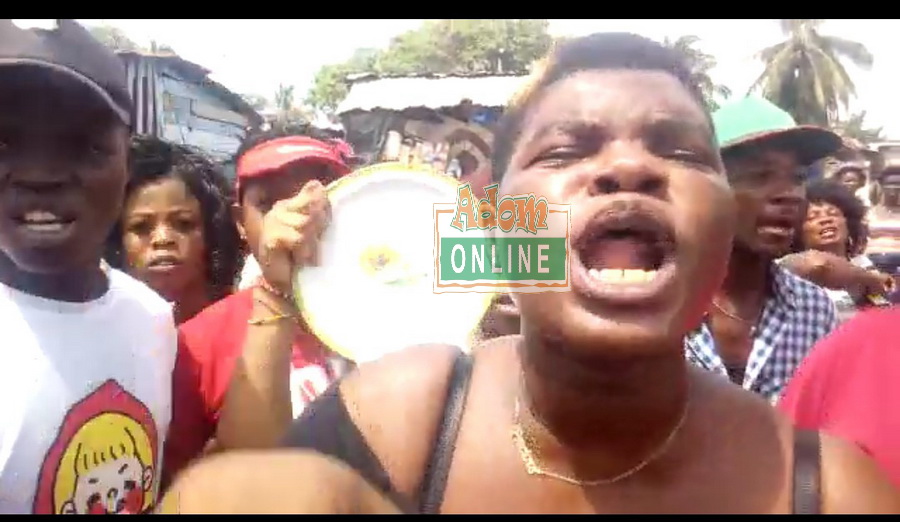 Asah's body has been deposited at the police morgue for preservation, awaiting burial.