The Nkawie Panin Township in the Atwima Nwabiagya Municipality of the Ashanti Region has been thrown into a state of mourning after a building collapsed on a family of five, killing three children.
The building caved in on Friday, many blame a heavy downpour earlier in the week.
The children, aged four years, two years and three months died instantly when a two-bedroom apartment in which they were sleeping collapsed on them and their parents.
ALSO READ: Three most wanted thieves in Kwesimintim, two others arrested
Their parents, who sustained various degrees of injuries, have been admitted to the Nkawie Government Hospital.
The family of five was asleep on Friday night when one of the two-bedroom apartment built out of mud collapsed on them at about 11 p.m.
All three children died on the spot.
They have been identified only as Joana, Owusu and Amankwaa.
With the support of residents, their injured parents were rushed to the Nkawie Government Hospital.
ALSO READ: Two kids drown at Asutsuare
News of the demise of the children is yet to be broken to the traumatised father, Collins Asamoah, who sustained injuries to his waist.
Mother of the children, Abenaa Serwaa, is yet to come to terms with the gory incident.
She is surprised that what appeared a very strong building could crumble just like that.
"I am seeing this for the first time that a mud structure will collapse without any warning signs. There were neither cracks nor warning signs to tell us of any impending danger. I still can't believe it. It beats my imaginations," she cried out.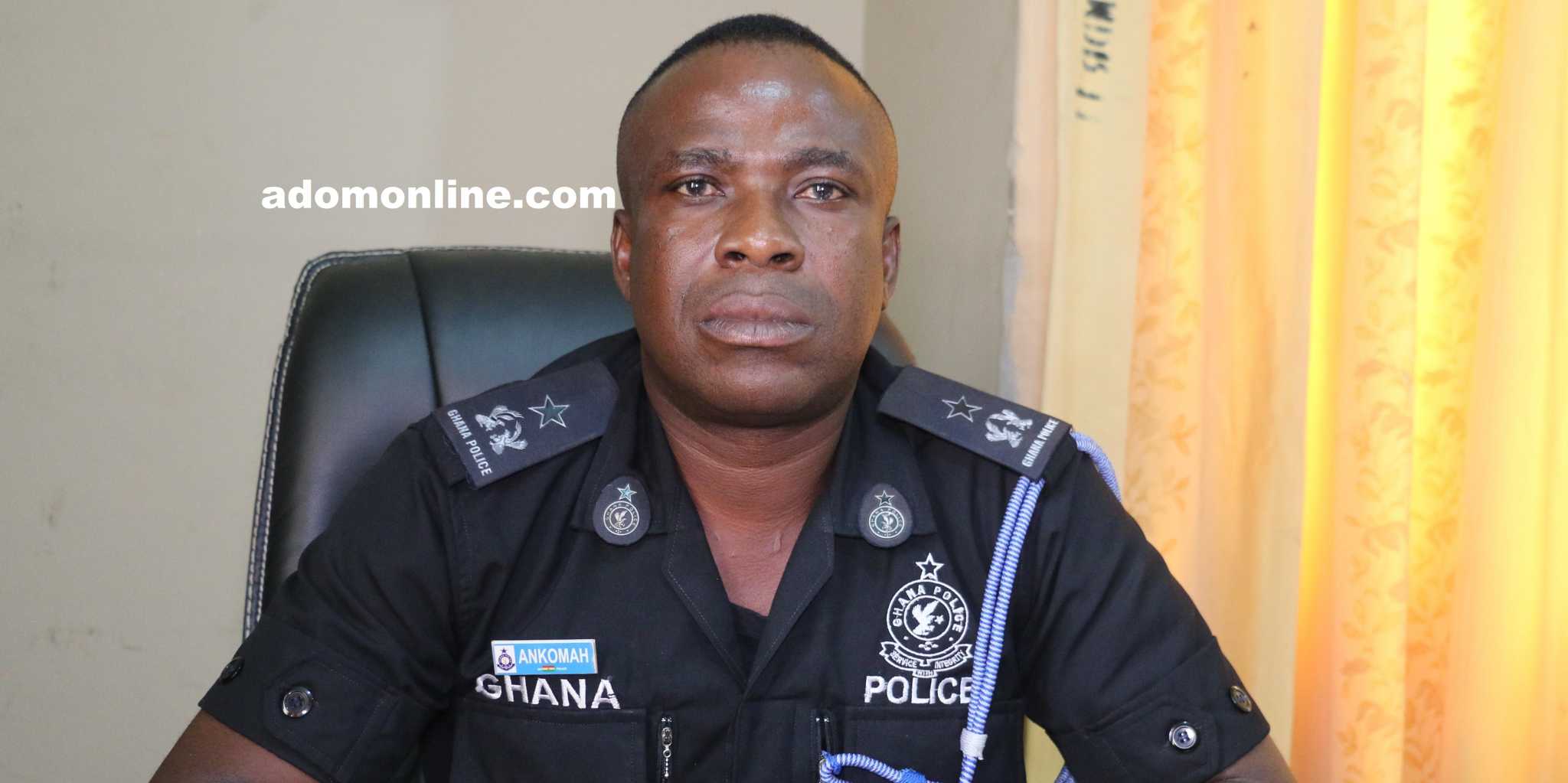 Meanwhile, police have ruled out any foul play, describing it as a natural disaster.
Nkawie Divisional Commander, Chief Superintendent George Ankomah and his men led  rescue operations.
"When the incident happened, it was reported to police so we quickly rushed the victims to hospital after which we inspected the building," he explained.
ALSO READ: REVEALED: Sammi Awuku once bought 200 motorbikes for delegates
He said: "We realise that for some time now, the rainwater has been washing a portion of that building. So we can conclude the washing of that portion led to the collapse so, for now, we don't  suspect any foul play but the matter is still under investigations."