Tema Oil Refinery (TOR) has taken delivery of a 120 tonnes-per-hour steam boiler which is expected to contribute immensely to the refinery's energy needs.
The refinery currently relies on power generated internally as well as from the national grid but TOR sometimes has to shut down due to power outages.
However, the 120 tonnes-per-hour boiler is expected to produce steam for its newly installed 6.5 megawatts generator.
READ ALSO: 93-year-old woman marries her 86-year-old lover in US [Photos]
TOR has a total power consumption of about 7.5 megawatts.
5.5 megawatts out of the 7.5 megawatts is generated internally with three 70 tonnes-per-hour steam boilers feeding the refinery's generator.
The three steam boilers are running obsolete and are not operated at the maximum level.
Utilities Operations Manager at TOR, Alhaji Aminu Abubakar in an interview said TOR will have excess power after installing the new boiler.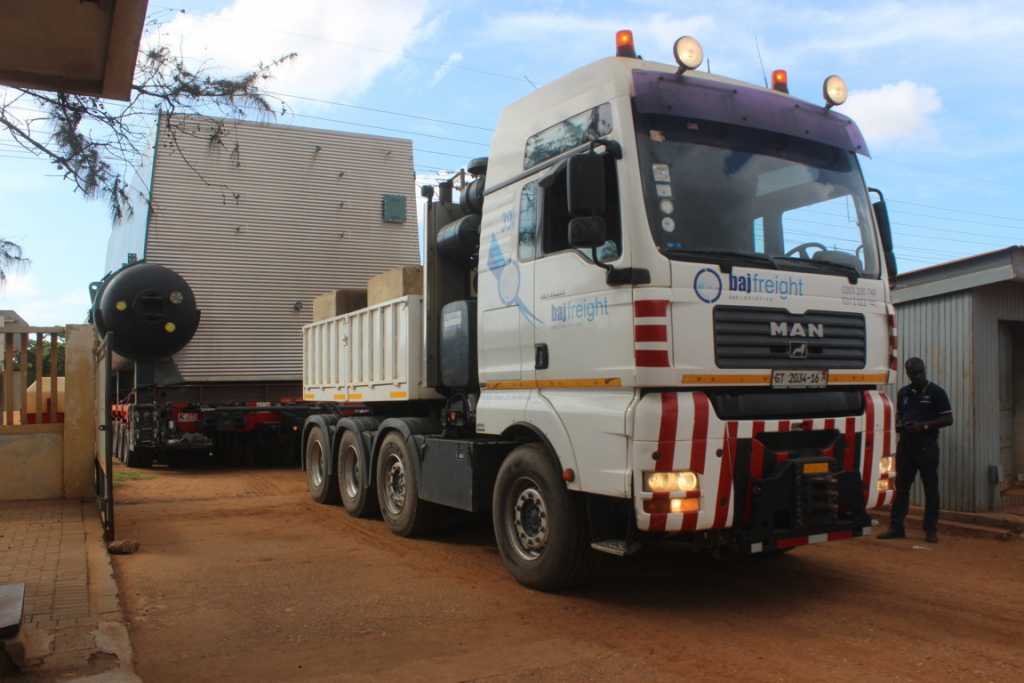 "When this new boiler comes into operation, we will be able to commission our newly installed 6.5 megawatts generator and that means we will have excess power in the system", he indicated.
READ ALSO: Government set to complete abandoned state projects
Projects Manager at TOR, William Ankamah Anum said installation and commissioning of the 120 tonnes per hour steam boiler will take about seven months to complete.
"We are happy to receive this boiler for our operations. The next step is to have it installed. We will do the mechanical works, electrical works, as well as instrumentation, works. It will take us seven months to be able to fully install and commission this boiler", he said.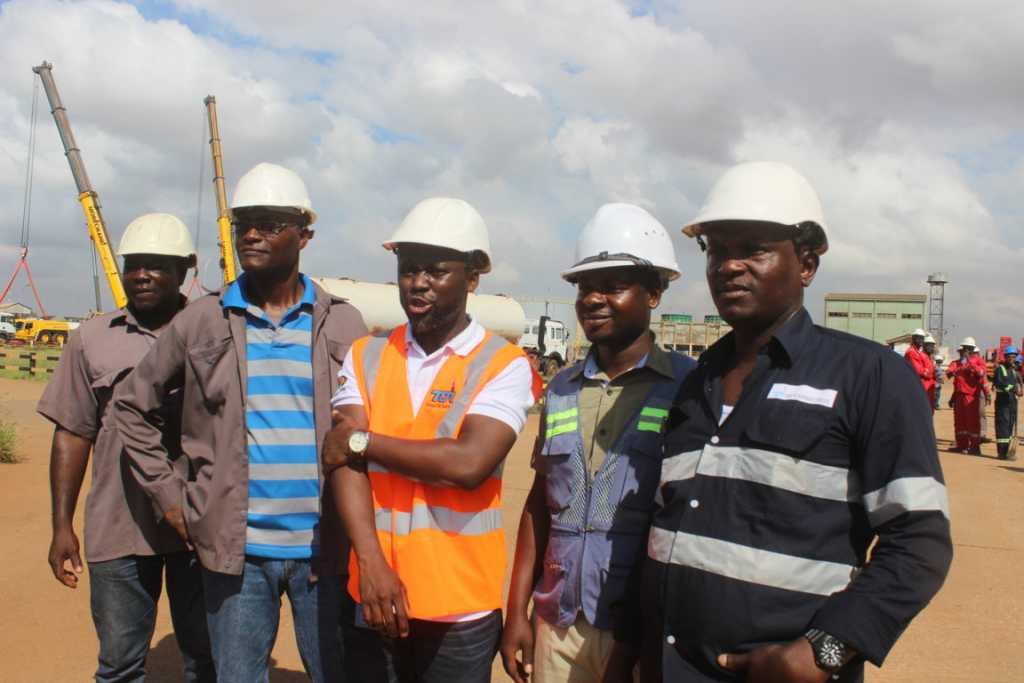 Meanwhile, Public Affairs Manager at TOR, Dr Kingsley Antwi-Boasiako believes shutdowns will be a thing of the past.
READ ALSO: Bulldog reveals how he gets over depression
"This 120 tonnes per hour boiler means one main thing to TOR-efficiency. Although we are keeping our expectations moderate, we hope that instances, where TOR has to shut down as a result of the unavailability of power, would be reduced to the barest minimum", he stated.
According to him, TOR would be able to wean itself off the national grid and possibly sell the excess power in the months ahead.