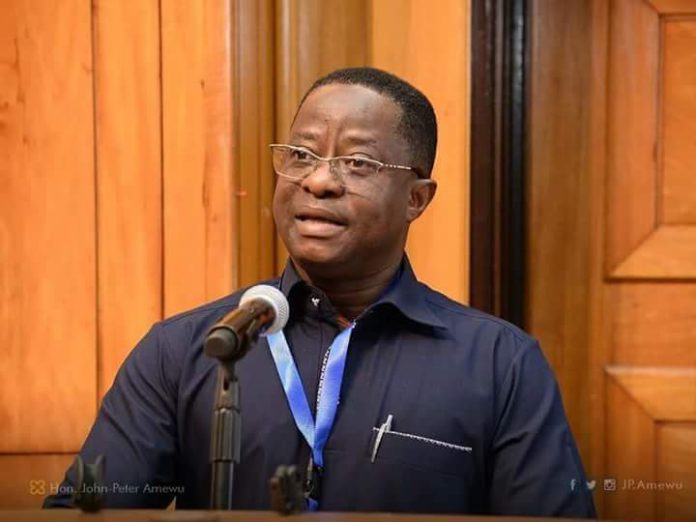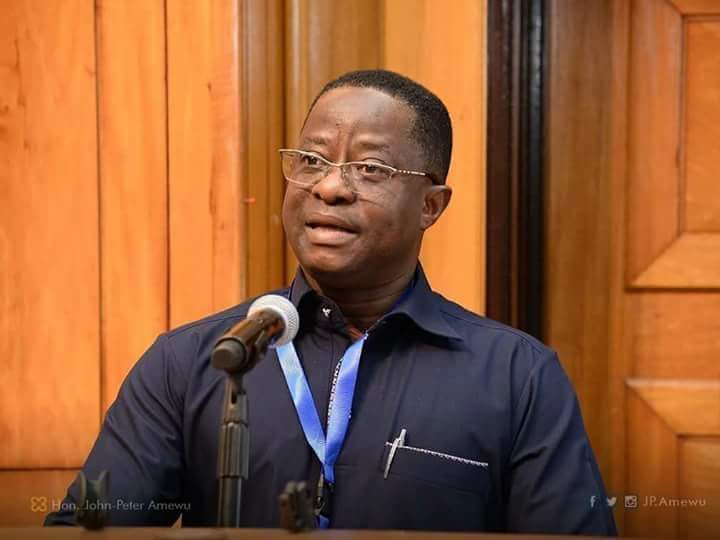 Energy Minister, John Peter Amewu, has been confirmed as the New Patriotic Party (NPP) parliamentary candidate for Hohoe constituency for next year's election.
Party activists defied a heavy downpour on Sunday to massively endorse Mr Amewu who once served as a Municipal Chief Executive of Hohoe during the John Kufuor-led government at a ceremony witnessed by government functionaries.
Volta Region Chairman of the NPP, Makafui Kofi Woanya, told party supporters gathered at the ceremony that a huge task lies ahead of the NPP in its bid to retain power.
He said the party will embark on a membership drive to increase votes for the NPP.
According to him, that is the only way Mr Amewu's can secure victory in the 2020 elections.
He lamented that although voters in Hohoe go to the polls to get people to represent them in Parliament, the constituency does not get its share of development projects.
He urged residents to vote for Mr Amewu because he will bring development to the constituency.
Delivering his victory speech, Mr Amewu revealed that he has been rejected in his previous attempts in 2012 and 2016 to represent the party in parliamentary primaries for the Hohoe.
He commended the delegates for the confidence reposed in him and promised to win the seat for the NPP.
The former Lands and Natural Resources Minister called for support from all delegates.