National Peace Council is urging circumspection among political parties to ensure total eradication of vigilantism.
Chairman, Rev Prof. Emmanuel Asante believes the vigilantism law will not be impactful without concerted efforts to propagate messages of peace.
He was speaking at a United Nations Development Programme (UNDP) sponsored dialogue and advocacy program at Konongo.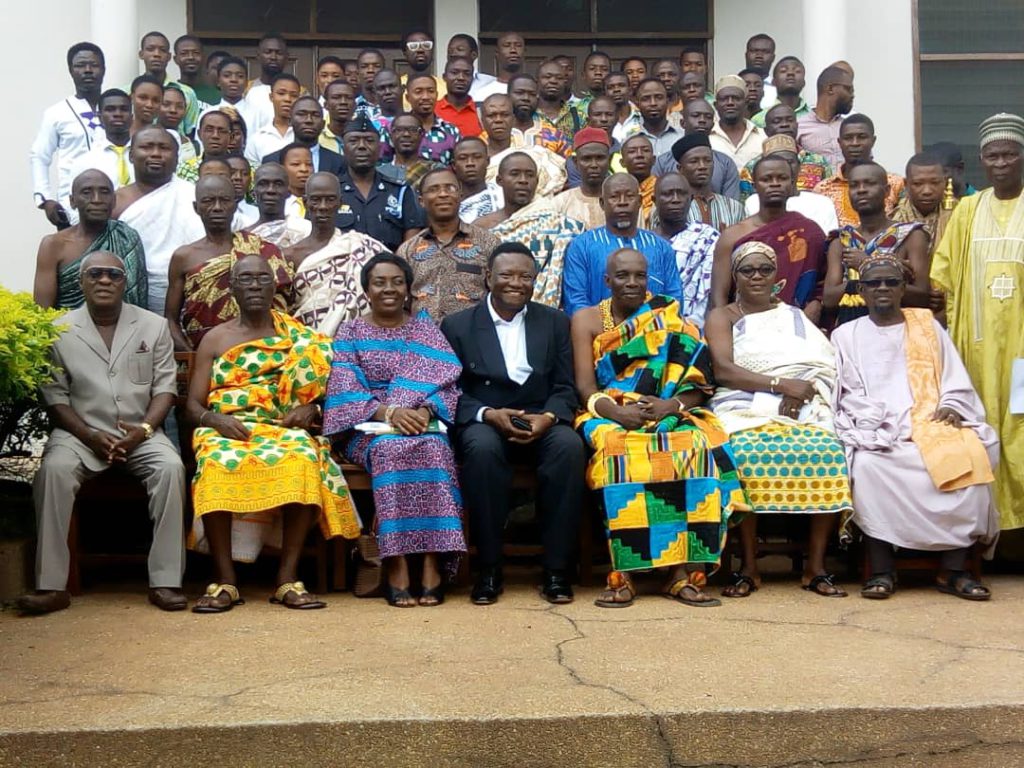 The workshop seeks to engage stakeholders and political parties on ways to curtail the canker of vigilantism.
Most Rev. Prof. Asante said the workshop was an agenda for dialogue.
We want to get the commitment of all the leaders to continue talking before and after the elections, not only among themselves but also with Ghanaians on where the country is heading.
While reproachful and expressing his disappointment at the recent clashes between the NDC and the NPP, the Most Rev. Prof. Asante said it was important for political parties to be circumspect in their campaign.
He urged the leadership of the various political parties to speak against clashes and conflict by their supporters and avoid provocation in their campaigns.
Source: Ghana | Adom News | Isaac Amoako