Musician Patapaa Amisty has finally replied critics who lambasted him for pausing his performance during the recently held Ghana Music Awards UK, to pick up monies that were thrown at him.
Patapaa recounted the incident on Daybreak Hitz on Hitz FM on Tuesday, detailing why he did that.
He told Andy Dosty that, initially he didn't want to but then the value of the Queen's currency pushed him to.
READ ALSO: Video: Patapaa pauses performance to pick money thrown at him on stage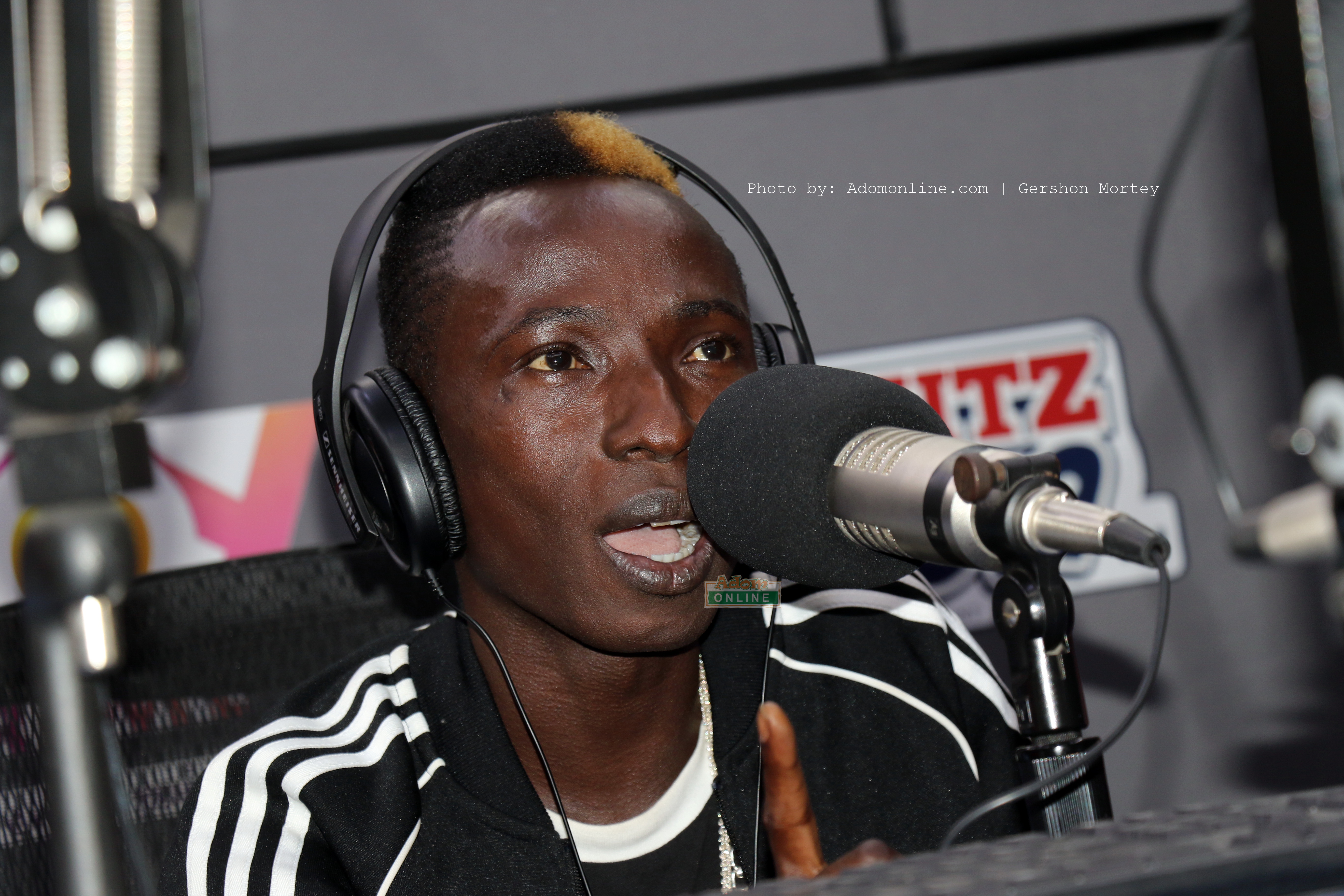 The maker of the "One Corner" song that went international also revealed he nearly picked up monies thrown at him at the Ghana Meets Naija concert in Ghana, where he was adjudged best performer for the night.
ALSO READ: "Only special animals aimlessly attack people on social media" – KKD
"We are talking about Pounds o. At the Ghana Meets Naija I wanted to pick the monies but I didn't do it. I didn't prepare for that that's why I don't even like dancers when I'm performing." He said.
Watch video of Patapaa picking up monies at the concert below: