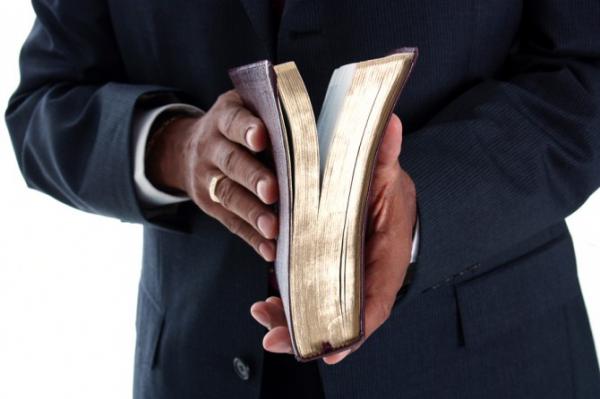 The Power Distribution Service (PDS), in collaboration with police in Ashanti Region, has arrested a 48-year-old pastor at Donaso in the Ejisu Municipality for illegally connecting power to his church and also to his house.
Rev Thomas Okine, popularly known as 'Nyame Ye Obolo' of the Run for Your Life Ministry, was arrested following the detection of the illegal connection by staff of PDS.
Briefing the Daily Graphic, the Assistant Public Relations Officer of the Ashanti Regional Strategic Business Unit (SBU) of PDS, Mr Sampson Boateng, and the suspect was initially arrested for illegally connecting power to his guest house in the same area early this year and was fined GHS144,000.
ALSO: Court Orders Publication Of Pictures Of Wanted Kidnappers
However, Mr Boateng and Rev Okine had defaulted in the payment and the PDS staff were on a debt recovery mission when they realized that "he had not only failed to pay the fine but also illegally connected his church auditorium and private residence to the national grid and was stealing power from the State."
He said the staff alerted office and together with the police "we went in to effect his arrest."
Rev Okine is alleged to have illegally connected his church auditorium, which is about 400 metres away from the guest house – Bejoma Guest House – by laying the cable underground through the bush to the facility.
Mr Boateng said the suspect would soon be processed for court for power theft and illegal connection.
ALSO: I hate hypocrisy and lies – Mrs. Amissah-Arthur explains funeral tribute 'outburst'
The service, he added, would quantify the amount of power the suspect stole from the company and recover same from him, including penalties.

Rev Okine has since been released on police enquiry.
Source: Graphic.com.gh