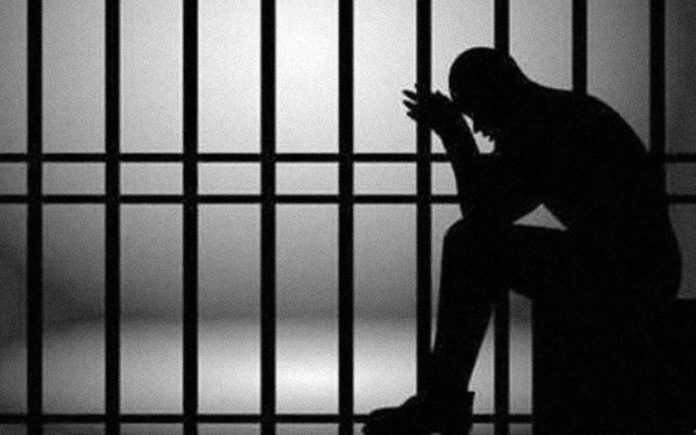 The Bolgatanga District Court has sentenced the Head Pastor of the Jesus Spanner Miracle Church in the Bongo District, Atogpeelige Akongyaane, and three other members of the church to seven days' imprisonment.
The others: Zacchaeus Ayamga, Robert Aberinga Akugre and Daniel Ayeliga Ageekilingo, together with the pastor, were also fined GH¢2,400 each.
Two other members, Veronica Ayamga and Mary Akonyane, the mother of the baby, were spared a prison sentence for being nursing mothers and subsequently fined GH¢2,400 each as well.
They were found guilty of two counts of physical abuse and abetment of crime, to wit, physical abuse of a child under two months contrary to the criminal offences Act 1960 (Act 29) and Domestic Violence Act of 2007 (Act 732) and the court presided over Mawukoenya Nutekpor sentenced them last Monday.
Facts
The facts of the case as presented by the prosecution led by Inspector Baliki Amidu Issaka, were that the complainant in the case was the regional police command while the accused persons were natives of Balungu and Zorko in the Bongo District.
He noted that the regional police command intercepted a viral video on social media in which the accused persons were seen gathered in a church and Veronica was holding an infant tossing and throwing him about in a dangerous and injurious manner.
He stated that based upon a directive from the regional police command, the accused persons were located and arrested for interrogation.
Subsequently, on July 7, 2023, they were arrested and upon interrogation they admitted the offences in their caution statements but stated that they could not challenge the 'holy spirit' that possessed Veronica.
The Prosecutor said around 12:00 p.m. on February 5, 2023, Veronica and Atogpeelige were holding the victim's naming ceremony in the said church. During singing, praises and worship, Veronica was possessed and took charge of the victim from Akogyaane on the pretext that the Holy Spirit entered her and that she was protecting the baby from any evil attack that may attempt to take hold of him.
Process
He noted that in the process, Veronica started abusing the baby by throwing and swinging him up and down in a dangerous manner while the other accused persons were busy encouraging her by clapping and singing.
The video of the incident went viral on social media about a week ago which led to their arrest and subsequent charge.
ALSO READ: