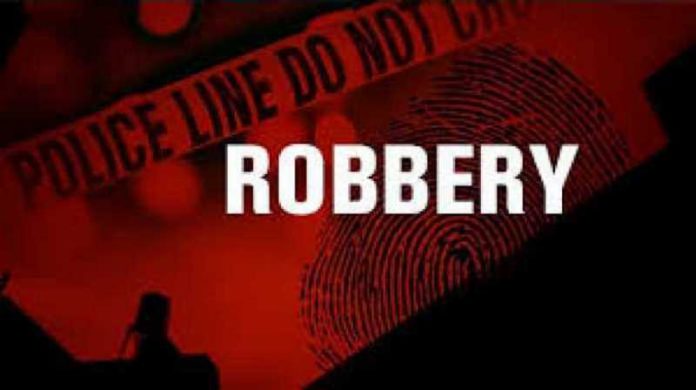 Two robbery attacks that occurred at two different times, all at the same spot, have left in their wake, two separate bodies of drivers who were shot and killed by the robbers.
The first incidence was as a result of the brutal handiworks of a robbery gang at Bomfa Junction in the Juaben Municipality of the Ashanti region.
ALSO READ: Family fines teacher GHC5k for impregnating pupil
Information available to Adom News has it that the driver was attacked around 8:30 pm on Friday while he was conveying a corpse from Kumasi to Nsuaem.
Police sources say the deceased, identified as Kofi Oduro, was signalled by the six-member gang who wielded guns to stop.
ALSO READ: Audio: Adom FM launches 'My Road, My Vote' campaign
The driver allegedly refused to carry out the orders, causing the robbers to shoot into his Hyundai vehicle with registration number AS 228-16, leading to his instant death.
The robbers made away with GHc2,000, which they took from an occupant of the vehicle.
The other robbery occurred on Saturday, November 2, 2019, at almost the same spot as the earlier one described in this article.
ALSO READ: Cocoa sector to get $600m to boost production
Driver Bright Opoku, 46, was the unfortunate victim of the second attack as he was shot in the neck at close range from bullets fired into the vehicle he was driving.
Driver Opoku, whose body has since been deposited at the Yawkwei mortuary for preservation and autopsy, worked at Adom Services at Konongo.
Investigations are currently ongoing for both sets of robberies and murders.