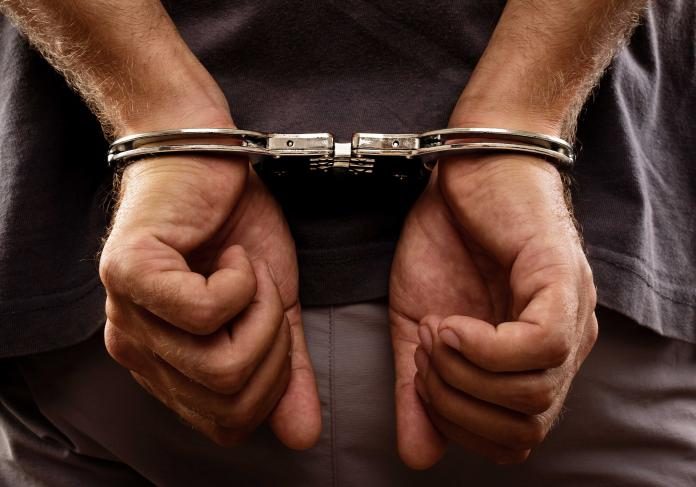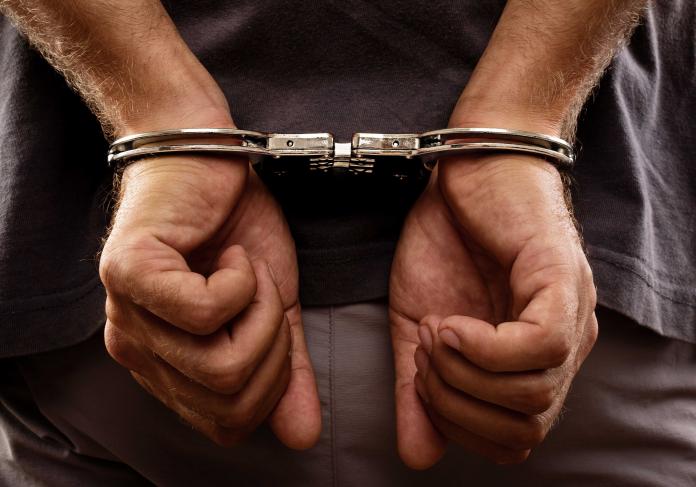 Police in Tamale have confirmed the arrest of one person in the murder case of a female teacher in Walewale.
Two other persons have also been invited and their statements taken as suspected accomplices in the suspected killing of Gifty Atingawaya.
The Northern regional police crime officer, Superintendent Atuo Acheampong, who confirmed the development to JoyNews, said the husband of the deceased and his two friends were the suspects involved.
ALSO: Just in: Teacher killed in Walewale armed robbery attack
He said the husband, Kombat Joe, was rearrested in Tamale following a report after a bail granted him by the Walewale police who arrested him following a murder allegation by angry family members of the deceased.
The officer said the suspect has again been released on bail due to lack of evidence to warrant his detention.
The police also said their investigators are yet to have access and study autopsy report upon which the family filed the murder charges against the suspect.
The young teacher was shot and killed last week while traveling back from Nakpanduri with his husband and two of his friends.
ALSO: Police woman, fireman duped by trader
Armed men suspected to be robbers were said to have opened fired on their vehicle killing only the teacher while the other occupants escaped unhurt.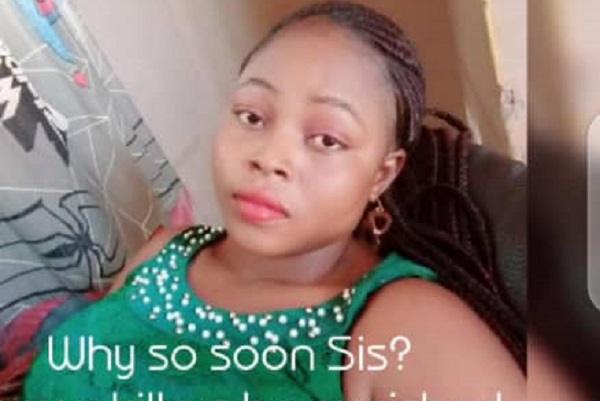 Confusion ensued as the family rejected the accounts of the husband and accused him of killing their relative.
Earlier, while the body was being prepared for burial, some members of the family and students of the late teacher stormed the Walewale police station to demand more action on the ongoing investigation.
They threatened to bury the body at the station yard and demonstrate against the police if the husband of the deceased was not arrested by Monday.
Mourners including friends, students, workmates and sympathisers, gathered in their dozens at the family house at Kukua where the teacher was buried.
ALSO: Listen: NDC man reacts to nomination of Justice Anim-Yeboah as Chief Justice
It was a devastating sight of extreme sorrow as women, children all wept uncontrolled as the casket was being whisked away in a pickup van.
At the funeral ground, a senior brother of the deceased said the family has been informed of the arrest but added they want justice served.
A local student movement which has also been demanding justice in the case said it will put pressure on the police to ensure they do thorough investigations and bring the perpetrators to book.