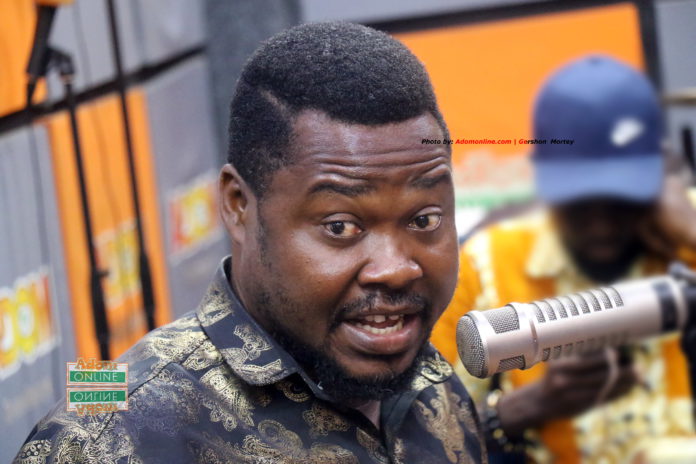 A communications team member of the National Democratic Congress (NDC) says he would have been very disappointed if Justice Jones Victor Mawulorm Dotse had been nominated by the President to replace the retiring Chief Justice.
To Anthony Nukepnu, Justice Dotse's partisanship on the bench cannot be hidden and therefore he cannot lead the bench at the highest level.
ALSO: Listen: Man, 25, arrested for allegedly raping pregnant woman
"If Justice Dotse had been nominated for the CJ's position, I would have been pained and very disappointed. Because that man never hides his political colours even on the bench and so it would very difficult for him to lead the bench at the highest level," he said on Adom FM's morning show Dwaso Nsem Fridays.
According to him, though Justice Dotse is a senior on the bench, he believes his nomination would just have been a disaster.
ALSO: Suspended NPP Central Region Vice chair replaced
Meanwhile, he claimed Justice Anin-Yeboah's nomination is simply to fulfil promises to people and not based on qualification since there are equally qualified judges who could do the job.
He said though Justice Anin-Yeboah is politically biased, he hopes he will steer the affairs of the judiciary as Chief justice.