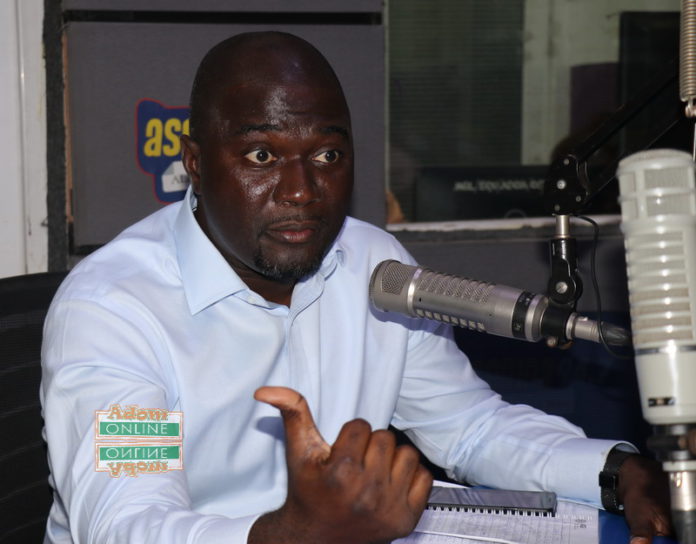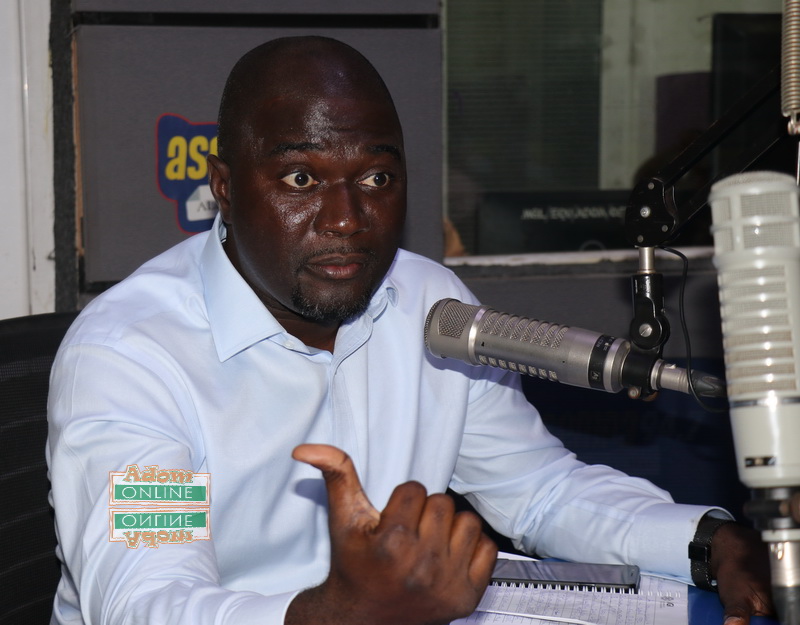 The Chamber of Petroleum Consumers (COPEC) has assured that retail outlets of Oil Marketing Companies (OMCs) which were exposed by the Ghana Standards Authority (GSA) as cheating consumers would replenish the quantities to their respective customers in the coming days.
"This week, we are looking forward to Allied, Glory Oil, Total, Shell and the others to also roll out some of these programmes to be able to give back something at least to these customers who are stuck with them," he said.
ALSO: Audio: Resigned IGP's aide's decision to join politics very dangerous – NPP MP
The move follows series of negotiations and the need to give value for money despite complying with regulatory fines imposed by the GSA.
Speaking in an interview on Accra-based Citi FM, monitored by Adomonline.com, Executive Secretary of COPEC, Duncan Amoah assured others have started while efforts were being made to get the rest of the OMCs to duly compensate their customers at least by the close of the week.
ALSO: Zoomlion group showcases smart integrated waste management technologies at IFAT expo
Source: Adomonline.com | Gertrude Otchere