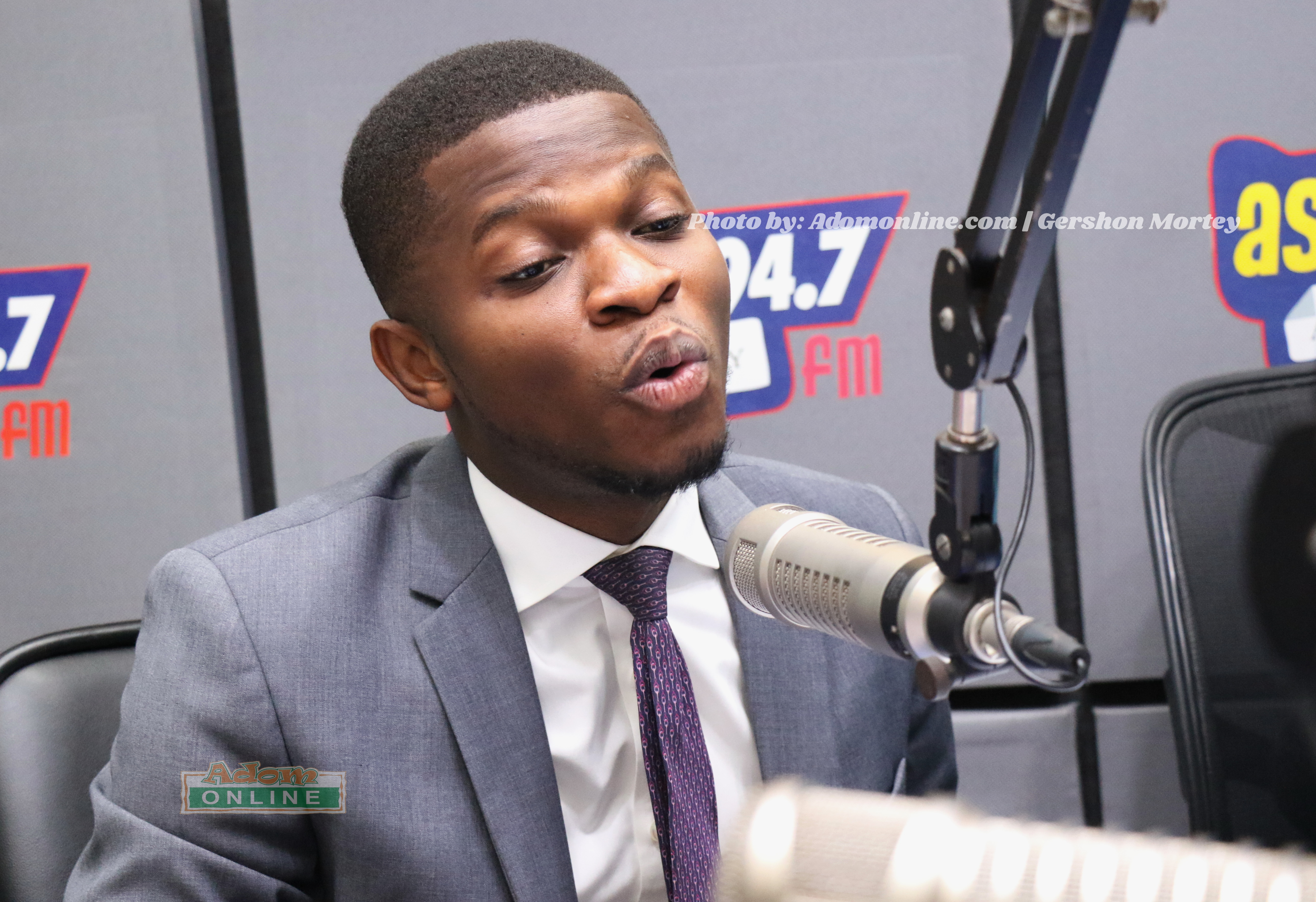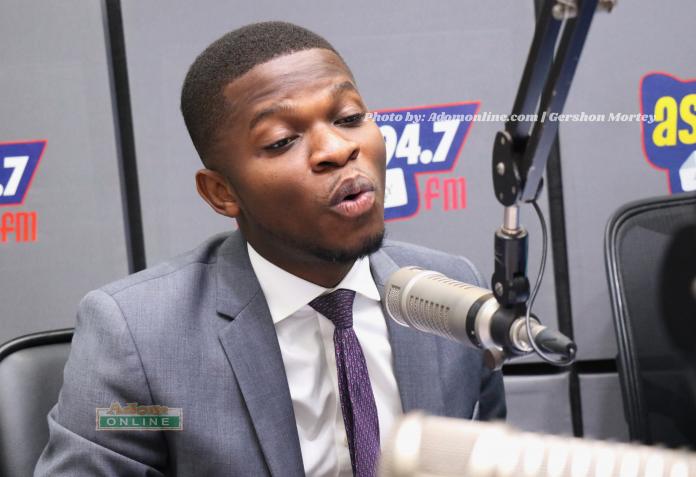 National Democratic Congress (NDC) Communications Officer, Sammy Gyamfi says a leaked audio believed to be that of the chairman of the NDC, Samuel Ofosu Ampofo is fake.
According to him, the leaked tape has been doctored to
achieve a deliberate, mischievous and evil purpose.
A leaked tape purported to be the voice of Mr. Ofosu-Ampofo in a meeting with party communicators said "we're going to take her [EC boss] to the cleaners."
ALSO: Galamsey fraud: How President Akufo-Addo's initiative is being stabbed at the back – Part 1
"As for the EC chair, we must wage a relentless war
on this EC chair. Me, she doesn't want to see my face," Ofosu-Ampofo allegedly
said at the meeting which took place after the Ayawaso by-election.
As part of strategic communication plans for the NDC
going into the 2020 elections, Ofosu-Ampofo also gave his blessings for the
communicators to verbally attack the Peace Council chairman Professor Emmanuel
Asante.
"For the first time, I will endorse insulting the National Peace Council Chair," he said to cheers from the NDC Communicators.
ALSO: Listen: How NDC chairman declared 'war' on EC chair
But Sammy Gyamfi admitting that the audio sounds
like the voice of the NDC National Chairman, said it is obviously a
diversionary tactics by the NPP.
"That tape is fake and has been doctored. Yes we had a meeting and we don't record in our meetings and so it is a ploy to tarnish our image. What they do is to slice the tapes, insert their own versions and with technology available today, they add things to them.
WATCH: Video: How Owusu Bempah prophesied about Buhari's victory
"80 percent of the issues in that tape is fake. The NPP are only using this tape to divert attention from the shameful Akufo-Addo government. It is an imitation of the original" he stated on Accra based Neat FM monitored by Adomonline.com.