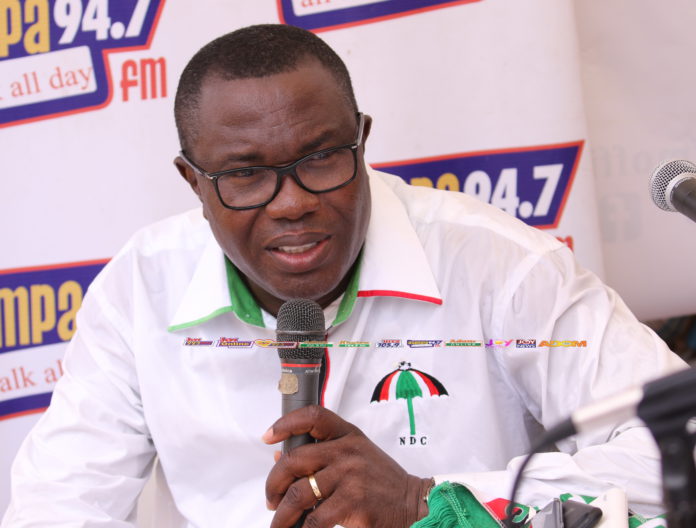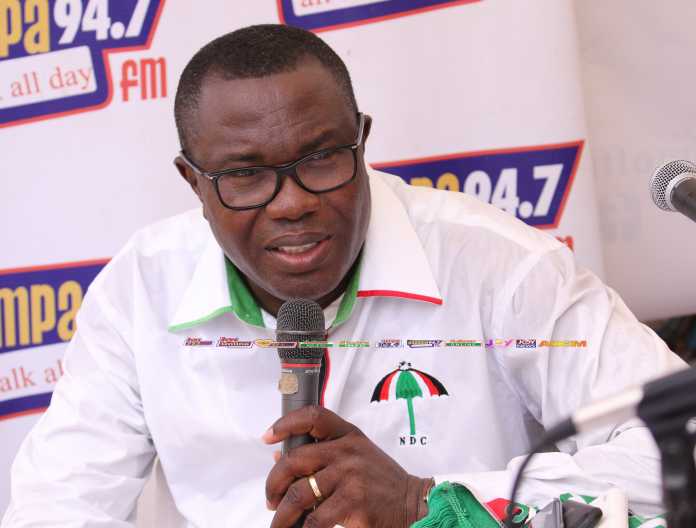 Deputy Communications Officer of the opposition National Democratic Congress (NDC) has confirmed a leaked tape purported to be the voice of the party's National Chairman; Samuel Ofosu Ampofo is truly him.
Kwaku Boahen said all the 'diabolic plans' enumerated by the National Chairman has their tacit endorsement.
RELATED STORY: Listen: How NDC chairman declared 'war' on EC chair
Mr. Ofosu Ampofo among other things resolved as part of their strategy to regain power in 2020 to covertly target the lives of some members of the governing New Patriotic Party (NPP).
He said reported to have said they will unleash attacks on key personalities in Ghana including the EC chairperson Jean Mensa and the National Peace Council boss, a leaked tape reveals.
READ: Galamsey fraud: How President Akufo-Addo's initiative is being stabbed at the back – Part 1
"For the first time, I will endorse insulting the National Peace Council Chair," he said to cheers from the NDC Communicators.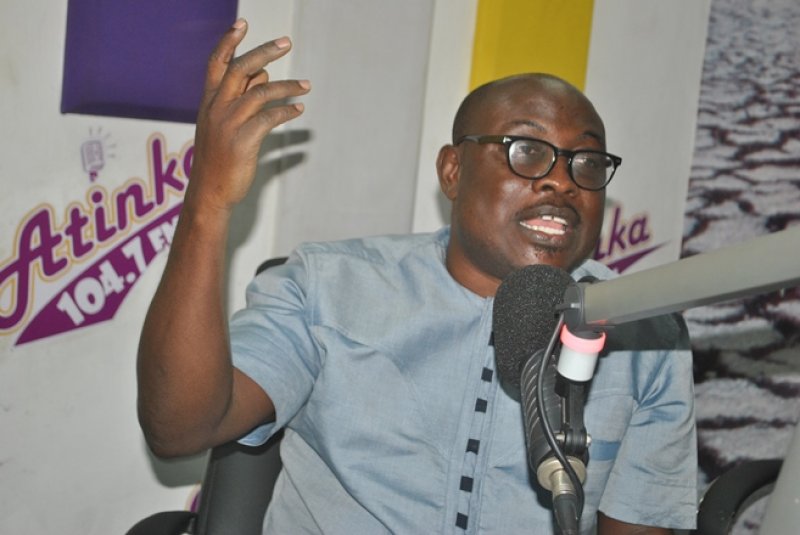 Speaking on Adom FM's morning show Dwaso Nsem Wednesday, Kwaku Boahen said their National Chairman has don't nothing wrong.
"Everything he said, we like and support it. We won't sit down for our party members to be taken for a ride" he fumed.
READ: Video: How Owusu Bempah prophesied about Buhari's victory
Kwaku Boahen said the National Chairman was addressing party communicators at a strategic meeting thus could not fathom why people will make a big deal out of it.
"Ofosu Ampofo was addressing NDC members so what did you
expect? He was encouraging us after the NPP has intimidated them" he opined.