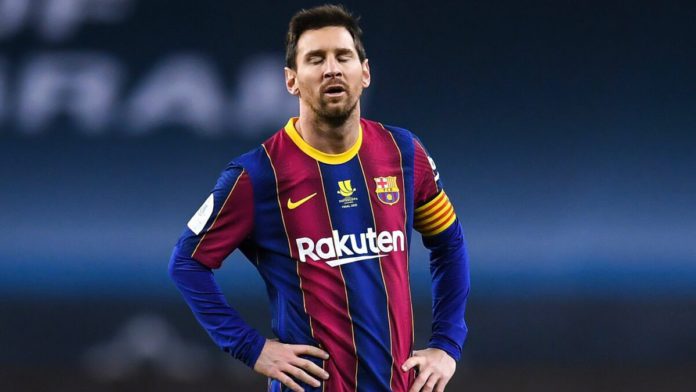 Lionel Messi and FC Barcelona were unable to solidify a new contract; which means the star forward won't re-sign with the club.
An official statement from the club has said.
Before that statement, Spanish newspaper MARCA wrote that Messi is "further from renewing for Barcelona than ever" before, and according to Catalan radio station RAC1, the six-time Ballon d'Or winner "does not like the current squad."
This story is being updated.