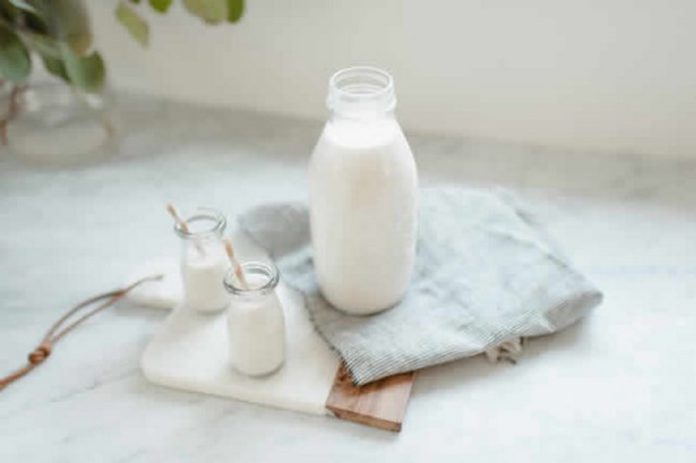 The Ada-East District Nutrition Officer, Raphael Kwasi Angmortey, has cautioned the public, especially pregnant women, against mixing alcohol with milk as a means of improving blood circulation.
He said such practices are mere misconceptions that rather lead to complications.
"It is also false that a mixture of coca cola with a tin of tomatoes increases the formation of blood during pregnancy," he told the Ghana News Agency in an interview at Ada in the Greater Accra Region, and advised pregnant women to desist from such acts because they are unsafe for the mother and fetus.
He said alcohol intake during pregnancy must be avoided as it affects the placenta and the fetus's development, including its intellectual ability.
Mr Angmortey said women nursing pregnancies rather need more iron to enhance blood formation, adding that iron deficiency is the main cause of anaemia.
He said good nutrition through the eating of balanced diets could prevent anaemia and mentioned oysters, fish, turkeybury, and beans among others as rich sources of iron.
Pineapples, mangoes, and oranges are also rich in vitamins and must be added to the meal, he said and advised pregnant women to visit health facilities for the appropriate guidance.