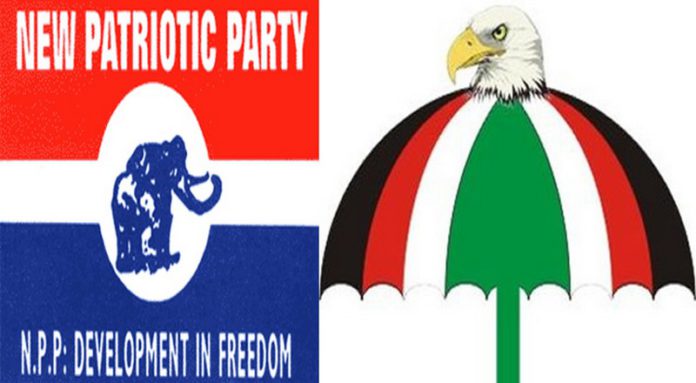 Yaw Buaben Asamoa, the Communications Director of the New Patriotic Party (NPP), is optimistic that the undecided voters captured in the Afrobarometer report will soon back the incumbent government.
The Centre for Democratic Development's Afrobarometer report on the 2020 election suggested a decline in the fortunes of the governing NPP.
The report indicated that 34% of Ghanaians said they will vote for the incumbent government while 22% said they will vote for the major opposition party, the National Democratic Congress (NDC) if elections were held the following day.
ALSO READ: Presidential race: Voters undecided between NPP, NDC – Afrobarometer report
Portions of the report said 12% of Ghanaians were unsure which party to vote for in the upcoming polls.
However, speaking on Accra-based Citi FM, monitored by Adomonline.com, Mr Asamoa said the people who are waiting are people who, going forward, will definitely decide.
"You have to take that survey overall and look at the in-built frustration of the system that we have where you have a government come in and literally drag us all the way back. And when another government comes in, the expectation of the people is that having been dragged that far back things would be fine," he said.
ALSO READ: Russia banned for four years to include 2020 Olympics and 2022 World Cup
"The problems the Mahama administration left us are such that they [Ghanaians] inevitably feel this thing that their expectations haven't fully been met yet so they're waiting," he added.
He said the 34% voting for the NPP and 22% for the NDC is a healthy gap already because as more people begin to realise that their expectations are coming gradually on stream, these numbers for the NPP will build up.