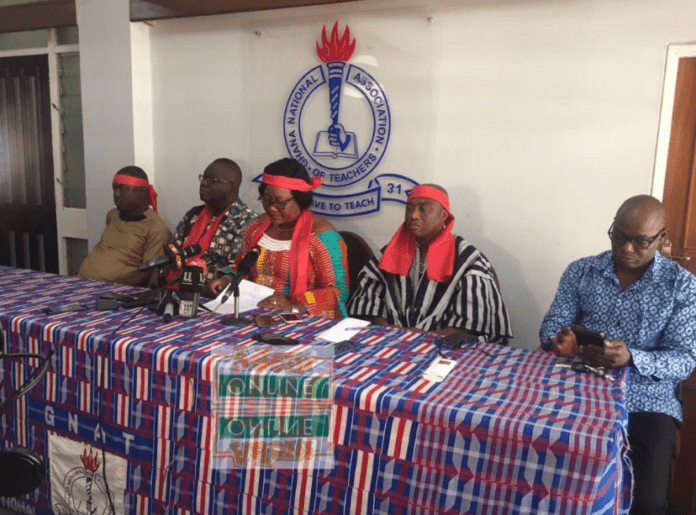 Deputy Brong Ahafo Regional Communications Officer of the National Democratic Congress (NDC), Eric Agyei, says politicians should stop politicizing the strike recent strike by teachers over salary arrears.
According to him, the issue of teachers' strike is about the inability of the government to pay arrears, debunking claims of the incumbent government that the arrears were due to inherited challenges.
READ ALSO: Ekumfi Juice sparks social media storm
"I have a problem with the way we address issues in this country. When there is an issue, let's face it as it is and stop beating around the bush. The issue now is teachers are on strike with the reason that the incumbent government owes them and until they've paid them they will not resume work," he said in an interview on Peace FM.
He added that the government should take the necessary measures to resolve the issue rather than shift blame.
ALSO READ: GES Council Chair's comment on Adom FM angers GNAT President
"What is supposed to be done for the teachers to go back to class is very key. The reason for a union and the essence of the union is they have a common interest to protect so the fact that they have paid part and have left part doesn't mean the laws of the union should work," he said.
"The way we treat teaches in the country is not good enough," he added.