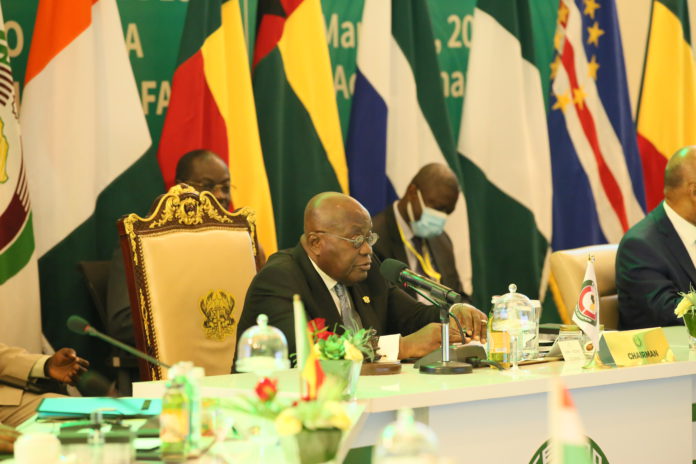 "Where was ECOWAS in the events leading to the coup? No Ghanaian soldier should be sent to Niger as an intervention force," Chairman of the National Democratic Congress (NDC), Johnson Asiedu Nketia, has cautioned.
According to him, Ghana also has more pressing issues that require urgent attention, so it will be unnecessary for the government to invest resources in military intervention instead of addressing the problems of Ghanaians.
"We shouldn't waste any resources. We have our own problems, and we should invest the money into our own economy, which will be better. This is not a separatist agenda," he suggested.
General Mosquito as he is popularly known, made these remarks on Asempa FM Ekosii Sen.
"It is needless. How different is suppressing the will of the people from a coup? If we know what is happening in Niger, we will not condemn them in their circumstances. If ECOWAS wants to stop coup, it is not an intervention. But the leaders of the member states are all living in fear and the move is to protect their countries and not the interests of ECOWAS states. They are protecting themselves," he said.
The Economic Community of West African States (ECOWAS) threatened to carry out military intervention in Niger if the ousted President Mohamed Bazoum was not released and reinstated on Sunday, August 6, 2023.
ECOWAS, therefore, gave the coup leaders until Sunday to reverse the military takeover and restore President Bazoum's rule.
The coup leaders closed the country's airspace until further notice, citing the threat of military intervention from their neighbours.
But Mr Nketia says the actions of the junta are just a way of protecting themselves from the unacceptable and excruciating economic conditions they are living in.
He was, however, quick to add that his comment was not to suggest he endorses the coup.
"ECOWAS should pursue democratic solutions, not war. Do they know the arms the juntas have?" he questioned.
Asked by show host, OB, if it would have been the position of the NDC not to provide soldiers for the intervention if, in power, the Chairman without hesitation answered, "Where did Dzi wo fie Asem come from? Have we forgotten Prof Mills?
Meanwhile, a security analyst, Colonel Festus Aboagye (Rtd.), has said ECOWAS was hasty with its threat of military-led intervention.
ALSO READ: