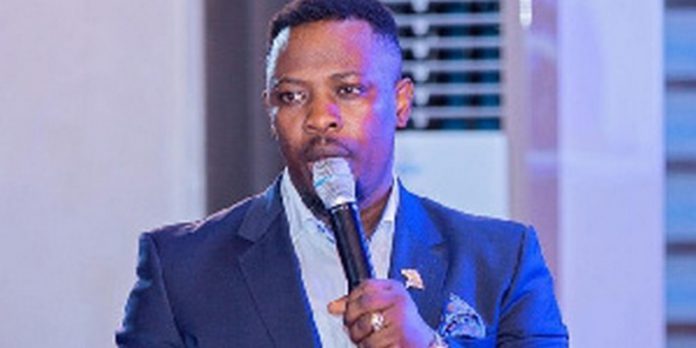 Founder and Leader of the Prophetic Hill Chapel, Prophet Nigel Gaisie, has revealed he was once subjected to ridicule and insults in the quest to do his job as a messenger of God.
While in a trance, Prophet Gaisie said he received a prophecy that a top Ghanaian politician, whose identity he did not disclose, will be chopped off.
According to him, the prophecy was so clear that he decided to reach out to redeem the situation, but the Member of Parliament's response shocked him to the bone.
Prophet Gaisie said after all efforts to obtain the MP's contact and place the important call, the said legislator rained insults on him.
"I took a phone through a very big man of God and reached out to the MP, but he insulted me on the phone. Look at me, I am a general overseer of a responsible church; I have judges, soldiers and serious people in my church but he insulted me because of a prophecy I gave to him.
"I did not give the prophecy because of bread and butter. I have passed the stage in the last 15 or 17 years. Bread and butter is not a problem in my life," he said, based on the suspicion the MP misread his intention.
Prophet Gaisie brought his experience to light in an interview on GTV during a discussion on the pros and cons of prophesies and how they manifest.
Contrary to assumptions that his prophecies are not from God, Prophet Gaisie said he speaks on the ticket of God, adding that "if this thing is not from God then what is it again? What am I looking for at the age of 30?"
He described as ignorant persons who challenge God on how he speaks to his messengers.
Based on his four travels to Israel annually, Prophet Gaisie boasted he is more than qualified to be called an anointed Man of God.