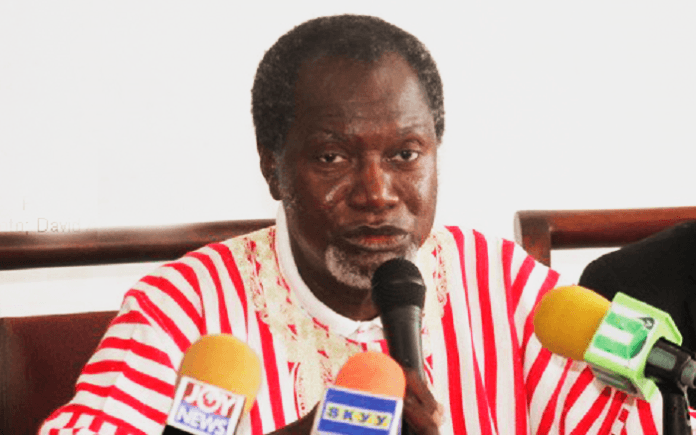 The people's Progressive Party (PP) has commended the National Identification Authority (NIA) for backing its long-standing position on the use of NIA's database for the compilation of Ghana's Voters' Register going forward.
The PPP has long held the position that a compilation of a New Register without the utilization of National Identification System is needles and a waste of scarce resources.
According to the PPP, the NIA on several platforms has suggested the EC resorts to their biometric database which can later be updated instead of starting from a scratch but the latter has failed to do so.
ALSO READ
In a Statement released by the party, it described the NIA's vindication of their stance as heart-warming, adding they have also been corroborated by 18 other Civil Society Organizations.
The party said its position is grounded on the basis that "the taxpayer must not be made to suffer unnecessarily when leaders fail to pluck low-hanging fruits and the economy takes a backward step every time that happens."
In the statement signed by the Chairman of the party, Nii Allotey Brew-Hammond, the party urged all to remain wide awake in saving Ghana from "wasteful and unpatriotic regimes".