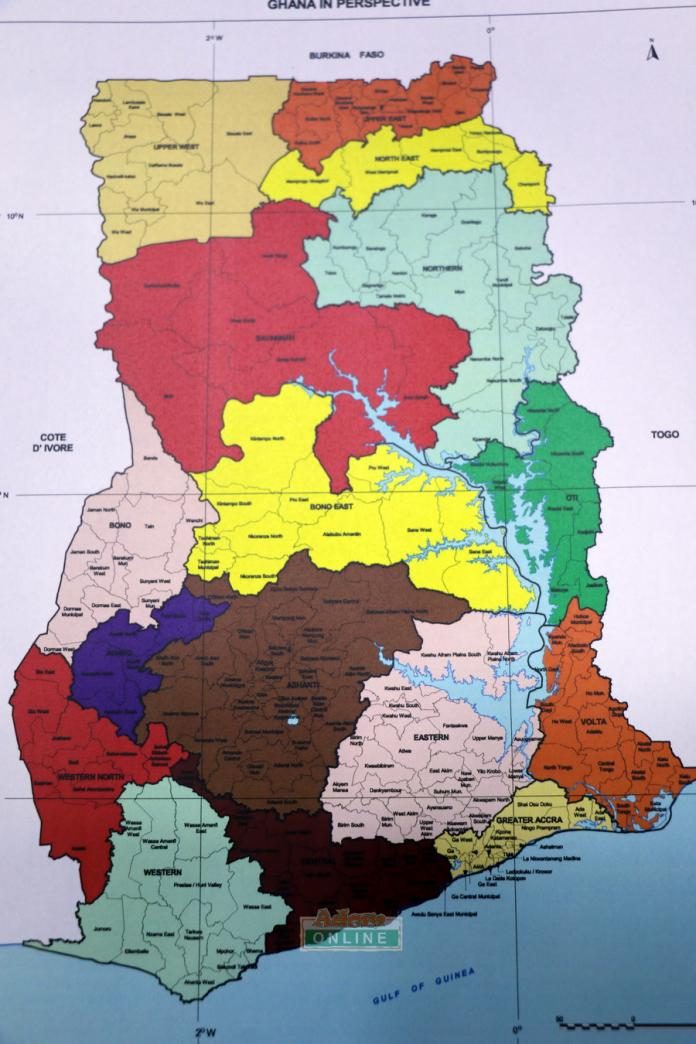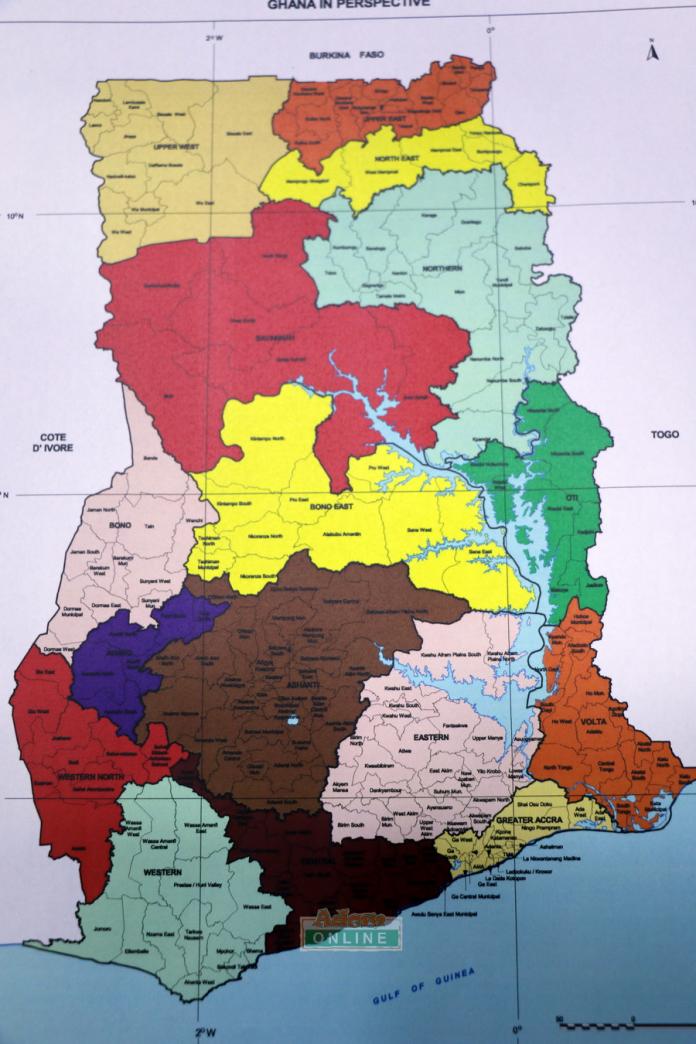 Head of Local Government Service, Dr Ato Arthur, has said the highest calibre of staff would be posted to the newly created regions facilitate speedy development.
He said Government has given financial clearance for the recruitment of 2,200 new staff to fill vacancies. These would include those created and the recently inaugurated 44 new Assemblies.
ALSO: 'Wee master' grabbed at Pantang
Dr Ato Arthur said this when he met with heads of the Assemblies, and chiefs of the Oti Region at Dambai on Tuesday, as part of the final leg of a tour of new regions in the country during, which structures were identified to house the new regional administrations.
He said the staff of the various regional coordinating councils would be posted before March ending, and that the Service would offer a unique blend of both experienced and newly recruited staff with regular training to build their capacities to deliver the ultimate.
ALSO: GRICo completes Aboadze-Tema diversion works
Dr Arthur said all initial challenges would be dealt with and cautioned the staff against lateness and leaking of official documents.
He charged Chief Executives of the Assemblies to help grow the newly created regions saying "It's a new place and we have to make it work…we can win the race only when we are committed".
He further asked the people of the new regions to actively support efforts at development.
READ: NPP officially writes to NDC over vigilantism disbandment
Mr Daniel Botwe, Minister for Regional Reorganisation and Development said, "the establishment is taking off and we expect the same cooperation from you. It's very important that you own this project," and appealed to traditional authorities to help provide the needed support.
Source: GNA