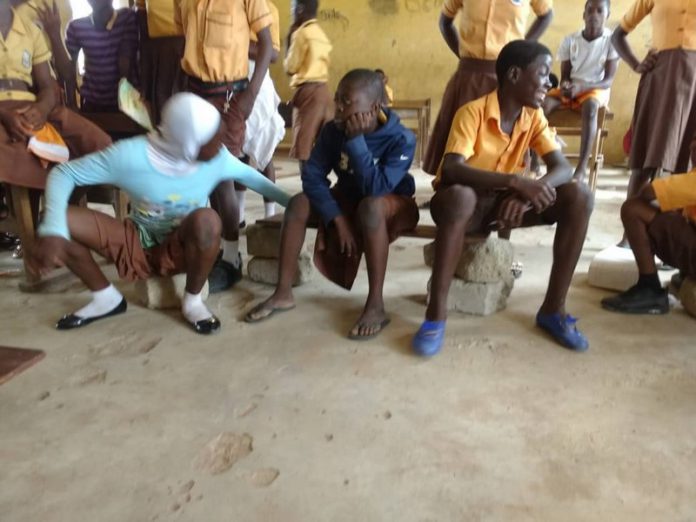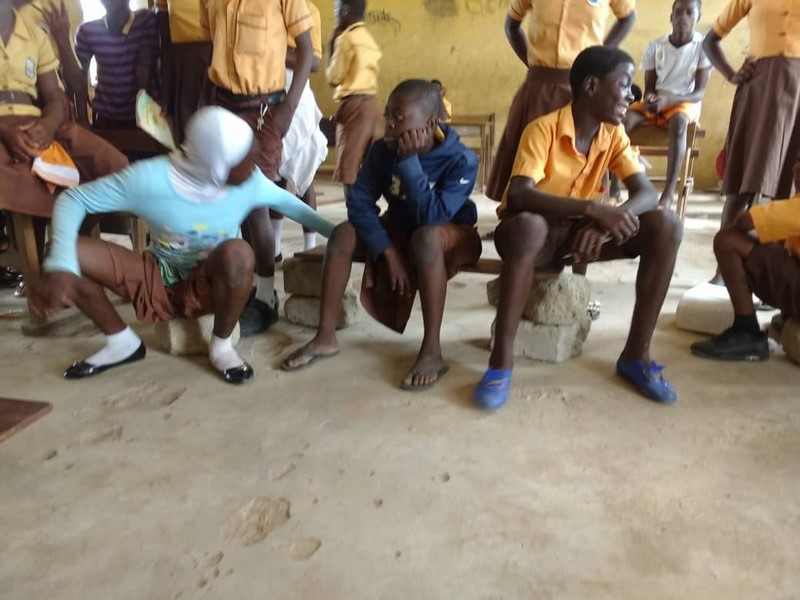 Public primary schools in the Savannah Region of Ghana could not write end of term examination due to a new curriculum introduced by the government.
The pupils will be vacating today, Thursday, December 19, ahead of the festive holidays despite failure to write first term examination.
READ ON: PUSAG advocates for total reform in Ghana's legal education
A visit to some schools by Adom News confirmed that pupils in public schools were preparing towards vacation while those in private schools were found writing exam.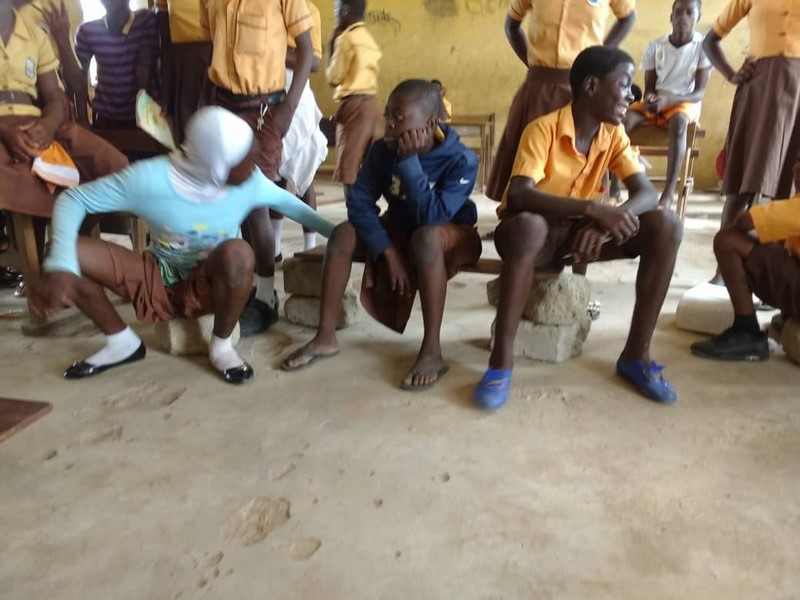 Pupils in five public schools, Damongo Presby Primary, Damongo Jakpa, Jafo Primary School, Sawla D/A and St Augustine Primary School did not partake in the examination, while New Life Primary School, Saako Primary and Pentecost Primary Schools, all private, were said to have written exam.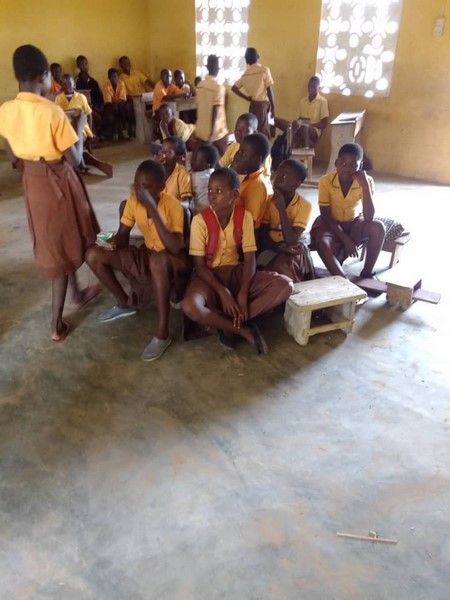 ALSO: Education Ministry sets record straight on teachers' posting
In an interview with Adom News, headteacher of Jafo Primary School, Mr Alex Karmetey, explained that the development was informed by a directive from the Tamale Education Regional office during a meeting held on the new curriculum.
A key reform under the new standard based curriculum that took effect in September 2019 is that pupils in Basic 1, 2, 3 and Junior High School (JHS) 1 will not write end of term exam, except for pupils in Basic 4, 6 and JHS 2 who will write a standardised test.