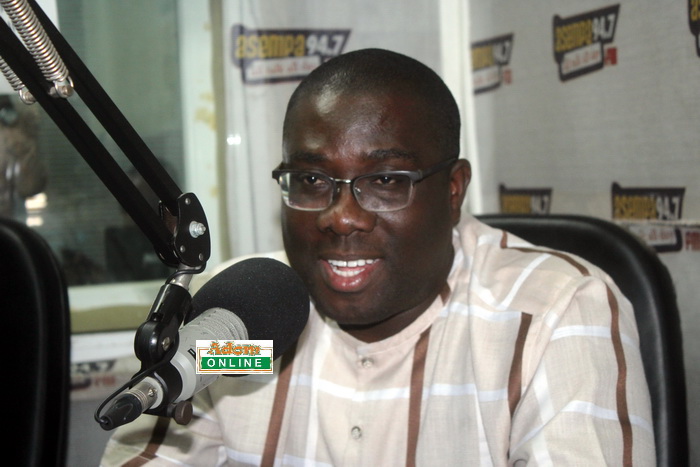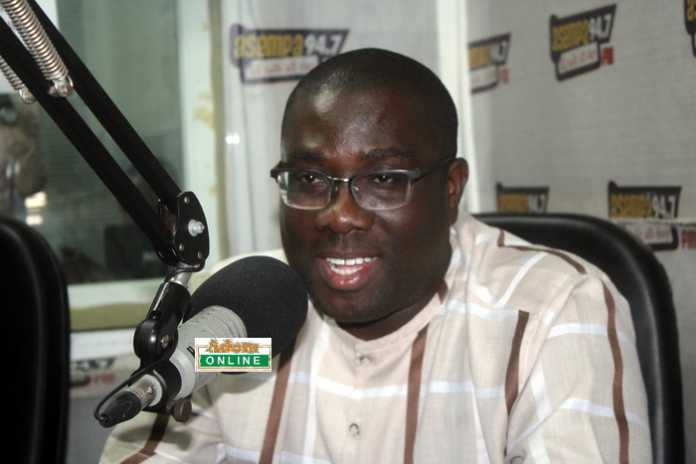 Calls for a powerful political party to rival to ruling New Patriotic Party (NDC) and opposition National Democratic Congress (NDC) has been shot down by the National Organizer of the NPP, Sammy Awuku.
According to Mr Awuku, such a move will be difficult considering the foundations both parties have laid in Ghana's body politic.
READ ALSO: Yamoah Ponkoh arrested over Kumasi shooting [Audio]
His comment follows arguments by political pundits that Ghana is a danger with the NPP and NDC at the helm of affairs.
The debate was brought back following the violence that rocked the Ayawaso West Wuogon by-elections. The issue has even become murkier after the bloody clashes at the Ashanti Regional office of the NDC which left one dead.
Given this backdrop, many believe getting rid of these two political parties will save Ghana's democracy.
READ ALSO: NDC Hawk gun-man was possessed – Fmr. Chairman [Audio]
But reacting to the calls, Sammy Awuku said NPP and NDC which are the most dominant political parties in Ghana are like "cancer".
"NDC and NPP like cancers; you can't get rid of us, we are going nowhere," he stated on Accra-based radio station, Peace FM Wednesday.
READ ALSO: Family of slain NDC activist receiving death threats [Audio]
The only way out, the NPP Organizer said, is to help them build the capacity of their members, especially the youth groups to avert such violent incidents.
Otherwise, Sammy Awuku said no political party will be able to overshadow the NDC and NPP in Ghana.