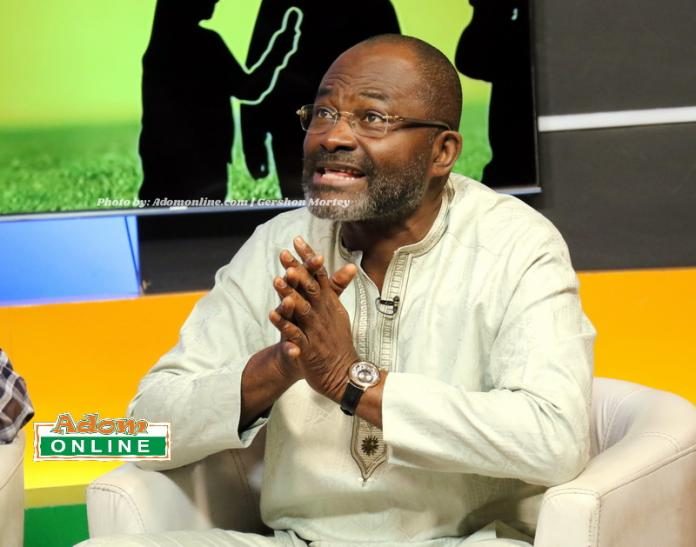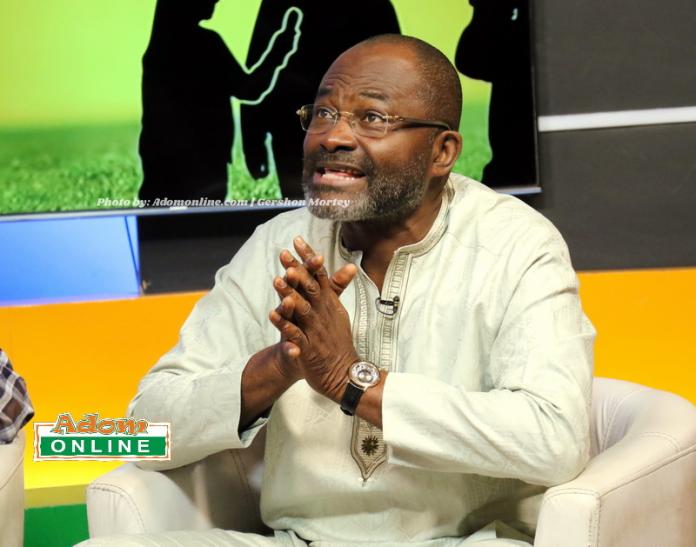 The opposition National Democratic Congress (NDC) is demanding the arrest and prosecution of the Member of Parliament for Assin Central, Kennedy Agyapong for allegedly threatening the murdered investigative journalist Ahmed Suale.
The Speaker of Parliament in January this year referred Mr. Agyapong to the privileges committee after inciting violence against the undercover journalist.
Police believe Mr Hussein-Suale was murdered for the role he played in investigating corruption in Ghana football.
But, five months after his assassination, the police are yet to bring closure to the matter.
Addressing the media at the NDC headquarters, National Womens Organiser of NDC, Hannah Bissiw said the action of the legislator led to the sudden demise of the investigative journalist.
She stated that, Kennedy Agyapong is not above the law and should be arrested and prosecuted under sections 74 and 75 of the Criminal Offenses Act of Ghana, 1960 (Act 29), for threatening Ahmed Suale with harm and death publicly in the media
"The killers of Ahmed Suale and all who played a role in his murder, especially Hon. Kennedy Agyapong, be arrested, and brought to book" she opined.
Hannah Bissiw bemoaned how ill now the perpetrator of the crime have not been brought to book.
"The women's wing of the NDC is deeply worried about the failure of the Akufo-Addo government to resolve the gruesome murder of investigative journalist, Ahmed Suale. We wonder why till date, a prominent member of the NPP, Kennedy Agyapong, who threatened Ahmed with harm and death before his untimely murder, is still walking the streets of Ghana as a free man" she stated.
The NDC woman is convinced if government was serious about the rule of law, Kennedy Agyapong should have been standing trial, at least for his reckless act of publicly threatening Ahmed Suale with harm and death.
She expressed their deepest sympathies go to the widow of Ahmed Suale and her children.
"The women's wing of the NDC demands nothing but justice for the poor widow and her children. The blood of such an illustrious son of the land must not be spilled in vain, for his surviving wife and kids to suffer" Madam Bisiw added.