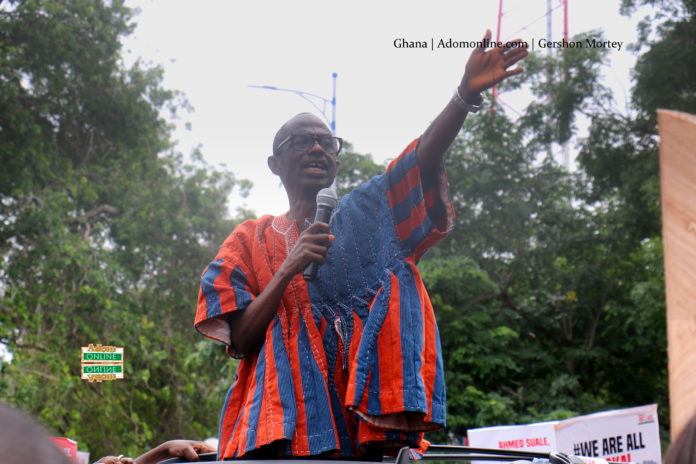 The opposition National Democratic Congress (NDC) has scheduled Monday, March 20, 2023, to deliver the "true state of the nation address."
The Chairman of the party, Johnson Asiedu Nketia, is expected to address the press at 2 p.m. at the University of Professional Studies, Accra (UPSA).
The NDC's "true state of the nation address" comes days after President Nana Akufo-Addo delivered the State of Nation Address (SONA) in Parliament.
Among other issues to be highlighted in the address are; the economy, expenditure cut, gold for oil deal and steps taken to secure a $3 billion International Monetary Fund bailout.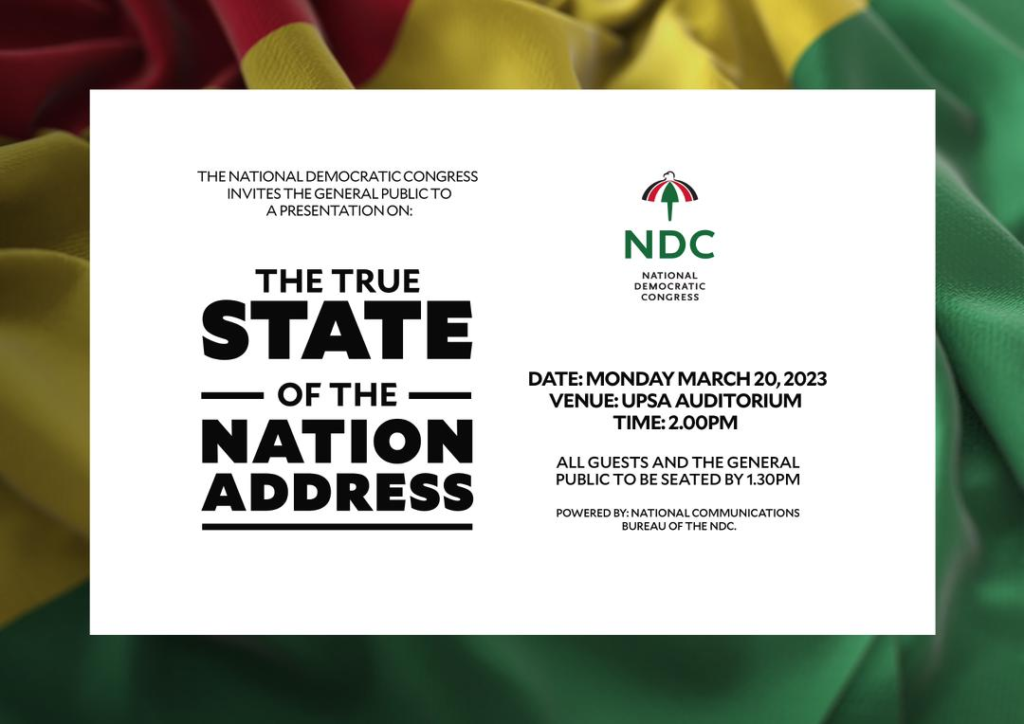 Meanwhile, government has indicated that it is hoping to secure an International Monetary Fund Board approval by March 2023.