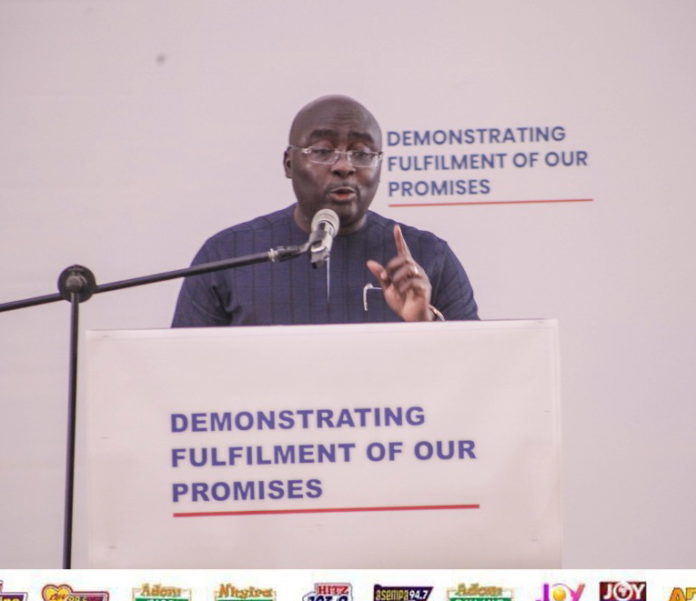 The opposition National Democratic Congress (NDC) Wednesday held a press conference to give a point-by-point analysis and disproof claims made by Vice President Dr Mahamadu Bawumia during the New Patriotic Party government's first Town Hall meeting for 2020.
Dr Bawumia, headlining the first government Town Hall meeting for 2020 in Kumasi, outlined with data evidence the Akufo-Addo administration's achievements in three years.
Dr Bawumia provided a Bank of Ghana data from 1992 which indicated that the average annual Cedi depreciating record of 8.7% under the current government was the best management of the Cedi by any government in its first term under the 4th Republic.
READ MORE STORIES
Woman dumps sick husband, 4 physically-challenged children for another lover [Video]
Ofosu-Ampofo, Boahen's trial adjourned to February 19
Allotey Jacobs equates 'sex talk' in Ejisuman SHS viral video to 'Eve's love words to Adam'
But reacting to the claims made by the vice president, former Deputy Information Minister, Felix Ofosu Kwakye, on Adom FM's morning show Dwaso Nsem on Wednesday said Dr Bawumia was lying through his teeth, especially on the depreciation of the cedi.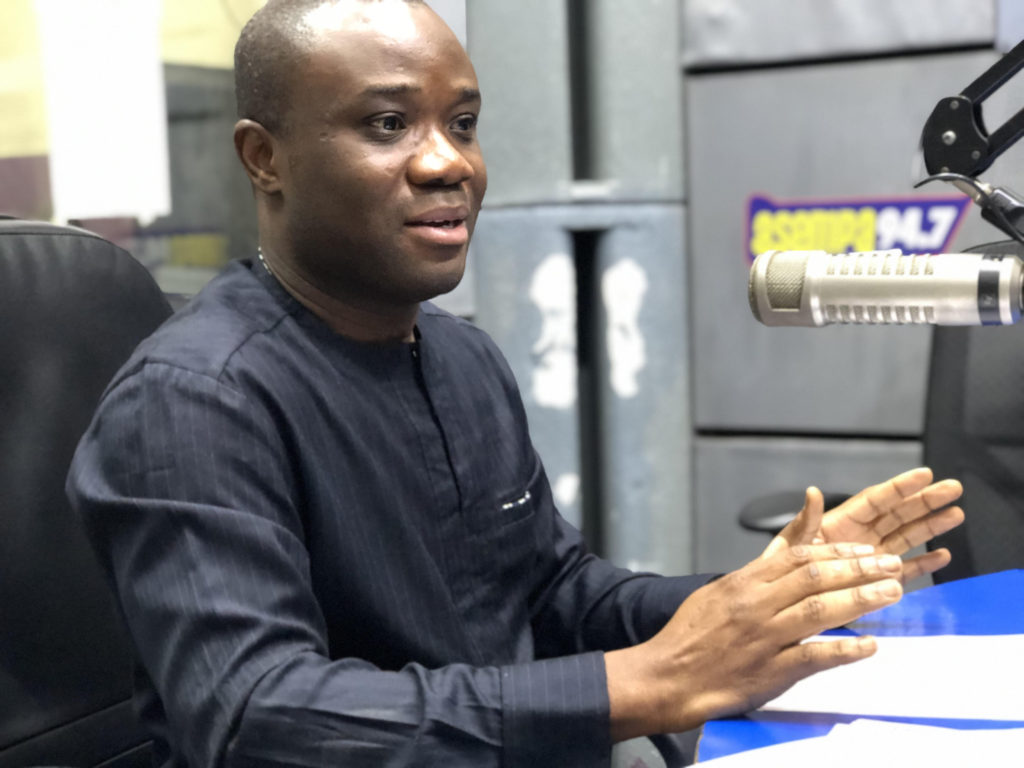 He accused Dr Bawumia of making false achievement claims by the Akufo-Addo-led government.
He said, for instance that Dr Bawumia's claim that electricity tariffs had never been reduced before Akufo-Addo's administration is false.
"His claim that electricity tariffs had never been reduced before Akufo-Addo is a lie," he noted.
He said Dr Bawumia only played with numbers and presented lies as facts during his presentation.