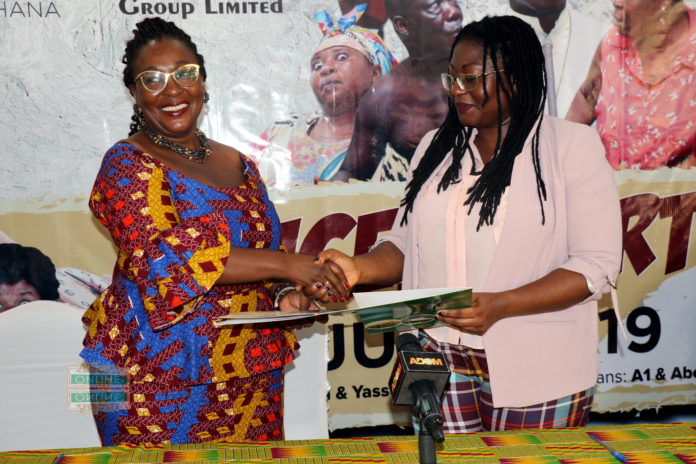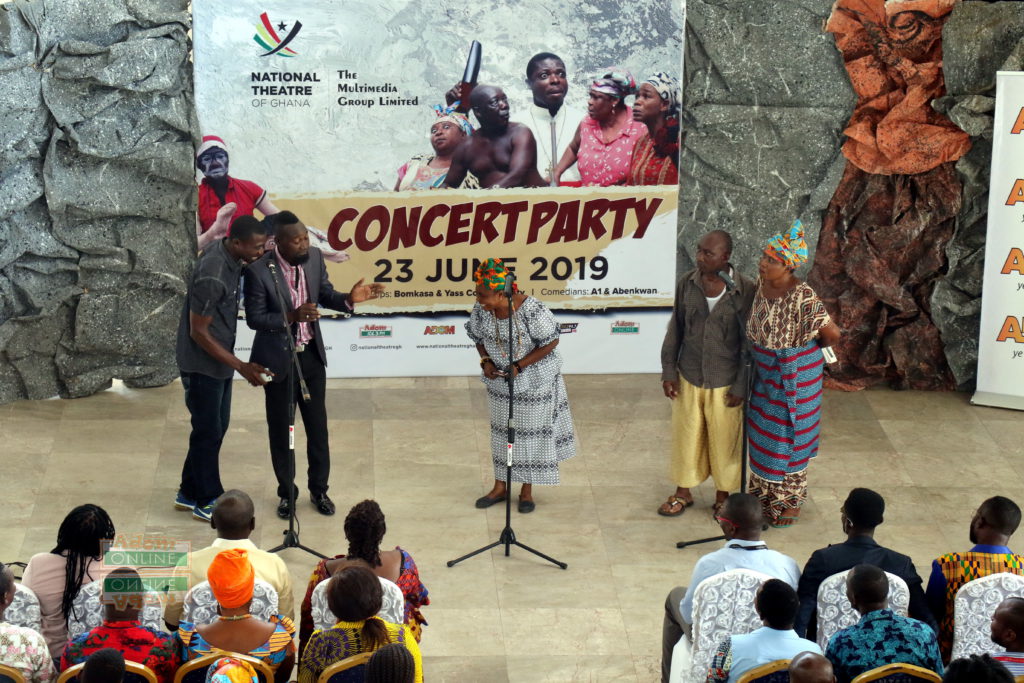 The National Theatre of Ghana, in partnership with the Multimedia Group Limited, is set to breathe a new life into Ghana's popular comedy show, Concert Party through a Memorandum of Understanding that seeks to promote other programmes of the National Theatre.
ALSO READ: Top Ghanaian musician fined over illegal U-turn on Tema Motorway
Addressing a section of Ghanaians in a short ceremony to launch the partnership, Executive Director of the Ghana National Theatre Board, Amy Frimpong described the partnership as an opportune time for the needs of Concert Party fans to be fulfilled.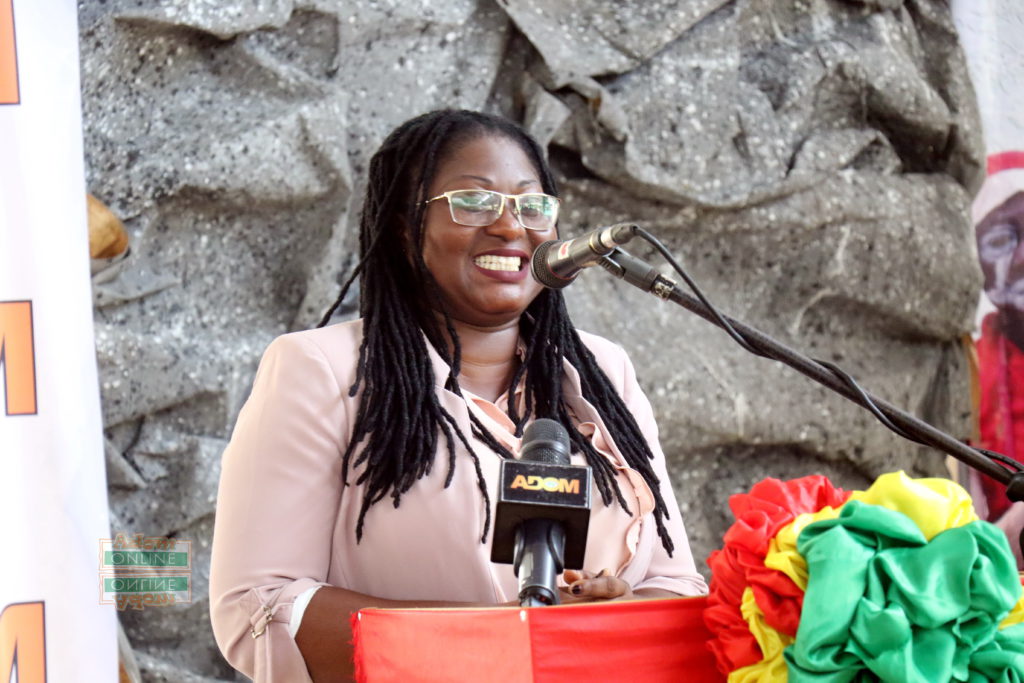 "In recent times I have heard Ghanaians lament on the loss of their beloved Concert Party which means our audiences have been yearning for Concert Party from the past.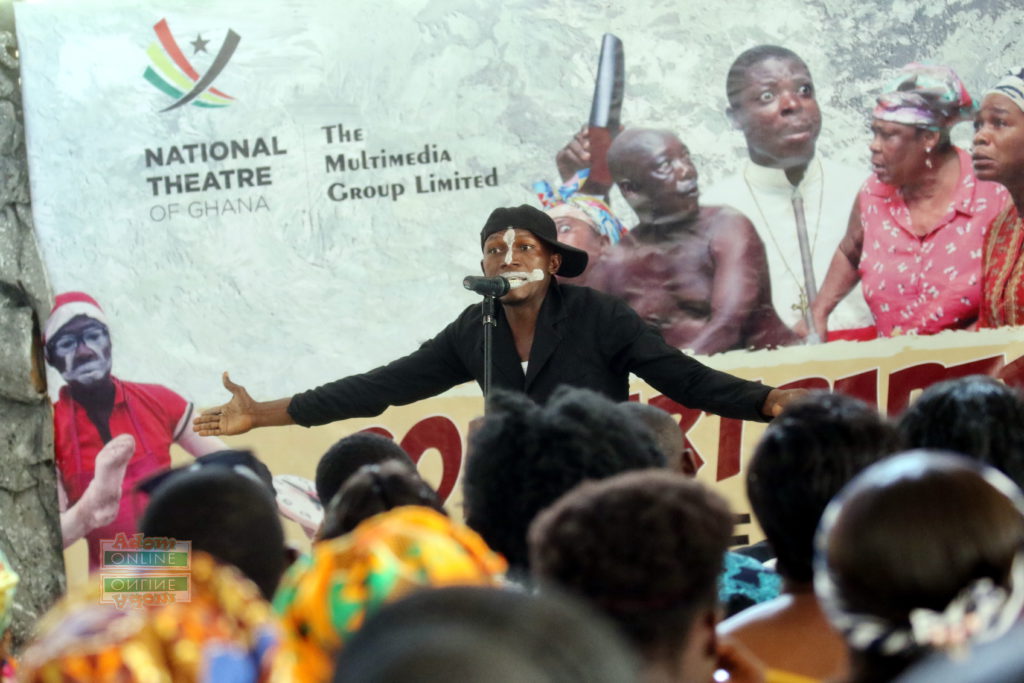 "Artistes are yearning for work to do and engage their communities with media houses yearning to fulfill the local content law; National Theatre is committed to reach every Ghanaian regardless of location," she said.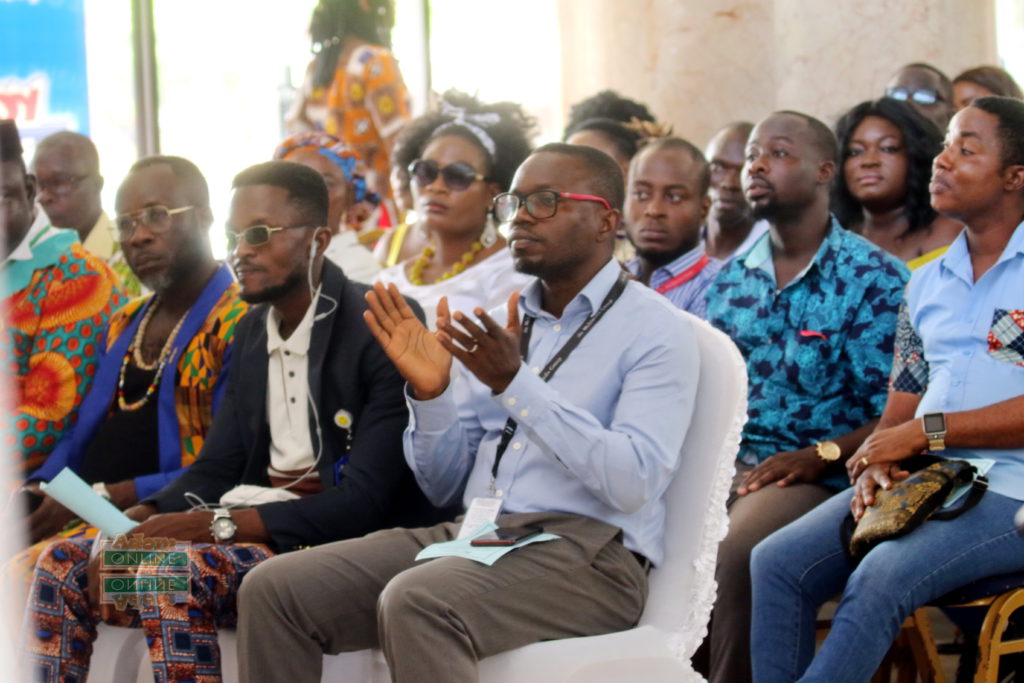 Board Chairman of the National Theatre, Nana Fredua-Agyeman Ofori-Atta added that the partnership with the Multimedia Group was a rebranding of the Concert Party from the past to reach a larger audience within a wider coverage.
ALSO READ: Photo: Peace Hyde suffers ligament tear after car accident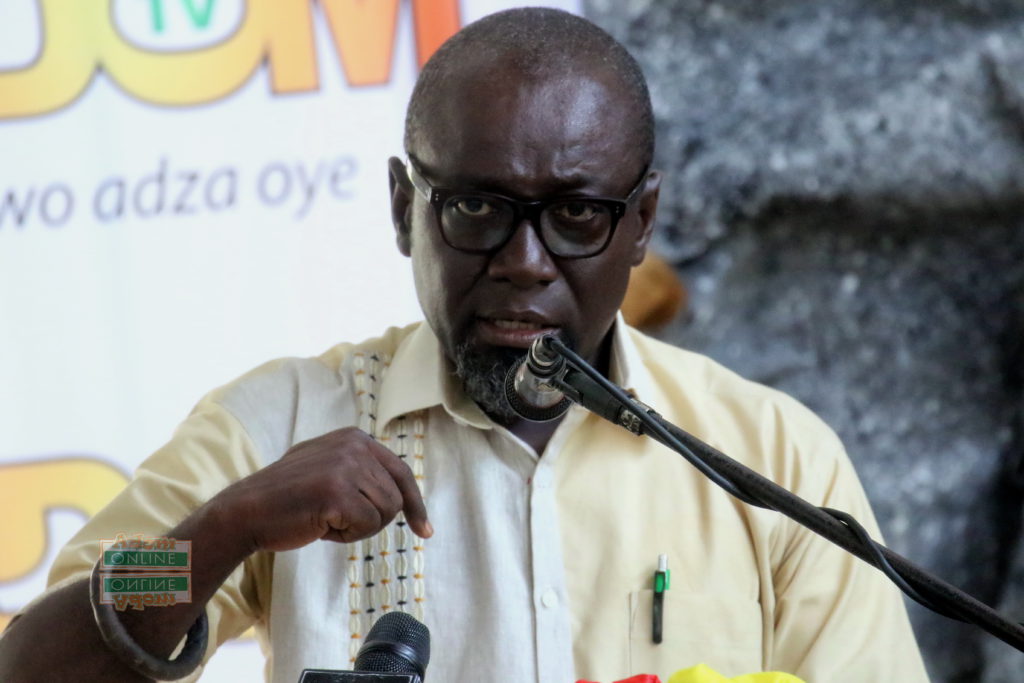 "This is to re-enact our Ghanaian culture for the upcoming generation, create job opportunities for actors, script writers and also to provide the platform for the performing art industry to open up to show the value of the industry to bring respect and dignity to it," he said.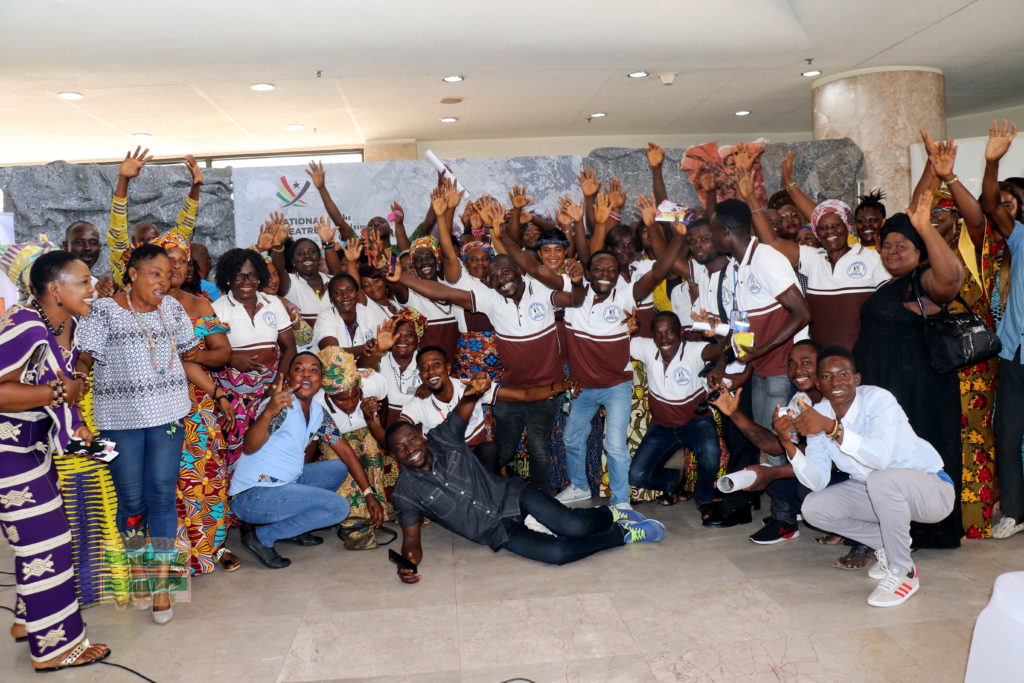 Meanwhile, accepting the partnership on behalf of the Multimedia Group, Channel Manager for Adom TV, Abena Yiadom urged industry players to support the new era of Concert Party.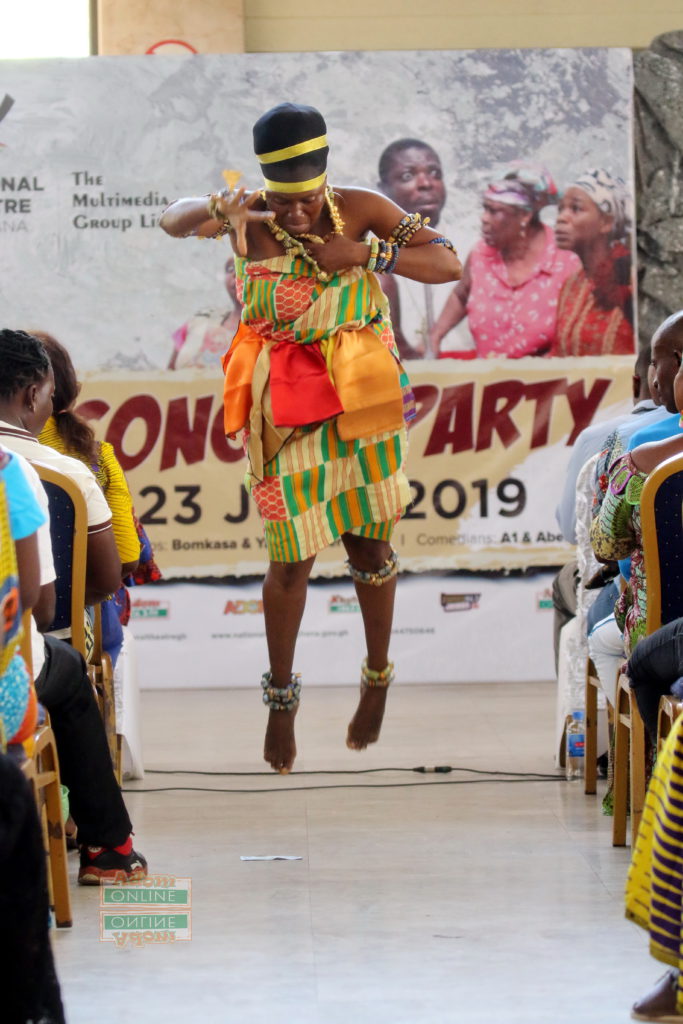 She said: "The Multimedia Group is happy to be part of this era to revive our Concert Party and to promote our rich Ghanaian culture."
The first show of Concert Party's reclamation is set to take place on Sunday, June 23, 2019 at 2:pm at the National Theatre of Ghana at a cool GH¢10.00.
ALSO READ: Dadie Opanka fans feed less-privileged street children in Accra (photos)
Below are more pictures from the launch: