North Tongu MP, Samuel Okudzeto Ablakwa, has provided some new information on what he believes is dubious regarding the construction of the National Cathedral project.
In his latest epistle, he has brought forth evidence of some portions of the incorporation documents for the project's fundraising.
In a Facebook post on May 4, Mr Ablakwa posted series of documents to back up his claims that the project is fraught with criminal activity.
The MP's evidence suggests that the National Cathedral of Ghana had registered a subsidiary in Washington under a different name and with different "governors" – the American term for trustees.
The Foreign Affairs Committee Ranking Member also provided some documents to establish that a deceased person's details were used in the application of the National Cathedral's fundraising arm in the US.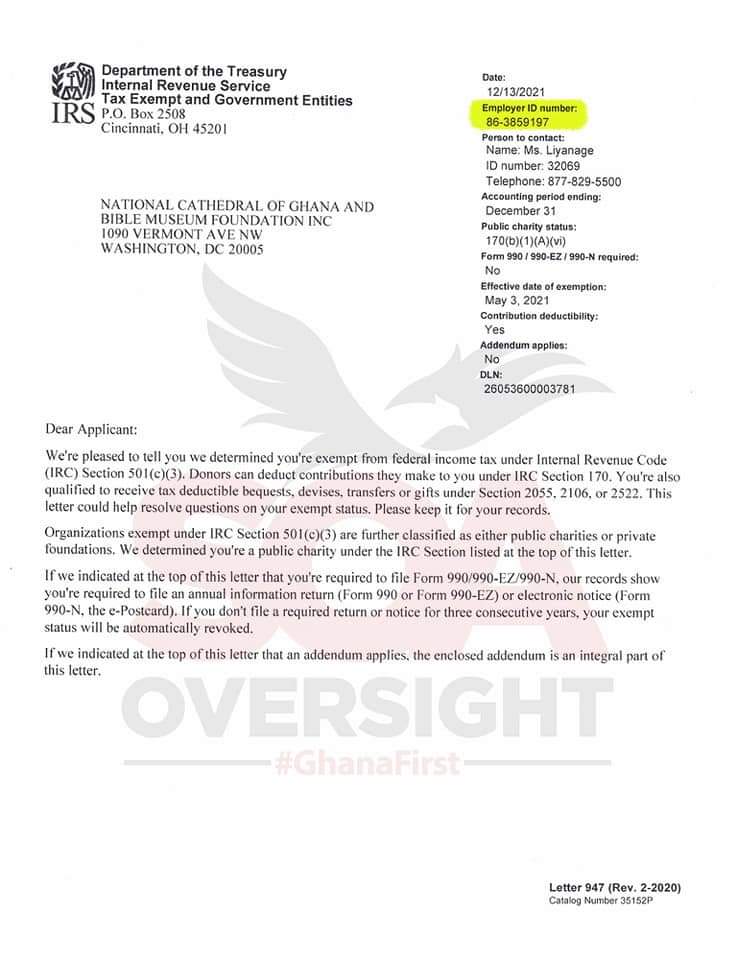 Mr Ablakwa alleged that a dead Hispanic's details were used to register the American fundraising wing, which the Cathedral Secretariat described as a Special Purpose Vehicle (SP), in March 2021.
"Painstaking and unimpeachable investigations shockingly reveal that the March 2021 incorporation of the National Cathedral of Ghana and Bible Museum Foundation, Inc in Washington, D.C. was criminally executed through IDENTITY THEFT."
According to him, an IRS tax exempt letter dated December 13, 2021, confirms the Employer ID Number used for the National Cathedral of Ghana and Bible Museum Foundation belongs to a 31-year-old Jose Salgado who died on September 17, 2014.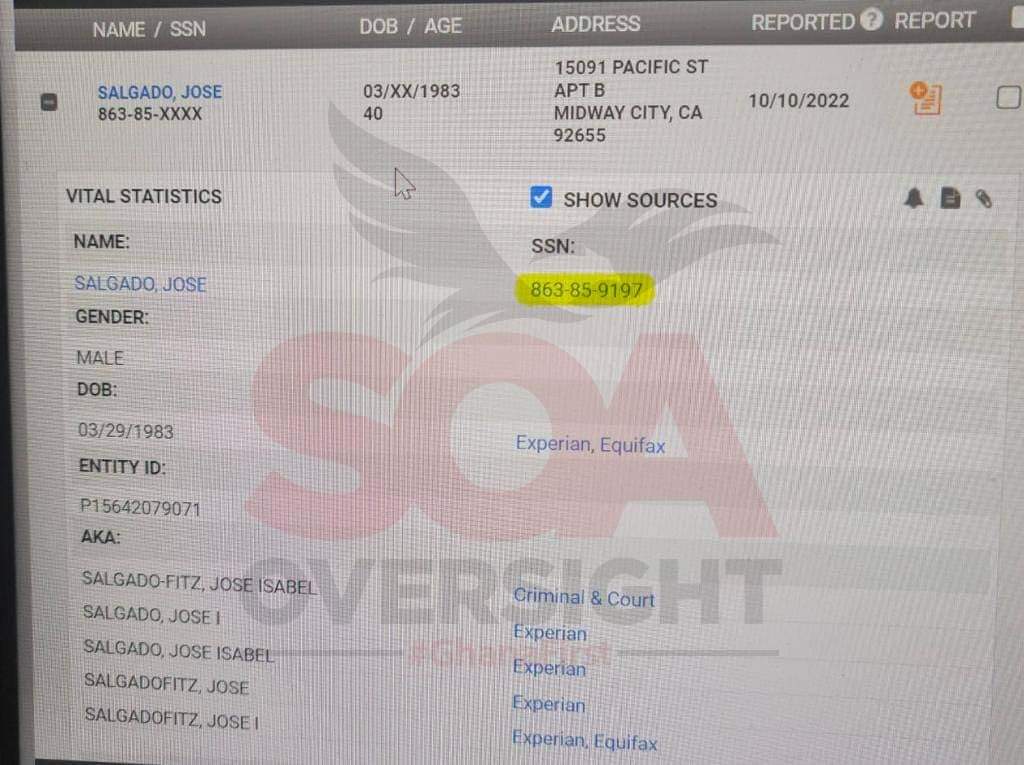 On the back of this, Mr Ablakwa believes the date of his death, as against the March 2021 incorporation date leaves more questions than answers.
"It has, therefore, emerged beyond any scintilla of doubt that the Social Security Number of a deceased young male Hispanic who died nine years ago was fraudulently used to incorporate Ghana's national cathedral in Washington, D.C."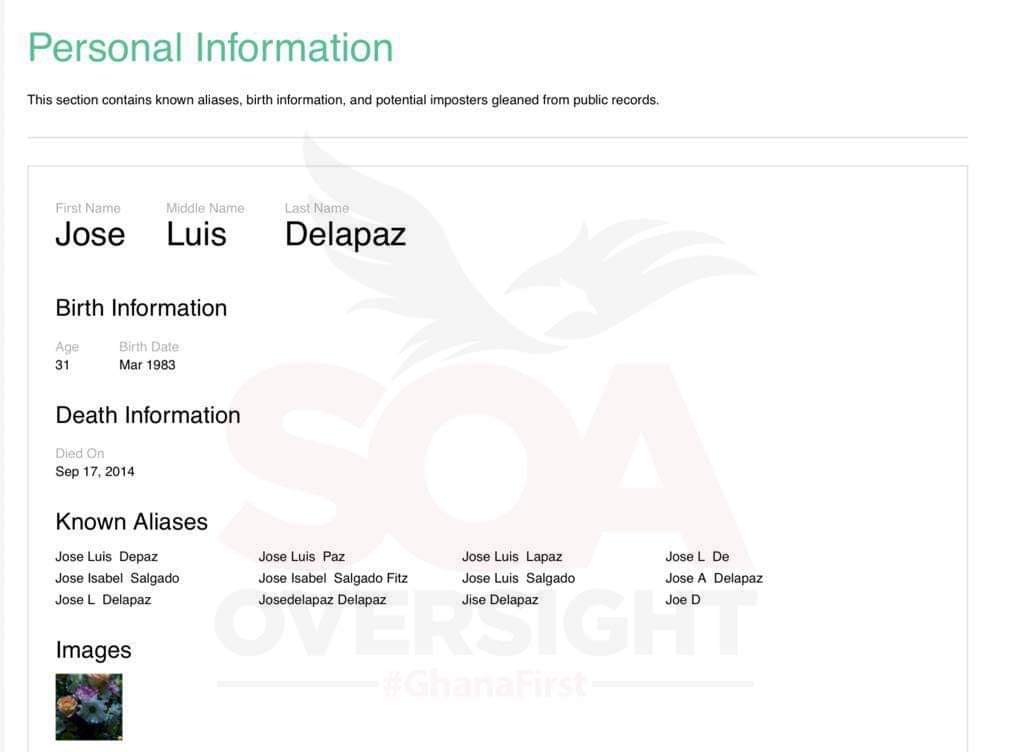 He suspects that the officials tasked with the registration process "knew Jose Salgado's death was yet to be formally reported to all the relevant US authorities and decided to take dubious but costly advantage."
The North Tongu MP also pointed out this could cause international embarrassment to Ghana in the wake of the US government's clampdown on identity theft.
"Regardless of the sharp rise in Identity Theft in the US, it is most unimaginable and absolutely sacrilegious that the incorporation of God's Temple would be so desecrated," he wrote in the social media post.