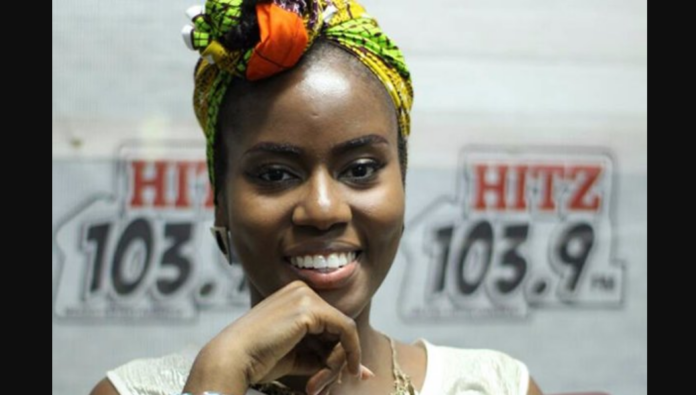 Ghanaian Afropop and Dancehall artist, MzVee, has revealed her break from music was as a result of stress in her personal life which had led to depression.
According to MzVee, born Vera Hamenoo-Kpeda, her absence from the industry was a necessary fior rejuvenation and self-actualization.
Despite being surrounded by fans who profess their love to her, the musician revealed she had to battle depression for two years which has made her shy away from everything she loved the most.
Speaking on Accra-based TV3 monitored by Adomonline.com, the musician explained that her mental disorder, which affected her gravely, reached its peak when she lost her romantic relationship because she became less sociable.
READ ALSO
Though I was content, I am human and have problems. You know when things happen to you personally, unfortunately, there is a spill over that affects everything. I was super depressed for two years, 2017 and [20]18 so I did pull away and it affected my relationship with people, work, family and even my [intimate] relationship, she confessed.
MzVee also revealed that her fellow female artiste, Efya, was her little hope when her back was against the rope.
Efya, whom she described as a sister, became her psychologist in her trying period because she could relate to her situation, especially being a victim herself.
She explained that despite the challenges, depression made her realize how strong and confident she could be.