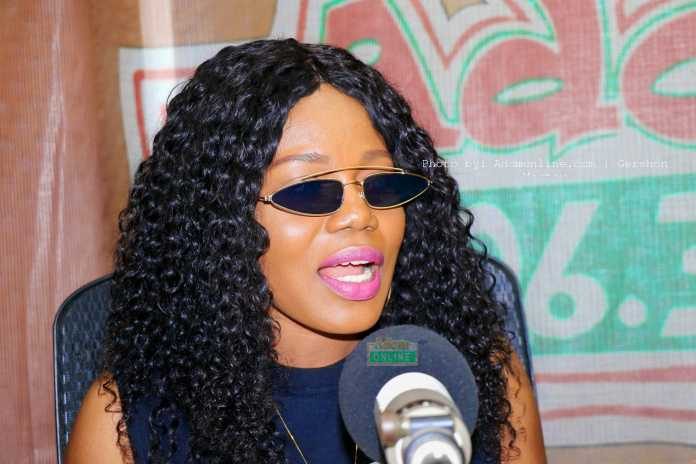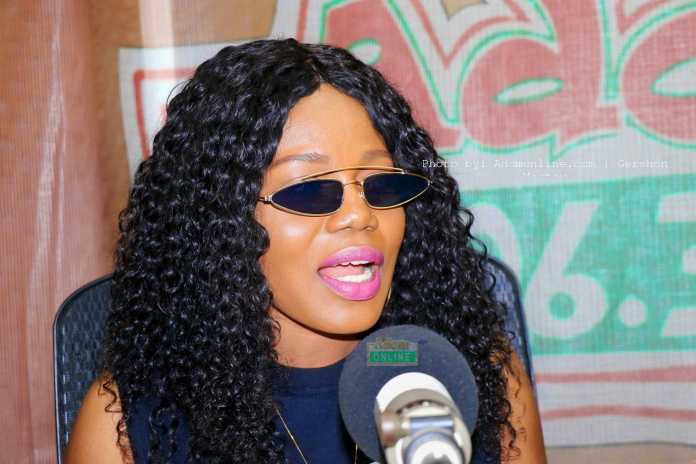 Female musicians are urged to show some skin to attract fans, especially in the secular world.
Ghanaian singer Mzbel acted no different when she popped up in the Ghanaian music scene about a decade ago with her '16 years' song.
Watching her music videos on television and seeing her during interviews, some men were enticed in a sexual manner, hence she was all over.
SEE THIS: I'm never going back to 'slavery' – Kesse
In an interview on Joy FM's Cosmopolitan Mix show, she admitted to enjoying the fame and showing flesh and maintained she never regrets it.
"If you choose to show more skin you should present it as a sculpture. It's okay for people to display such stuff but as a female act you should show a few thighs and cleavage. It's because of how we present it. Do it well so no one has anything to say," she advised.
Mzbel, using her past as a reference point, urged emerging female acts to emulate the culture of top female acts in the Western world if they want to show skin during performances and shows.
ALSO SEE: Video: Wendy Shay's message to God after fire razed mom's house
"We love Nicki, Cardi B and Ciara. They do a lot of makeups and others. I wasn't having a proper team or branding when I came up. We made lots of mistakes and when I look back I wish I could change some things. I don't regret but I wish I could tell the upcoming ones.
"I didn't listen because I was making money from that. I should've been told to put make ups on my thighs, wear stockings and all but I didn't listen," she said.
Source: Adomonline.com | Dennis K. Adu