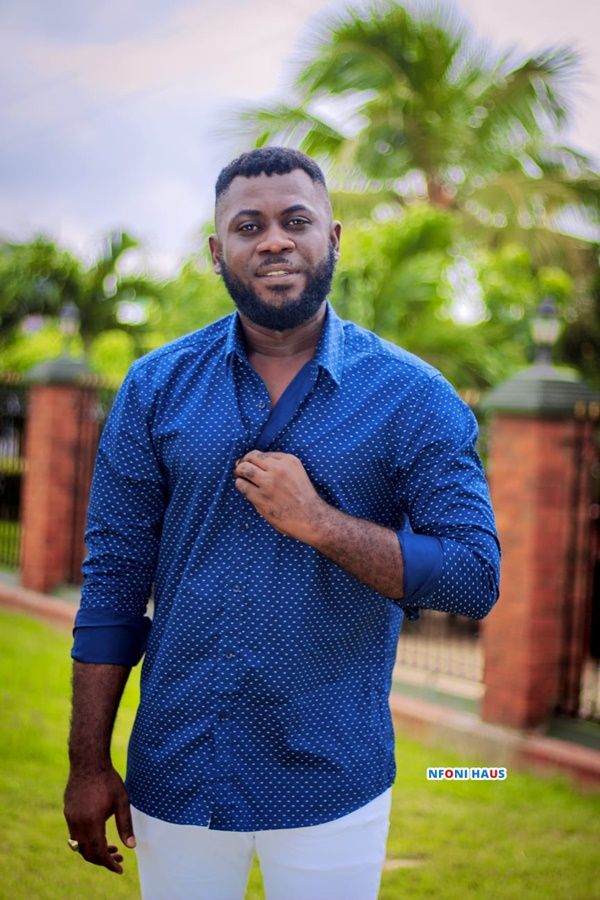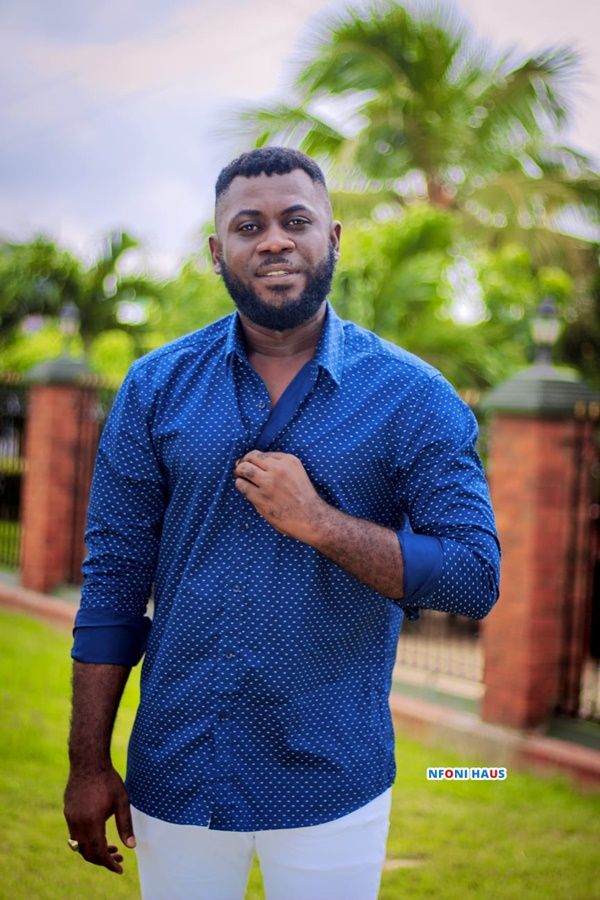 Everything has a price and for Emmanuel Yeboah,  being romantic on the screen has accounted for the numerous text messages he receives from female fans.
According to Emmanuel Yeboah popularly known as Cobby Jampar, he doesn't struggle to play roles handed over to him on set because his act is pure talent.
Being able to  carry out his craft on the screen has won him several admirers and this according to him keeps his phone buzzing with calls and text messages.
The messages he revealed are mostly from female fans who text to congratulate to him and appeal to him to keep to his romantic roles since he does it better than most actors assigned to play similar roles.
"I have to be honest, I am not saying I am the best in the world but since I got into acting, my fans mostly ladies have been flooding my phone with messages encouraging me to stick to my romantic roles.
They tell me how effortless I make romance look like on set and appreciate the fact that I don't struggle to get along with other cast on set".
Cobby Jampar went further to state that he has always been an advocate for the development of the creative arts industry in Ghana and for that reason would call on others to support this worthy cause.
He noted that if structure have been built in other countries for super stars to emerge from the movie industry, Ghana, in his view could learn from such systems and churn out super stars as well.