Mother's day has always given people the opportunity to celebrate their mothers and share with the world stories about their mothers.
Celebrities did not let the opportunity pass by them. Many celebrities took the opportunity to, not only celebrate their mothers, but send prayers their way.
Some shared the role their mothers have played in their success story while others prayed for more blessings on their mother's lives.
Here are some of the heartwarming messages celebs sent to their mothers:
First is Nadia Buari. The actress took to Instagram to share pictures of her and her mother with the caption "Until the end of time baby"… Happy Mother's Day to the most amazing woman in the world…MY MOTHER @caddybuari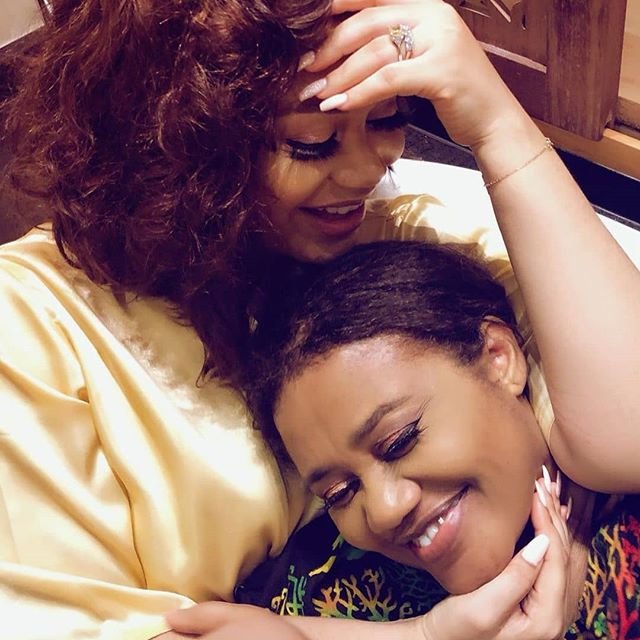 Joe Mettle also took to Instagram to thank his mother for everything she has done for him. He wrote, "I'm so grateful that you kept me and didn't get rid of me. Thank you for all you've done for me not forgetting the midnight cane 😜😜. I just want to take this time to say I love you.❤️❤️❤️❤️ Happy mother's day…"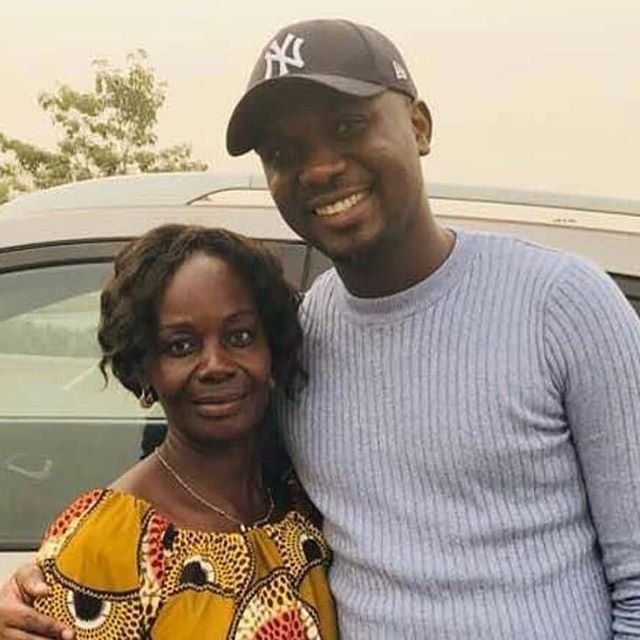 The message Cartel Big J, popularly known as Praye Tiatia, was short but sweet, "Mrs Fiawoo snr. I love you die."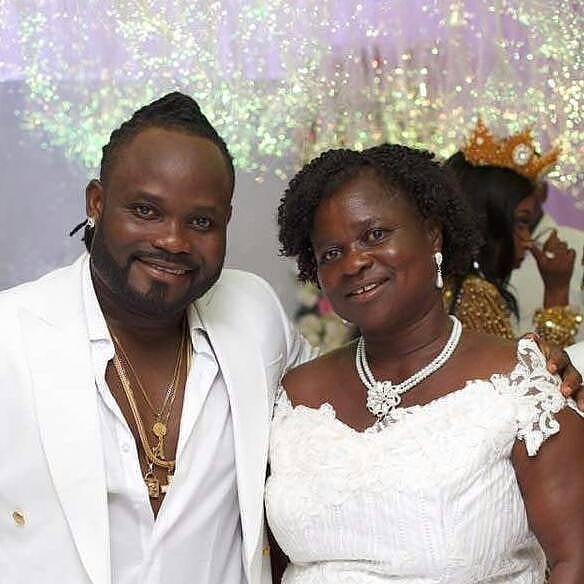 Kwaw Kese shared a photo of him, his mother and wife with the caption, "My #Dondo mothers 💜💚❤️ #happymothersday."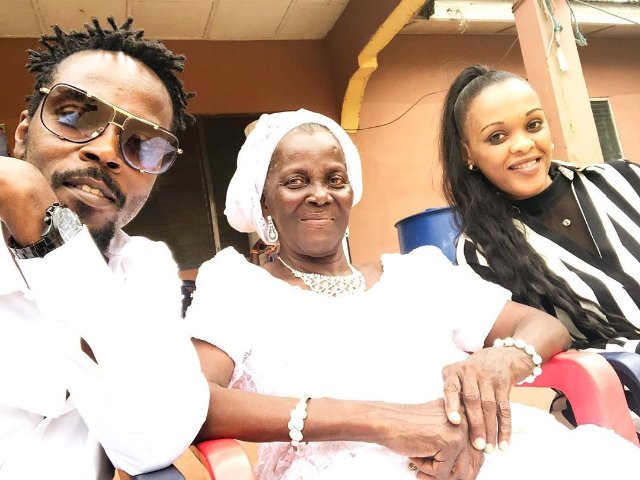 Wiyaala did a throwback. The singer shared an old photo of her young self with her mother with the caption, "Happy Mother's Day to you Madam Helen and to all the great mothers out there 🦁#Rarrrrrrrrrrrrr😀😃."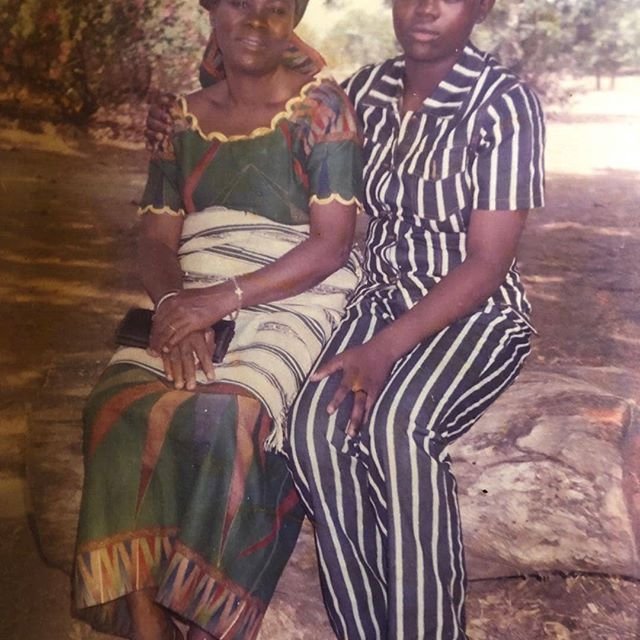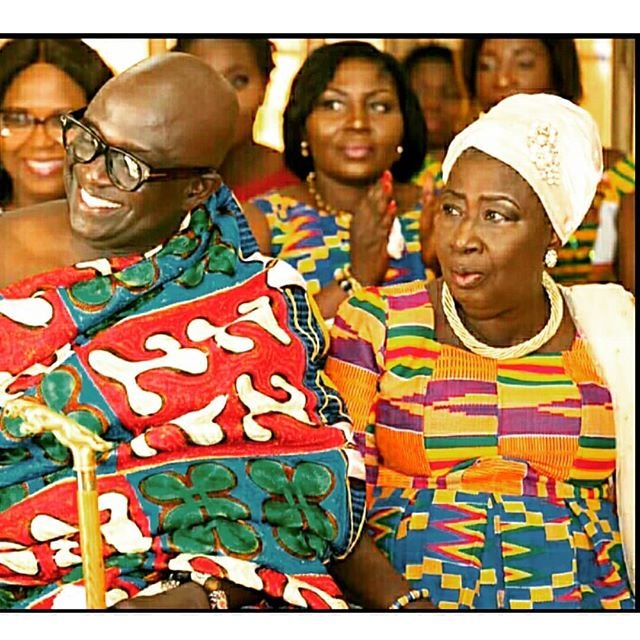 For KKD, it was not just a simple message but a long poem. "Happy Mothers' Day my dearly beloved mum Mrs Ohemaa Ama Asokwa Kyei Darkwah. As kind, selfless, beautiful and graceful in old age as youth. May God bless you and every woman who has carried, birthed, raised, fed, nurtured, protected or helped any child…"
"MOTHERS KNOW ALL 🙏🏿❤️" is the caption Reggie Rockstone wrote on Instagram.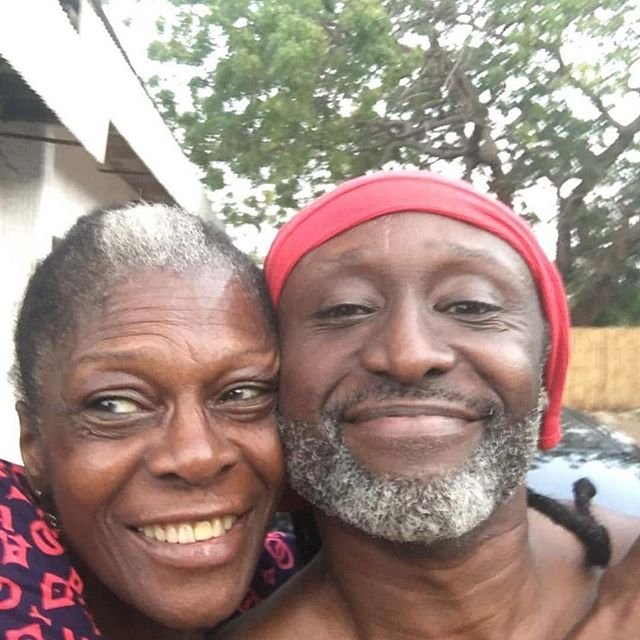 Elikem Kumordzie shared a photo of himself and his mother. He wrote, "There ain't no swag like my mommy swag. Happy Mother's Day Mum. You Dey do all. Always. There ain't no words to say what kind of an amazing mother you are. And I damn sure don't need this day to do a write up to prove it. So. Holla. I still love you though mummy. 😘"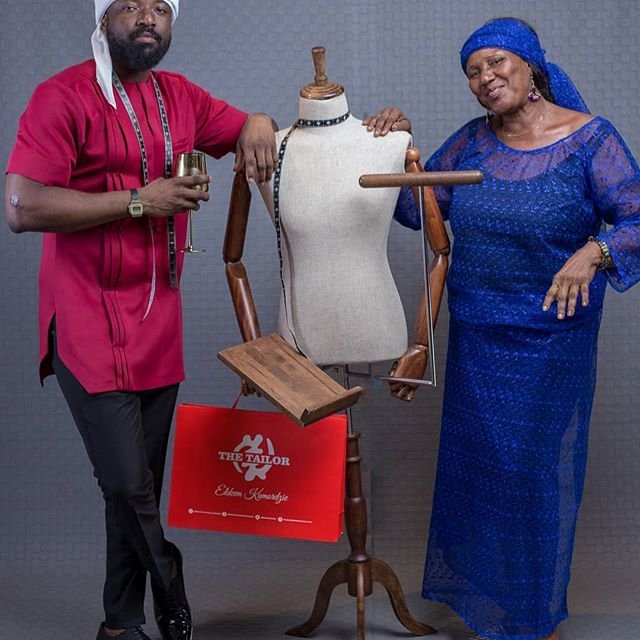 For actress Fella Makafui, her mother is her world. She wrote, "My World,Thank You .. Love You Soo Much ..❤️❤️❤️🌹"
It was a double celebration for singer Nero X's mum. He shared a picture of her with the caption "Happy Birthday And A Happy Happy Mother's Day To This Wonderful Woman Right Here … My First Love And My Everything In This World … On This Day I Celebrate All Mothers As Well !!"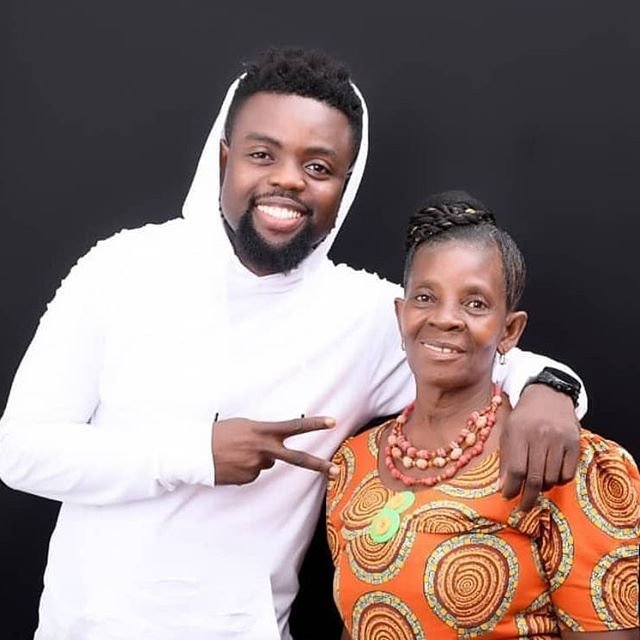 Radio and TV Presenter Berla Mundi took the opportunity to celebrate her mother and her older sister. She shared a photo with the caption, "The two women who raised me! My mum and older sister! No one can ever understand our bond! God chose you two for me for a reason. Thank you for keeping me grounded and for the many nights and days of prayer and warfare to keep God's anointing over me! I love you ❤️🥰 •"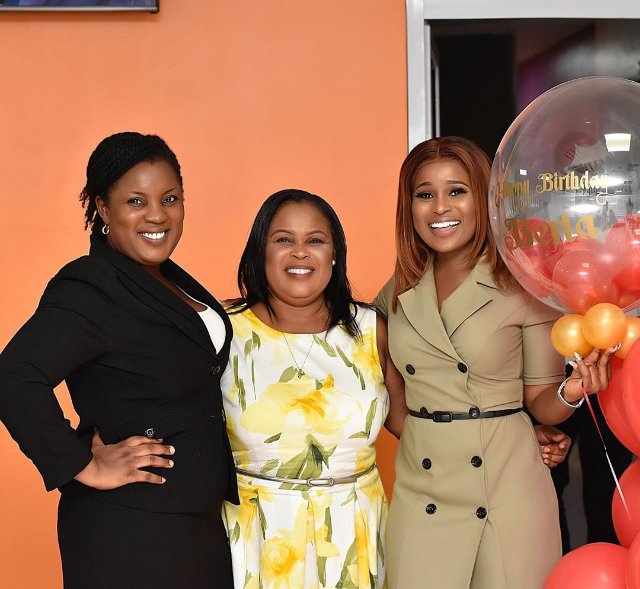 Patapaa, of course, would not let the day go by without celebrating his mom. "Being a full-time mother is one of the highest salaried jobs… since the payment is pure love. Happy Mother's Day to my sweet and lovely Mum #Akua_Boatemaa and all mothers around the world 🤞 #Pa2PaSojas."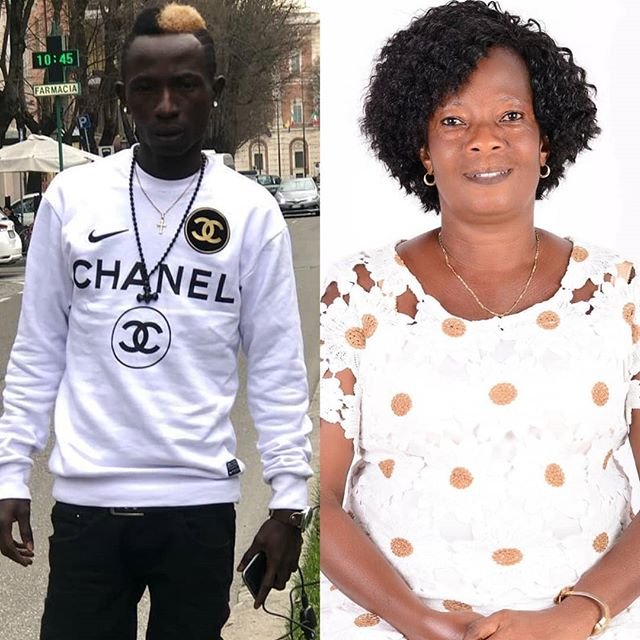 KiDi shared a video of himself speaking about his mom on the MTN Heros of Change Mother's Day edition. "Happy Mothers' Day to the best mum in the entire World. God bless you for your resilience and kind heart. I celebrate you today and beyond. Love you #MamaSugar#mtnheroesofchange," he wrote.
Sarkodie also took to Twitter to celebrate his wife and mother.
Lydia Forson shared a beautiful picture of her mother with the caption "Today, more than anything I appreciate that my mother is still here and very present in my life."
Rapper D Black wrote on Instagram, "Happy Mother's Day to the mothers in my life, my mother and the mother of my kids .. ❤️ always!! I'm so grateful for you in my life … Enjoy your special day ❤️ #HappyMothersDay"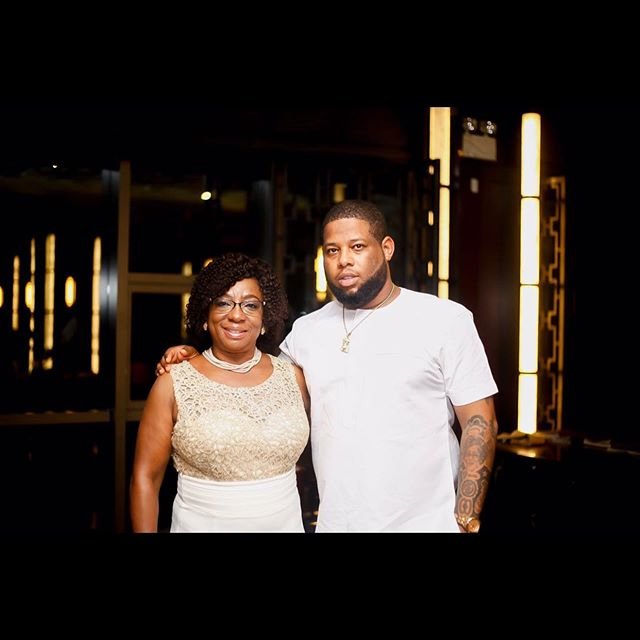 Singer Feli Nuna did not only celebrate her mother but all mothers across the world. She wrote, "My role model and My No1 fan❤ #flauntyourmotherday#HappyMothersday to all responsible mothers in the world!❤❤"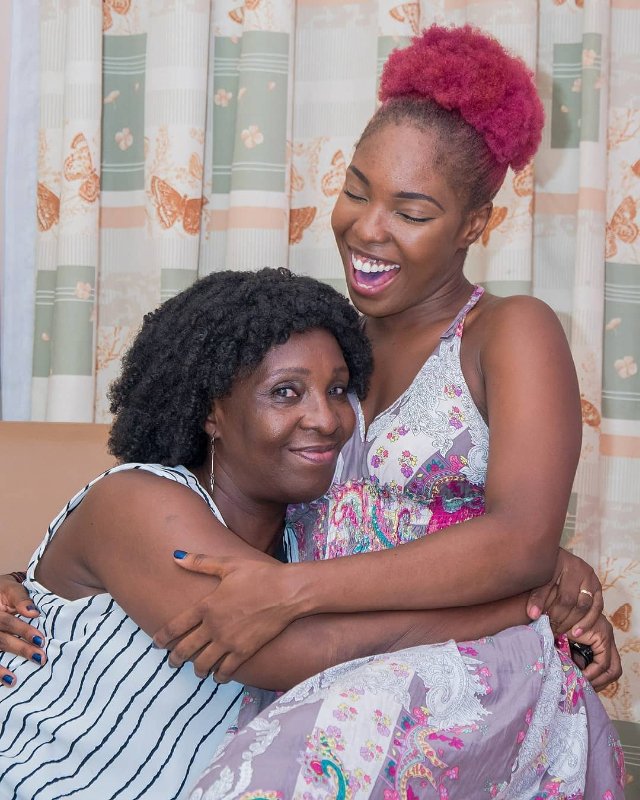 Media personality Anita Erskine also wrote Mummy. "My Pillar. My Prayer Warrior. My Adviser. My Incubator. My Queen. The Original #BossLady Thank You, Mummy. Thank God For Your Life! #BoldRomantic Mummy & Me Moment by @vlisco"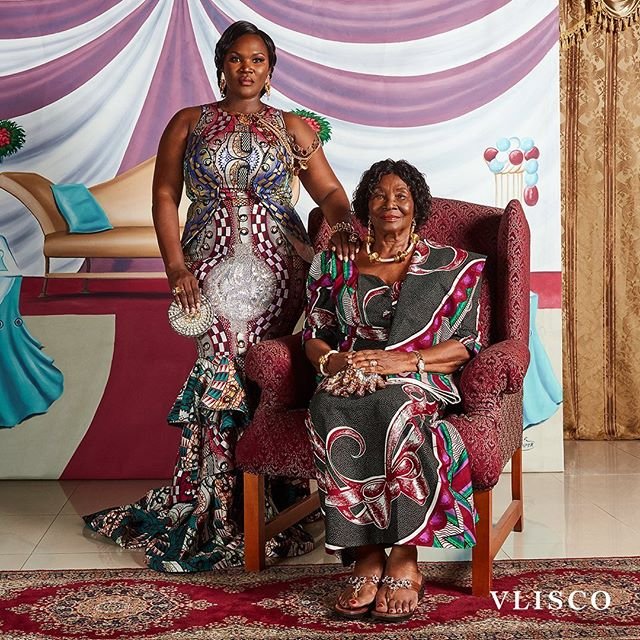 Rapper Okyeame Kwame gave fans a throwback photo of his mum with his siblings. the caption was a long essay detailing his life with her. To him, she is either a "miracle worker" or a "magician".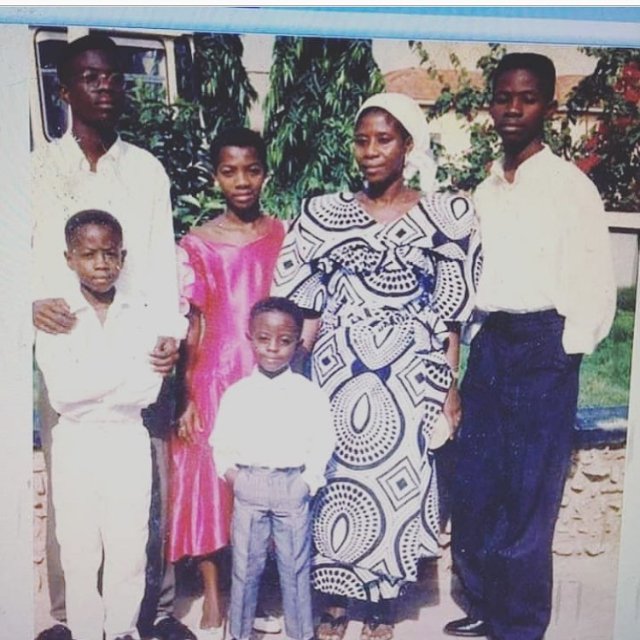 Actress Emelia Brobbey's caption was simple, "Happy Mother's Day Mama!"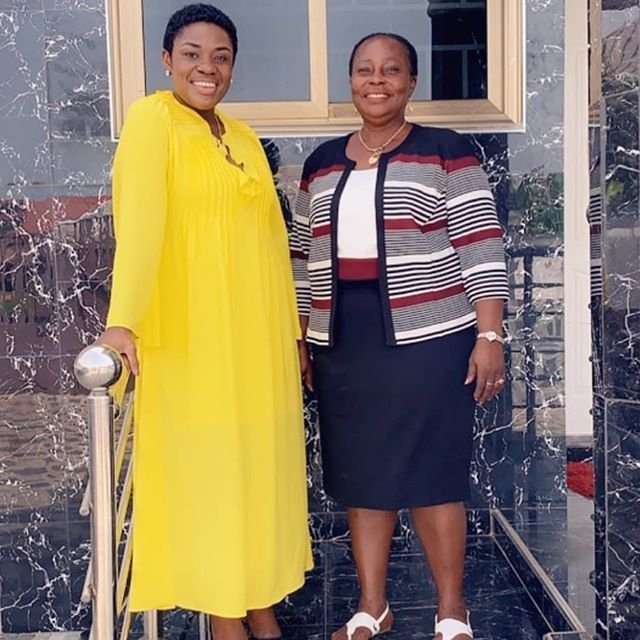 "Nhyira nka yafunu aa 3woo me… Happy Day to all Mothers …," that is from Lil Win to his mother and all mothers.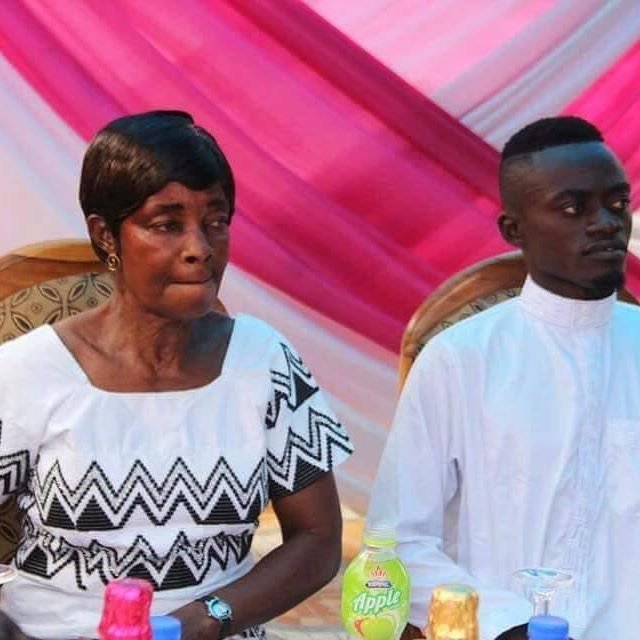 Comedian Bismark Odoi wrote, "Happy Mother's Day To All The Great And Lovely Women (MOTHERS) In The WORLD 🌍 . GOD BLESS YOU ALL ❤️🙏🏾 . #bismarkthejoke❤️ #Godisthereason#peace."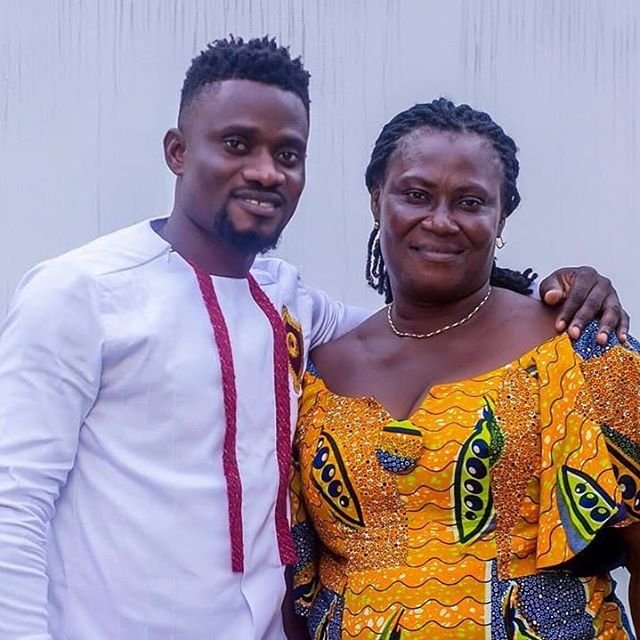 Source: myjoyonline